Discover the neighborhoods of Montevideo City Center
---
4-star hotels in Montevideo City Center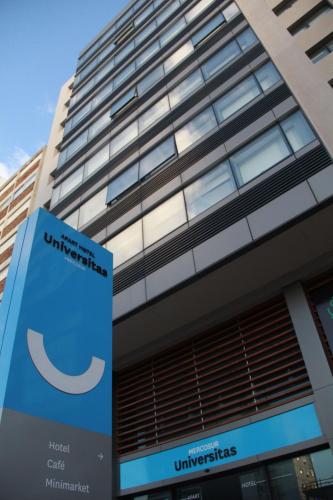 ---
We had two bedrooms in one small apartment! The staffs are very very friendly. It is very new morden apartment hotel. And it is very near the shopping mall, so we can easliy buy some food and cook in our room. Very worth! I will come back .
---
I'd give the Radisson 4 1/2 stars. In Montevideo it is probably one of the very best you have to choose from, especially the location. The old town area, just across from the Placa Liberdade is the main attraction of the city and the Radisson is right there on the Placa. You are safe walking there almost anytime of the day or night, lots of police. The wine is exce...
---
The hotel is located in a good best place for tourism in Montevideo. It is close to the main spots: Teatro Solis, Plaza Independencia, Ciudad Vieja and a 10 minutes walk from Mercado de Puerto. In spite they did not change the beddings in four days, the rooms were cleaned everyday. The problem with the room is the bathroom: it gets wet every shower you take. It maybe b...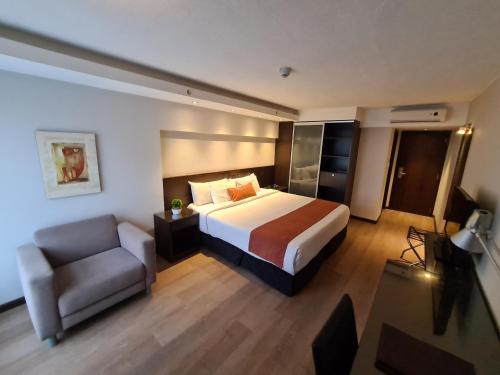 ---
The room is a good size, clean and well organised. It is only a short walk to major landmarks. Some of the staff were outstanding, so kind and helpful. However the night staff were less so. They had the tbv on really loud in the reataurant so they could watch bad gameshows - just really thoughtless to their guests. There was only me and another lady and she was skyping...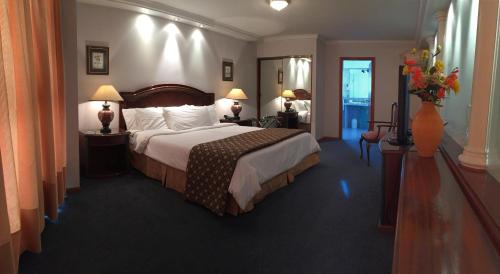 ---
First we were really happy with the room as we got a discount rate but the hotel upgraded us to a very nice room. However on our third day the reception called us at 5:00 pm saying that ppl complained that we were too noisy! We were simply watching CNN and discussing the news! What kind of hotel doesn't allow ppl to watch the 5 pm news??? Even if the neighbors said som...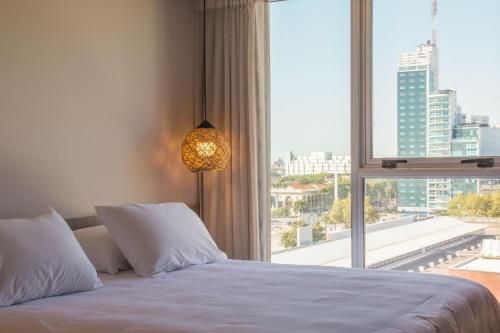 ---
Right next to bus terminal with a mall
---
More about Montevideo City Center
Montevideo City Center is one of Montevideo's most visited destinations. It boasts some of the most interesting attractions around town including Teatro Victoria, Cine Teatro Plaza, Museo de Arte Contemporáneo. Providing warmth and comfort, Montevideo City Center makes for a relaxing holiday destination after a long week of working.

For the best accommodations in town and the lowest prices to match, look no further than Agoda.com. Explore a full list of accommodations and find the perfect place for you. Tell us your ideal travel dates in Montevideo City Center and we'll tell you the ideal rates available.