4-star hotels in Maryland State
---
Great location, good value and large bedrooms. Only negative is room Service Menu very limited, not good if raining outside
---
I stayed with my mom in a double deluxe room and we both liked the room. The room was clean and decorated very nicely with a modern vibe. The bathroom was huge with a separate toilet and walk in shower. There are only minor suggestions I would offer for improvement: a towel bar for hand towel in the bathroom near the sink, a hand rail in the shower that is attached to...
---
Great hotel and comfortable. Reservation was for a king suite and I was given a queen suite. When I spoke with front desk they said because the reservation was made through a third party, you run the risk of not getting what you reserved. After driving four hours with a toddler, that was not something you want to hear. Needless to say we didn't have a comfortable stay ...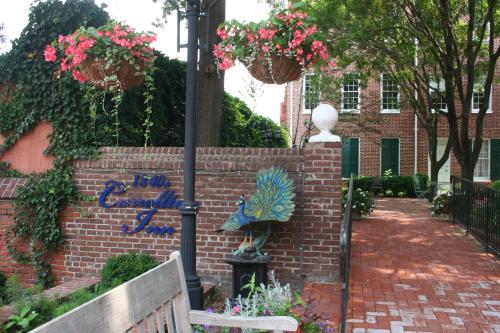 ---
The rooms were absolutely amazing. The rooms are like works of art. The beds are unbelievably comfortable. My absolute favorite part was the giant spot tub in the bathroom. The rooms were unbelievably neat and clean and the staff was amazing and took care of every need possible. The included breakfast was absolutely perfect. Threre was fresh fruit eggs Benedict an o...
---
Pros: great choice for a more affordable option without having to sacrifice accessibility to DC, breakfast is very reasonable, pictures at the website are as shown Cons: there's only one elevator with small area, so it may take a while for a number of guests with bulky luggage to use the lift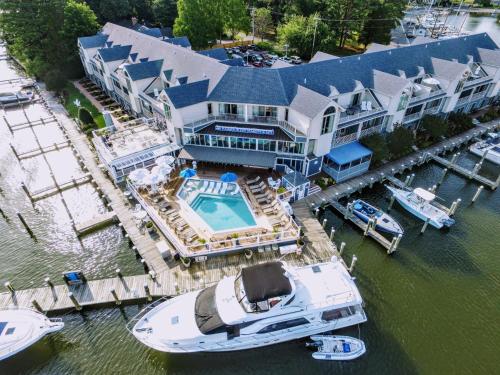 ---
Excellent. Surprised how quiet it was. My wife and I sat on the dock watching the boats, large and small go by.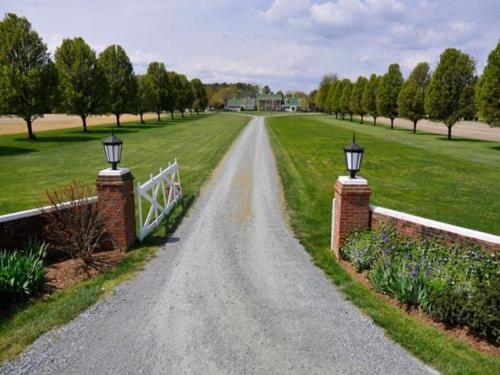 ---
Joanne and Jim were so nice, breakfast was delicious, their property is beautiful and I loved the dogs. My room was very nice as well. I would definitely go back and recommend it!!
---
Had some problems with my booking, but one of the front desk supervisors (Aaron S.) displayed a lot of personal initiative to sort it out. Thank you!
---
Just viewed by other Agoda travelers
---
More about Maryland State
No trip to United States is complete without a visit to the State of Maryland. Agoda.com makes it easy to find the best rate for your next trip to this wonderful State. Home to 146 cities, you will never run out of things to do and places to see in this wonderful and exciting State. The State receives many visitors due to its unique and interesting features. With more than 2 million customer reviews, more travelers are choosing Agoda.com to book hotels in Maryland.