Discover the neighborhoods of Charlotte Amalie
---
Best hotels & accommodations in Charlotte Amalie
Cheapest hotels in Charlotte Amalie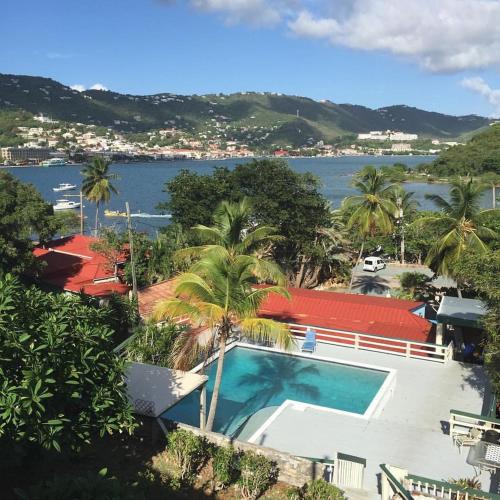 Olga's Fancy
"You definitely aren't staying at the Ritz, but the tidy and affordable room was exactly where we needed to crash before our week-long boat charter. I loved taking an outdoor shower in the morning. We didn't use the pool but I could have killed hours lounging by it. Very convenient location for the airport and the BVI ferries."
Show more
Bluebeards Castle
"Warning, This hotel is under refurbishment and is currently offering front desk and room only. The promotional photos are from before the remo and show facilities that are not available. I have written to Agoda and to the establishment advising that the photos and description are misleading. "
Show more
Bluebeard's Castle Resort
"We only stayed one night but it was very comfortable. The rooms were nice and spacious, ours even had a kitchenette. The food at the restaurants were delicious, and you can grab breakfast for about $5-10 which was much more affordable compared to some nearby hotels. It's located on a hilltop, so not ideal if you prefer to be on the beach, but very accessible to taxis and you can walk to Charlotte Amalie."
Show more
Just viewed by other Agoda travelers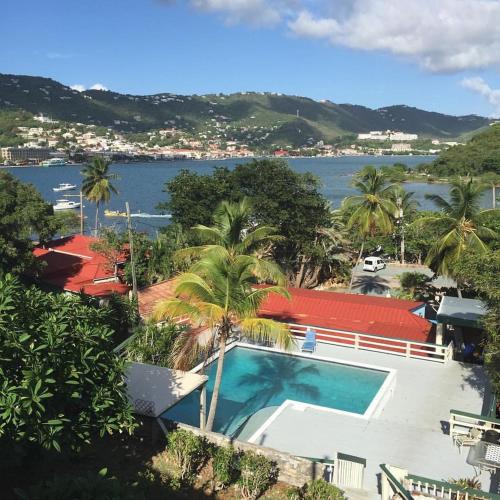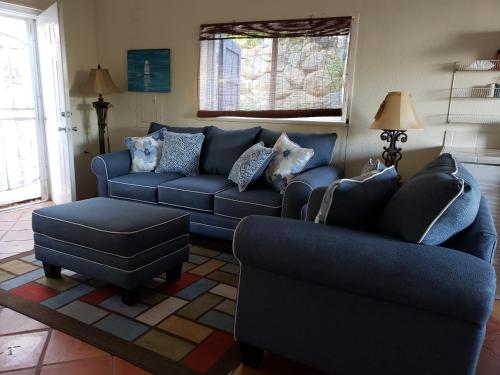 More about Charlotte Amalie
Agoda.com offers a selection of the very best hotels in Charlotte Amalie, U.S. Virgin Islands to ensure your visit fits your expectations. Whether traveling for business or leisure, Charlotte Amalie is an outstanding city to visit with over 16 hotels to choose from. Many areas, each with a distinctive atmosphere, are just waiting to be discovered across the city. Charlotte Amalie has many attractions to explore with its fascinating past, intriguing present and exciting future. If you wish to pray or contemplate amazing architecture, 1 places of worship await you. Save time and money with our customer-friendly booking engine that guarantees you the lowest price on hotels.