Discover the neighborhoods of Islamabad
---
4-star hotels in Islamabad
---
The Marriott Islamabad made me feel at home. While the check in procedure seemed a bit disorganized, all service after that was top of the line. Upon arrival I had a special request for an ice pack for an injury. After that the cleaning staff asked if I needed one every time I returned to the room. The hotel stocks the minibar with some free items and a fruit bowl in t...
---
We always stay there everytime we will visit that place. It was great and awesome hotel.
---
It is a good valued for money with best location that close to my destination.
---
We had a really pleasant stay here for three nights. The hotel is really well located being a few mins drive from both Centaurus Mall and Shah Faisal Mosque. It is set on the block full of shops, which makes it convenient. The staff were attentive, polite and helpful. They made us feel welcome. The breakfast is varied and tasty. Room service was often used and the food...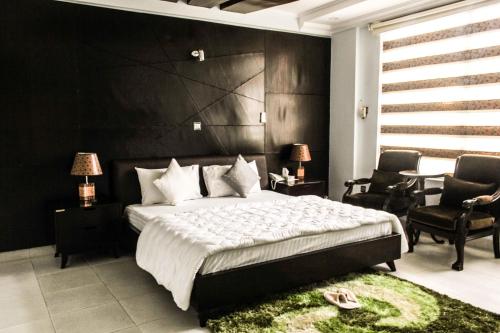 ---
Our stay at Gofas was great - it was a beautiful room, nicely appointed. The staff was great and very helpful, breakfast was good, the location was perfect in Islamabad. It was great for the price. The only thing that might be improved is the bathroom. There is a beautiful jacuzzi tub but no separate shower so when you shower in the tub, the water gets all over the ba...
---
With the facilities they provided, the hotel should have been cheaper. The hotel also needs an update.
---
It is ok because the price but the location is to far from stall or restaurant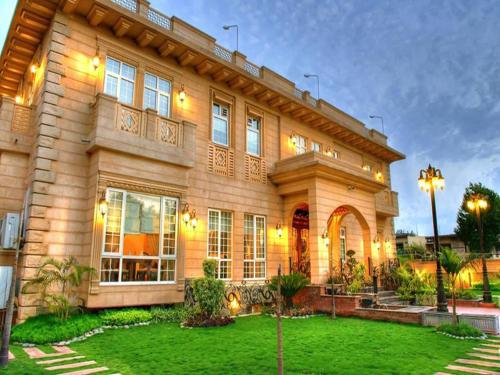 ---
Con: Night staff was not very friendly or receptive. Pro: Day staff was very good, facilities and decor was great, and breakfast was also very nice.
---
5-star hotels in Islamabad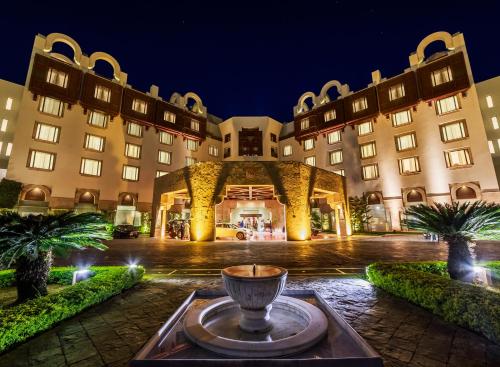 ---
The Serena Hotel Islamabad has everything you need. From a massive breakfast spread to a 24/7 executive lounge and rooms with a view, I never felt that anything was missing. I was in luxury and received outstanding service at every turn. With many restaurants to choose from, and shops to browse, an incredible spa and great gym, I didn't want to leave!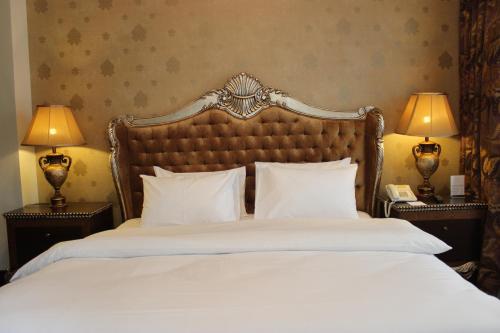 ---
I will get back again tonjght to stay at Chalet hotel. Last trip is the first time I stayed here and a lot of over expectation. Location is good and safe. Beyond is staff services which is fantastic.!!
---
Explore more travel vacation rentals
More about Islamabad
Agoda.com offers a great choice of accommodation in Islamabad to suit every budget. Guests find many of the 339 hotels in Islamabad an attraction in themselves. The vibrant city plays host to some of the country's most famous landmarks such as Rajah Bazaar. Islamabad has many attractions to explore with its fascinating past, intriguing present and exciting future. There are so many things to do, you may want to stay an extra week or so to experience them all. Don't delay and book today to get the best hotel deals in Islamabad!