Discover the neighborhoods of León
---
Best hotels & accommodations in León
4-star hotels in León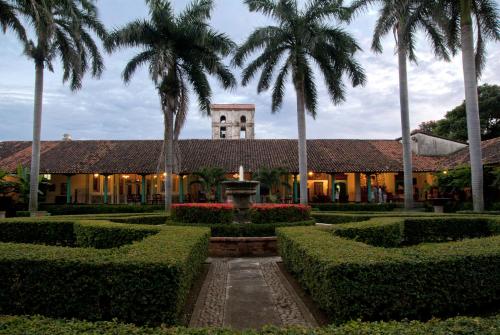 Hotel El Convento Leon Nicaragua
"Beautiful old convent around a courtyard with palm trees, clipped hedges and birds drinking from the fountain. Rooms are very clean and beds comfortable and linen perfect. Maids in uniform. Breakfast good. Close to central square and cathedral. "
Show more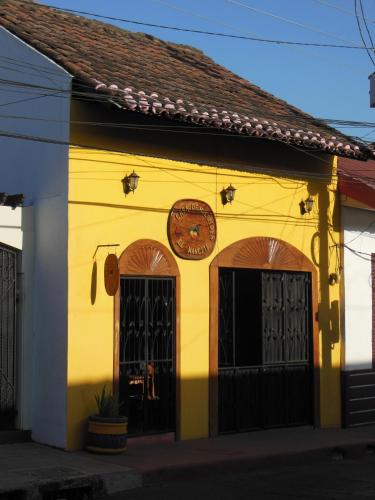 Guesthouse El Nancite
"Our room was spacious, clean and well designed. We stayed cool during the night with just the fans. John and his wife Letis were wonderful, friendly and helpful. For breakfast we had a giant plate of pancakes one morning. The other morning we had fried eggs, toast and fruit (mango, banana, watermelon). Location: walking distance to many restaurants and sites. Carpark: There is a safe carpark about 4 blocks away on the same road. You can haggle with them, but not worth it (it's so cheap for the peace of mind). Expect 30 Cord/day or 30 Cord/night. The garden was lovely. Gorgeous plants. Maybe a hammock or some comfy chairs in the garden would have been an improvement. There are plenty of benches and at least one table to sit at. I would definitely recommend Nancite."
Show more
Just viewed by other Agoda travelers
More about León
Finding the cheapest price for top hotels in León, Nicaragua is easy with Agoda.com. With over 140 different establishments, there is a great variety to choose from. Many areas, each with a distinctive atmosphere, are just waiting to be discovered across the city. León has many attractions to explore with its fascinating past, intriguing present and exciting future. There are so many things to do, you may want to stay an extra week or so to experience them all. Agoda.com offers professional reviews and ratings of hotels in León so you can enjoy the perfect stay.