4-star hotels in Prešovský
---
We don't normally stay at fancy hotel but it was good value so we booked 4 nights. The weather was poor but luckily it's a big hotel with a great spa wing-- 4 saunas, indoor and outdoor hot tubs, pool, etc. The staff were very polite. The hotel is very well run and organized. Breakfast buffet was varied and very good. Suppers alternated between buffet and menu service...
---
Lovely hotel in a great location in beautiful Levoca with very friendly front desk staff. Parking was easy and cheap. The room was spacious, spotless, and very comfortable. Skip the breakfast.
---
I had a great stay here, enjoyed wellness and restaurant, however my room needed an upgrade in terms of a new flat screen TV and a shower/toilet divider. Otherwise, this old charming hotel is a real beauty, with convenient location and a good old-fashioned service.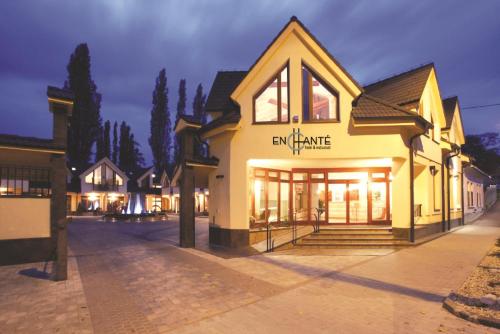 ---
at first glance the hotel is very attractive clean pine rooms with comfortable beds and large windows. however, unfortunately we were staying on warm nights (20 and over). the hotel is next to a main road: open the window too noisy to sleep; close the window; still a dull noise and too stuffy to sleep. the windows also look directly into other windows so everyone can s...
---
Extremelly professional service, the hotel offered brilliant facilities, the room was spacious and vey nicely decorayed. Breakfast was good.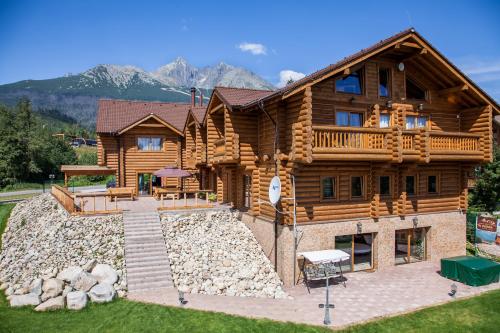 ---
Located about 8 min walk from Tatranska Lomnica station, the Cottage is right opposite the Cable Car station to Lomnicky Stit. Rooms are spacious, neat and tidy with sofa seating area. The dining hall is warm and welcoming... with views of Lomnicky Stit.
---
Just viewed by other Agoda travelers
---
More about Prešovský
Whether it's your first visit or your fiftieth, Prešovský is a great destination for a vacation. Agoda.com offers big savings on 1022 hotels in top locations. Home to 57 cities, you will never run out of things to do and places to see in this wonderful and exciting District. Whatever your appetite demands, you can find in one of many wonderful restaurants around the District. More than 3,500,000 travelers have chosen Agoda.com to find the perfect hotel in Prešovský.