Discover the neighborhoods of Batu Pahat
---
Best hotels & accommodations in Batu Pahat
Cheapest hotels in Batu Pahat
4-star hotels in Batu Pahat
The Katerina Hotel
"The only 4 stars hotel in Batu Pahat and live to its name, not only nice clean and comfortable hardware but main thing that make it great are the staffs. From check in to bellboy etc, every show their smile and love to the guest, they also help elderly guest getting on & off the car. not forgetting to mention the restaurant food are delious, especially the chicken rice set that come with very nice soup which even a chicken wing in it, and the hokkien prawn noodle so big potion and very nice chilli to go with. Can't wait for my next trip back to The Katerina Hotel !!!"
Show more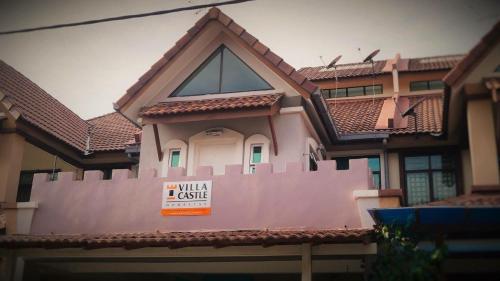 VillaCastle Homestay
"House is big, very comfortable for group of families/friends, each room has bathroom, really worth it with the price. "
Huge 6 rooms House in Tmn Soga, Batu Pahat,16+ pax
"The house was so big and spacious for a big group of people with lots of bed and extra mattress. It was located in the city centre and near to a small playground and park that suit people with small kids. "
Show more
5-star hotels in Batu Pahat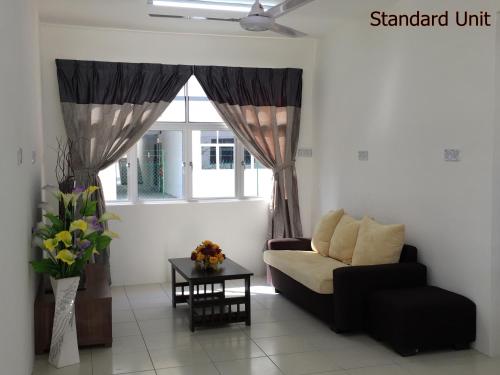 Bistari Homestay
"Really friendly host and everything went smoothly. A nice room and adequate facilities."
Cath Homestay
"Very clean and comfortable, with a super friendly owner. Absolutely recommended!"
Just viewed by other Agoda travelers
Explore more travel vacation rentals
Find the Perfect Type of Accommodation
---
More about Batu Pahat
Located in the state of Johor, Batu Pahat is a small city that offers a nice place to recuperate while traveling through this region. The best way to access this city is either by bus or driving, as the city is just a few hours away from Kuala Lumpur and Singapore.
One of the most famous sites in Batu Pahat is actually the town's roundabout, which has at its center a tree of over 100 years old. Although this attraction is merely just a street landmark, it's worth seeing especially if one is already in town.
The only water park in the state of Johor is located in Batu Pahat, and therefore
Wet World Water Park
is a busy and very popular destination in this city. The park is built around Merdeka Lake, and is spread over many acres of a landscaped public park. It's a massive attraction in this city, and is highly recommended especially for families traveling with children as they're sure to find plenty of fun to occupy their time. The park is located just outside of town, and there are plenty of hotels around the park.
There is a lot more to see and do around Batu Pahat, and the best way to discover the attractions, sites, and activities that this town has to offer is by exploring the interactive map on this page.