Discover the neighborhoods of Taiyuan
---
Best hotels & accommodations in Taiyuan
Cheapest hotels in Taiyuan
5-star hotels in Taiyuan
Taiyuan Wanda Vista
"Not to knock Taiyuan, but it is not exactly the most exciting or beautiful place around and if it weren't for visiting a friend, I probably would have not had a reason to go there. Think Cleveland (sorry Cleveland). That said, I wanted to treat it as a couple of days of relaxation and this hotel certainly offered that. It was clean, the staff were courteous (and appeared to speak English quite well - though we did most things in Chinese), the room service and bar were quite good, and the breakfast buffet was above average but maybe not great - although there was a bread pudding that would keep me coming back for more. We did hit the Shanxi Museum while there and beyond the exterior architecture, which is interesting, the exhibits were quite interesting as well."
Show more
Shanxi World Trade Hotel
"RETURN CUSTOMER, WITH MULTIPLE STAYS HERE. HIGHLY RECOMMENDED. FIRST CLASS ROOMS AT ALL LEVELS. "
Just booked
Just viewed by other Agoda travelers
Traveler impressions of Taiyuan
The city is wonderful but China must start examining its sewage and drainage problems for both the smell and public health reasons.
---
Taiyuan's best hotels with breakfast
Taiyuan Hotels near Taiyuan Wusu International Airport
Near airport
Near airport
Near airport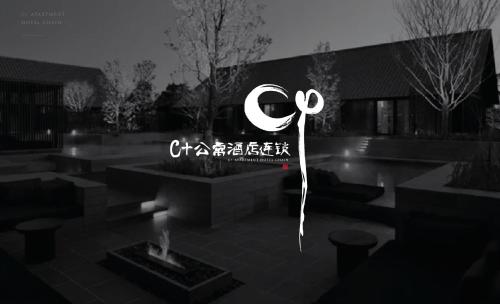 Near airport
Near airport
Near airport
Explore more travel vacation rentals
More about Taiyuan
Agoda.com offers a great choice of accommodation in Taiyuan to suit every budget. We offer a wide range of hotels to help you find the best place to stay in Taiyuan. The city is appreciated by visitors for its versatility and multiple points of interests such as Taiyuan Wusu International Airport. The city is served by 1 airports which means it is accessible from almost every major city in the world. If you wish to pray or contemplate amazing architecture, 3 places of worship await you. Don't delay and book today to get the best hotel deals in Taiyuan!