4-star hotels in Maine State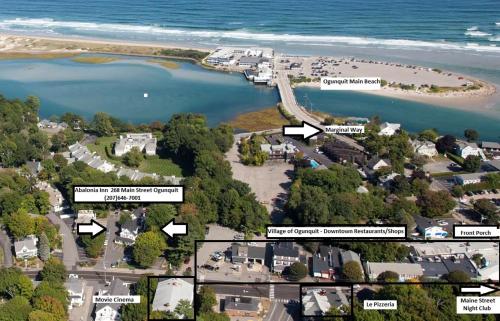 ---
In middle of town centre. 5 min walk from beach. Lovely small hotel with well decorated roo...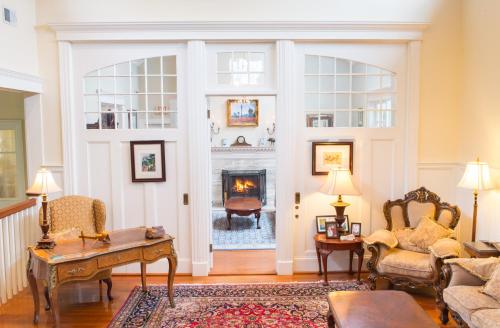 ---
Very kind Host and Perfect location and facilities.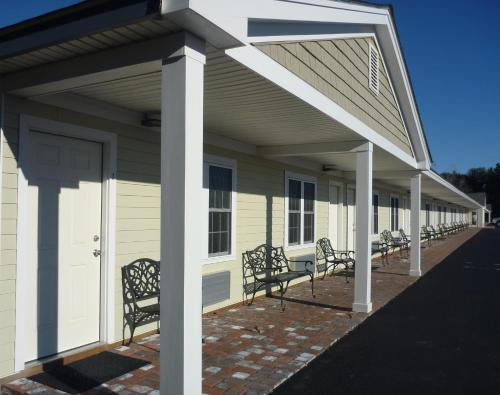 ---
nice location near the boardwalk awesome nice clean room for the price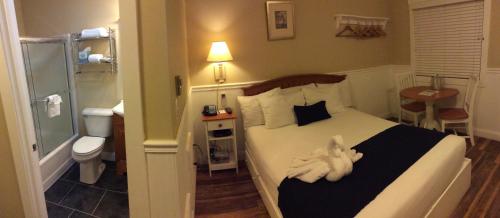 ---
I only hesitate to say how awesome this hotel is because if people know how great this plac...
---
More about Maine State
No trip to United States is complete without a visit to the State of Maine. Agoda.com offers incredible hotel deals in more than 116 cities in this State. Home to 116 cities, you will never run out of things to do and places to see in this wonderful and exciting State. The State receives many visitors due to its unique and interesting features. Agoda.com is trusted by more than 3,500,000 travelers, booking accommodation in famous regions like Maine.