3 best hotels in Aguas Verdes
Our top picks
Lowest price first
Nearest to
Best reviewed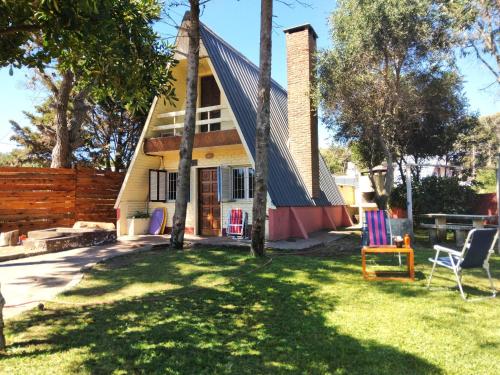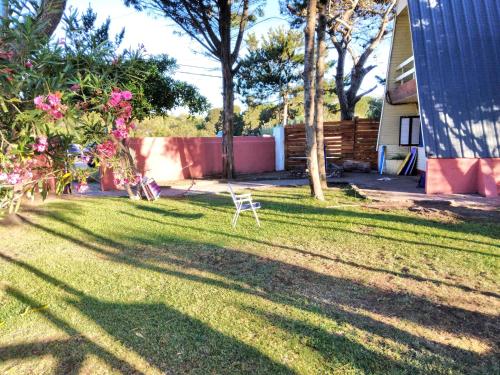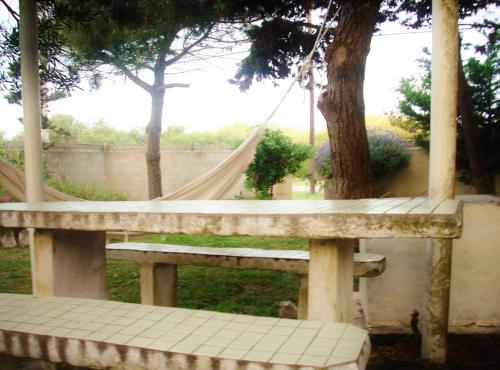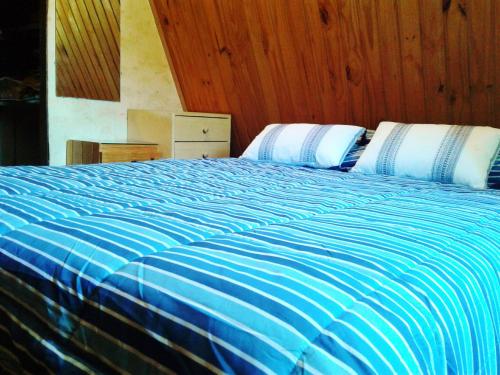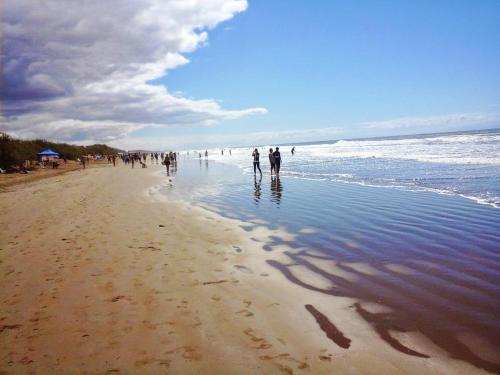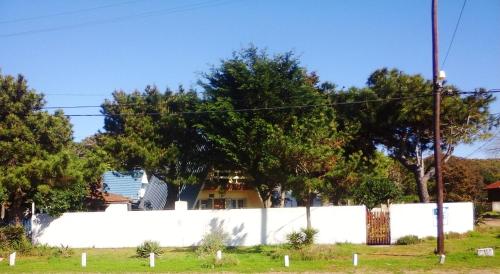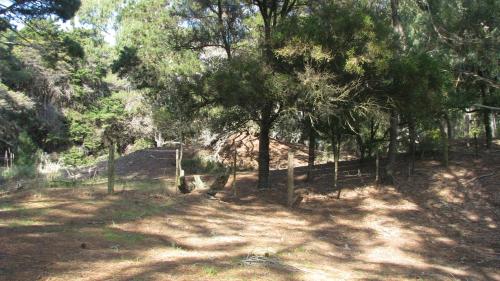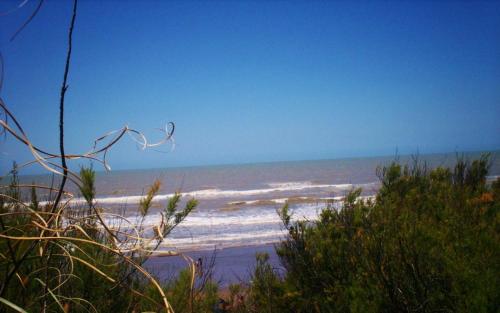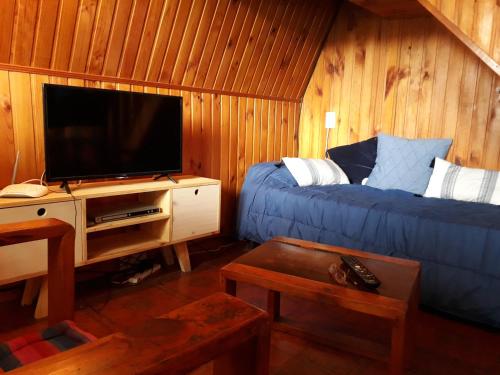 See all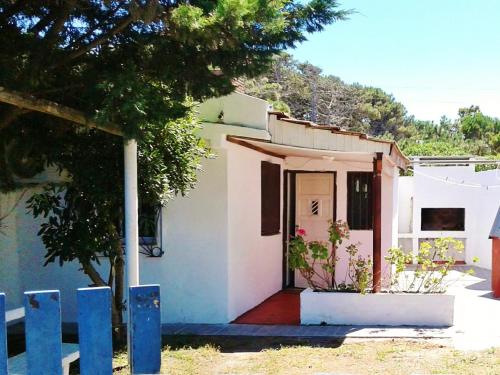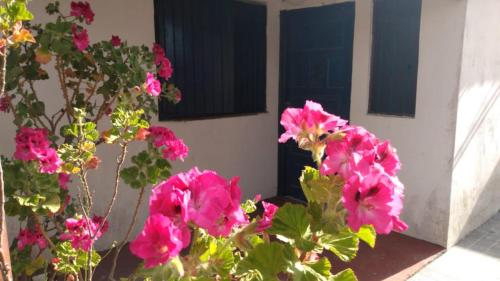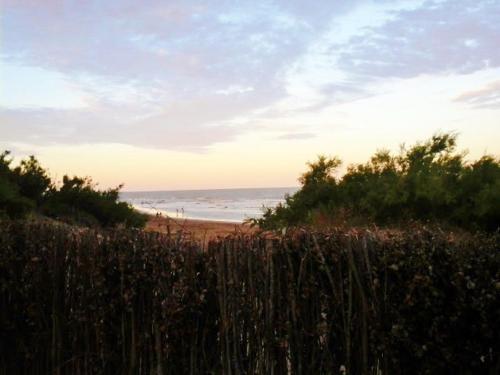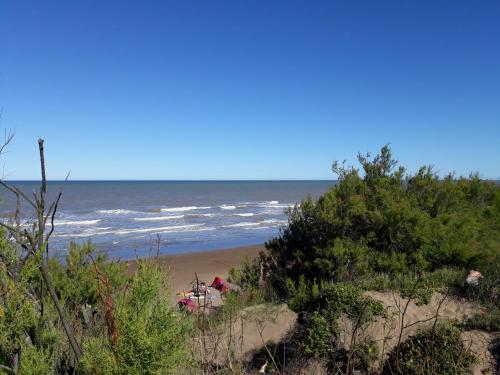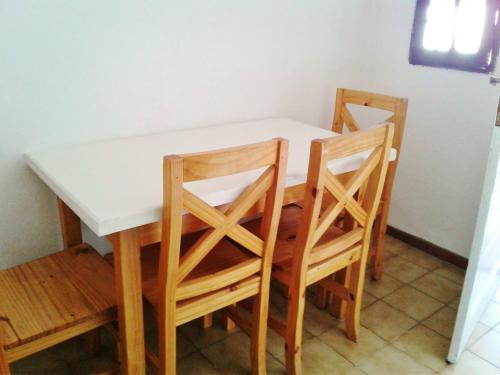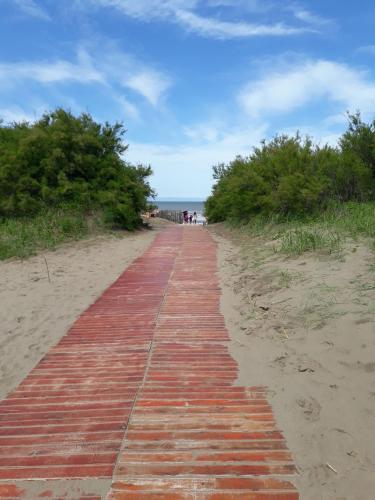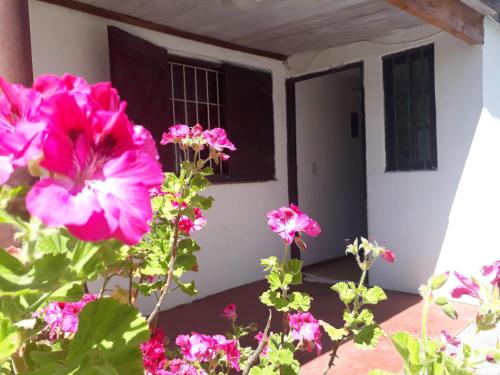 See all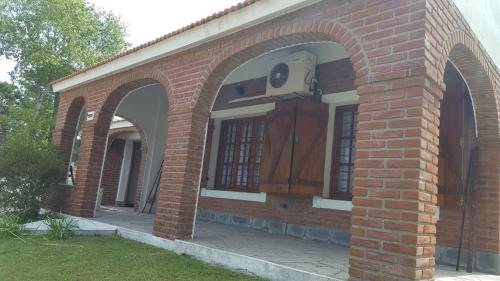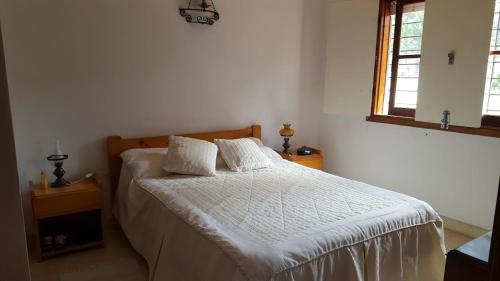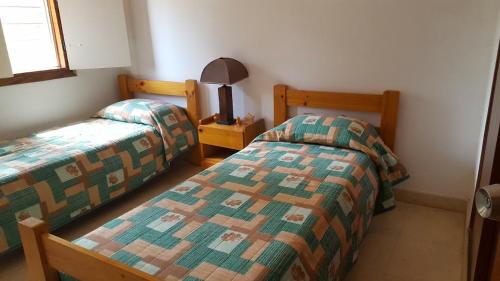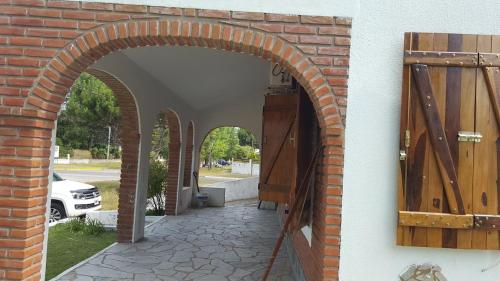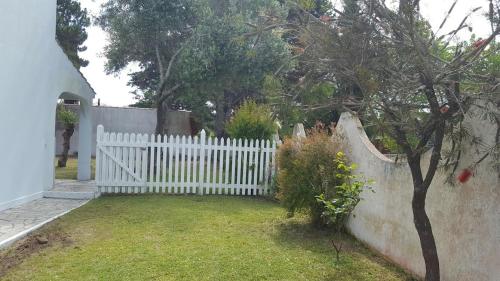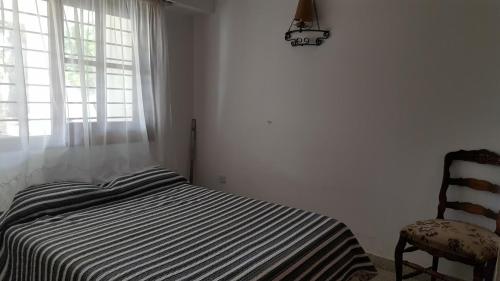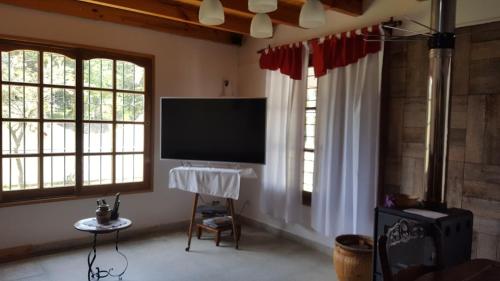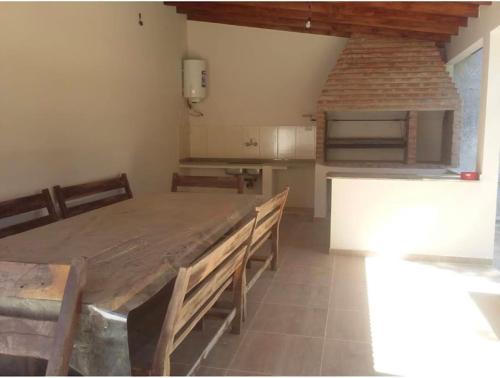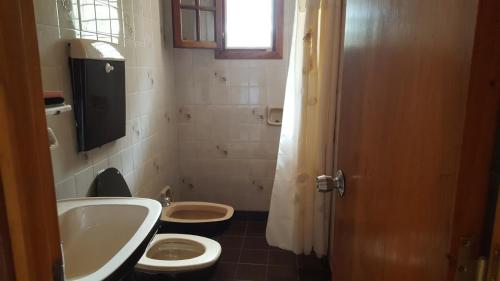 See all
More about Aguas Verdes
Discovering Aguas Verdes: Fun Facts and Reasons to Visit
Aguas Verdes is a charming town located on the Atlantic coast of Argentina. It is a popular destination for those seeking sun, sand, and sea. The town is known for its beautiful beaches, clear waters, and relaxed atmosphere. Aguas Verdes is also home to several natural reserves, including the Reserva Natural Punta Rasa, which is a haven for birdwatchers. Fun fact: Aguas Verdes is named after the natural springs that can be found in the area. There are many reasons to visit Aguas Verdes. The town is perfect for those who want to escape the hustle and bustle of city life and enjoy some peace and quiet. Aguas Verdes is also an excellent destination for families, as there are plenty of activities for children to enjoy, such as building sandcastles, playing in the water, and exploring the natural reserves. Couples will also find Aguas Verdes to be a romantic destination, with its stunning sunsets and secluded beaches.
Getting There: How to Go to Aguas Verdes
Aguas Verdes is located approximately 350 kilometers south of Buenos Aires. The easiest way to get there is by car, as there are several highways that connect the town to the capital. The journey takes around four hours, depending on traffic. Alternatively, there are several bus companies that operate daily services to Aguas Verdes from Buenos Aires. The journey takes around six hours, and tickets can be purchased online or at the bus terminal.
Top Things to Do in Aguas Verdes for an Unforgettable Trip
One of the main attractions in Aguas Verdes is its beaches. The town has several stunning beaches, including Playa Aguas Verdes, Playa San Bernardo, and Playa Mar de Ostende. These beaches are perfect for swimming, sunbathing, and relaxing. For those who enjoy water sports, there are several companies that offer surfing lessons, kayaking tours, and paddleboarding. Another must-visit attraction in Aguas Verdes is the Reserva Natural Punta Rasa. This natural reserve is home to over 300 species of birds, including flamingos, herons, and swans. The reserve also has several walking trails that allow visitors to explore the area and observe the wildlife. For those who want to experience the local culture, Aguas Verdes has several festivals throughout the year. The most popular festival is the Fiesta Nacional de la Corvina Negra, which takes place in January. This festival celebrates the black drum fish, which is a local delicacy. The festival includes live music, dancing, and of course, plenty of delicious food.
Booking with Agoda.com: The Best Way to Find Accommodation in Aguas Verdes
When it comes to finding the perfect accommodation in Aguas Verdes, Agoda.com is the best choice. Agoda.com has a wide range of hotels and apartments to suit all budgets and preferences. Whether you are looking for a luxury beachfront resort or a cozy guesthouse, Agoda.com has something for everyone. One of the benefits of booking with Agoda.com is that you can read reviews from other travelers who have stayed in the same accommodation. This can help you make an informed decision and ensure that you choose the right hotel for your needs. Agoda.com also offers competitive prices and exclusive deals, so you can save money on your accommodation and have more to spend on your trip.
The Best Time to Visit Aguas Verdes: Tips for Planning Your Trip
The best time to visit Aguas Verdes is during the summer months, from December to February. During this time, the weather is warm and sunny, and the water is perfect for swimming. However, this is also the busiest time of the year, so expect crowds and higher prices. If you want to avoid the crowds and save money, consider visiting Aguas Verdes during the shoulder season, from September to November or March to May. During these months, the weather is still pleasant, and there are fewer tourists. However, some of the restaurants and attractions may be closed during this time.
Traveling to Aguas Verdes: Insider Tips for a Smooth Trip
When traveling to Aguas Verdes, it is important to pack appropriately. Bring plenty of sunscreen, a hat, and a beach towel. It is also a good idea to bring insect repellent, especially if you plan on visiting the natural reserves. If you are driving to Aguas Verdes, be aware that the roads can be busy during peak season. Make sure to plan your route in advance and allow extra time for traffic. If you are taking the bus, make sure to book your tickets in advance, especially during peak season. Finally, it is important to respect the local culture and customs. In Argentina, it is common to greet people with a kiss on the cheek, so be prepared for this when meeting new people. It is also important to dress appropriately when visiting religious sites or attending festivals.
Where to Stay in Aguas Verdes: Finding the Perfect Accommodation
Aguas Verdes has a wide range of accommodation options to suit all budgets and preferences. For those who want to be close to the beach, there are several beachfront hotels and apartments, such as Complejo "El Limite". These properties offer stunning views of the ocean and easy access to the beach. For those who prefer a quieter location, there are several guesthouses and bed and breakfasts in the town center. These properties offer a more authentic experience and are perfect for those who want to immerse themselves in the local culture.
Tasting Aguas Verdes: A Guide to the Best Local Cuisine
Aguas Verdes is known for its delicious seafood, especially the black drum fish. There are several restaurants in the town that specialize in seafood, such as El Muelle and La Casa del Mar. These restaurants offer a range of dishes, from traditional Argentinean cuisine to international flavors. For those who want to try something different, there are several street food stalls that offer empanadas, choripan, and other local delicacies. These stalls can be found throughout the town and are perfect for a quick and tasty snack.
Exploring Aguas Verdes: How to Travel Around the Area
The best way to explore Aguas Verdes is on foot. The town is relatively small, and most of the attractions are within walking distance of each other. However, if you want to explore the natural reserves, it is best to rent a bicycle or a car. There are several rental companies in the town that offer bicycles and cars for rent. Rental prices are reasonable, and most companies offer insurance and roadside assistance. If you are not comfortable driving, you can also hire a taxi or a tour guide to take you around the area.