4-star hotels in Kangar
---
Overall was good. However I noticed the receptionist was oblivious of in-coming calls. Phone kept on ringing. I am used to SOP of answering calls before the third call. We took up 3 rooms for the family. The second room was wet due to aircond problem that was repaired upon complaint. All toilets are very rundown and need upgrading. My 5-yesr old grand son insisted that...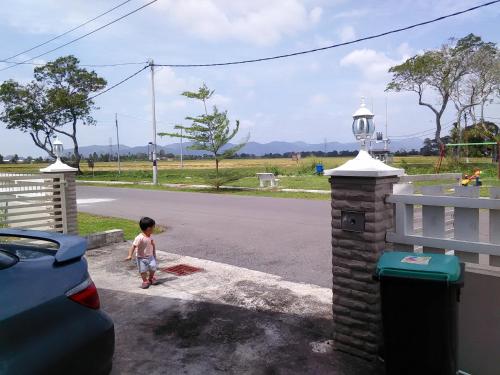 ---
Good environment. Complete facilities needed. The owner is friendly, suggest famous places in Kangar. Totally satisfied the homestay
---
5-star hotels in Kangar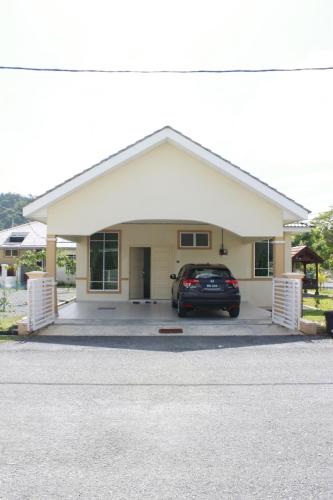 ---
The house and facilities were clean and we had a very comfortable stay. The location - in a well-kept and decent housing area, was great for a safe and peaceful stay. House owner was very kind, obliging and helpful, would definitely stay here again when we visit, and recommend the property to anyone who needs a fuss-free, comfortable and affordable stay.
---
Discover the neighborhoods of Kangar
---
More about Kangar
The state capital of Perlis is a relatively small, quiet town that can be a great choice for a restful few days while traveling through Malaysia and perhaps beyond its borders, as this city is also the terminus for all domestic bus lines.
While in Kangar, it's possible to reach many other cities and towns in Malaysia as the city is very well served by many bus lines. Other than exploring the neighboring towns, make sure to also allow for some time in which to really appreciate the natural landscape of this region. Unique sites such as
Thale Ban National Park
and
Kelam Cave
showcase the diverse landscape of peninsular Malaysia while providing plenty of opportunities for fun and relaxation, especially for the adventurists.
As this city is also very close to the Thailand border, exploring some of the Thai beach destinations is a possibility, especially if one takes advantage of the local knowledge of the hotel staff at one's accommodation. Unlike other smaller cities, hotels in Kangar are actually very well spread out throughout the city, rather than being concentrated right in the city center. This allows for a chance to find the right accommodation in whatever part of town one chooses, and with the transportation services that are readily available, getting around to the sites and attractions will be easy to do.
There is a lot more to see and do around Kangar, and the best way to discover the attractions, sites, and activities that this town has to offer is by exploring the interactive map on this page.