Best hotels & accommodations in San Juan Del Sur
Cheapest hotels in San Juan Del Sur
4-star hotels in San Juan Del Sur
Pelican Eyes Resort & Spa
"We had a very relaxing time at Pelican Eyes Resort & Spa. It was a great way to spend time in San Juan del Sur. The hotel has 2 parts to it, and you have to take a shuttle that the hotel provides to get from your room to the pool and to the street. Besides that, everything was great. "
Show more
Hotel Alcazar
"Though on the spendy side for SJDS, the rooms terrace made it good value. Located across the street from the beach, on the third floor, it looked out over the entire beach and bay. The large terrace had a couch, two chairs and a table which made the room more like a suite of bedroom and living room. There is no restaurant but the hotel is surrounded by them. The pool area is attractive but it's not a "swimming" pool - more like a plunge pool."
Show more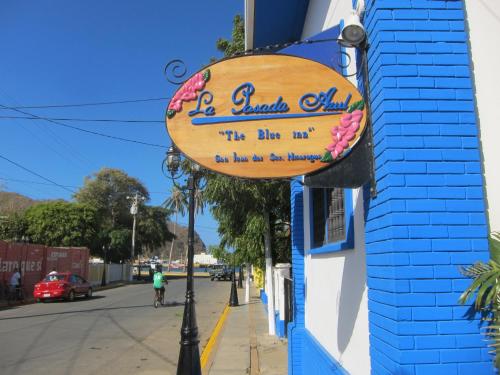 La Posada Azul
"This Hotel was such a jem to find, located centrally in the town, with an amazing pool and friendly "
Just viewed by other Agoda travelers
More about San Juan Del Sur
Agoda.com offers a great choice of accommodation in San Juan Del Sur to suit every budget. Whether traveling for business or leisure, San Juan Del Sur is an outstanding city to visit with over 301 hotels to choose from. Many areas, each with a distinctive atmosphere, are just waiting to be discovered across the city. San Juan Del Sur has many attractions to explore with its fascinating past, intriguing present and exciting future. If you wish to pray or contemplate amazing architecture, 1 places of worship await you. Book your next trip to San Juan Del Sur with Agoda, backed by our low price guarantee.