Discover the neighborhoods of Galapagos Province
---
4-star hotels in Galapagos Province
---
Our rooms and ocean view were top-notch. Modern facility. Rooms felt open & airy. Open spaces. Nice breakfast in the morning that changed daily. Always had fresh, purified cold and hot water available on every floor & bottled waters throughout the rooms. Most to put away, the staff was top-notch. My husband and I have stayed at some of the nicest hotels in the wor...
---
Lovely place, staff very helpful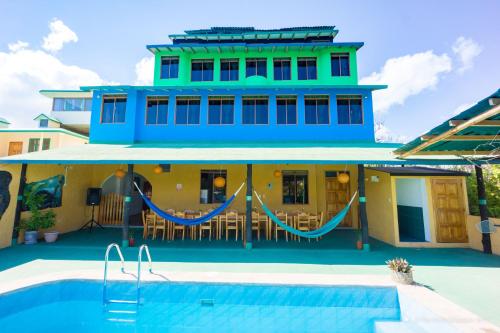 ---
A more of hostel than a hotel. Helpful staff, location not near the center of the island , you will have to walk 10-15 minute. Still safe area. Facilities are very simple a more of hostel than a hotel. You will have to pay in cash - no credit card accepted. Internet is very slow and will not work 90% of the time. There is a crossfit Gym in front of the hotel which is o...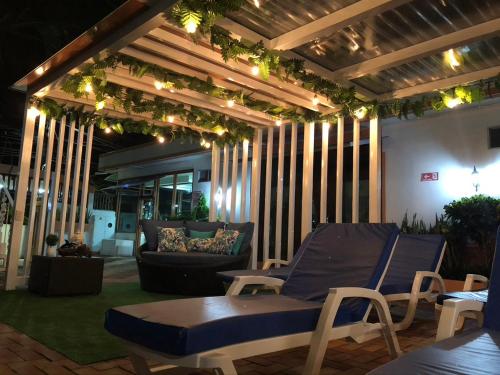 ---
Middle of town, just far enough from the Sea Lions in the Harbour to not hear them at night (they're loud!) , basic accomm but perfect for the location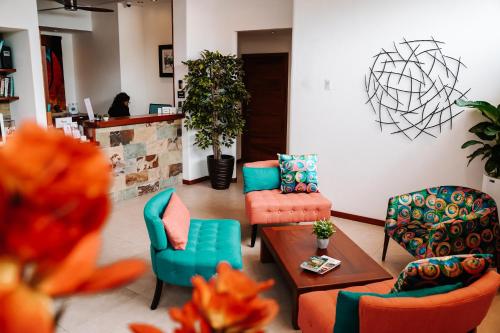 ---
It was small but beautiful hotel at the center of Santa Cruz, serving with good hospitality with clean, cozy and spacious room. There was no toothpaste like any other hotel in Ecuador.
---
5-star hotels in Galapagos Province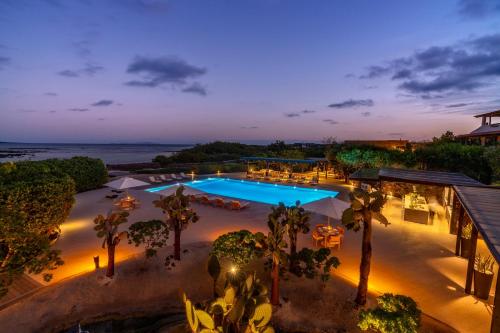 ---
Very relaxing stay and the staff were super helpful. Nice and clean rooms and surroundings. The path from the pier to the hotel can be a little dark in certain areas at night so more lights may be better. Nevertheless, didn't once feel that it was unsafe even when walking around at night.
---
More about Galapagos Province
Take a trip to Galapagos and see the wealth of wonders the Province has to offer. Search for special offers from over 297 hotels on Agoda.com. Our instant confirmation gives you piece of mind and more time explore popular cities such as Galapagos, Puerto Velasco Ibarra, Santa Cruz. Agoda.com offers plenty of ideas to help make a getaway to Galapagos easy, fun and exciting. More travelers are choosing Agoda.com to book accommodation in Galapagos, with over 170,000 hotels worldwide.