4-star hotels in Glen Waverley
---
Excellent. The room was clean, modern, spacious, well appointed and well-serviced every day. Across the road from the Ibis hotel which is next to the Glen entertainment complex and Kings Way eating area which is right next to the Glen Shopping complex and the Glen Waverley railway station. And free parking space!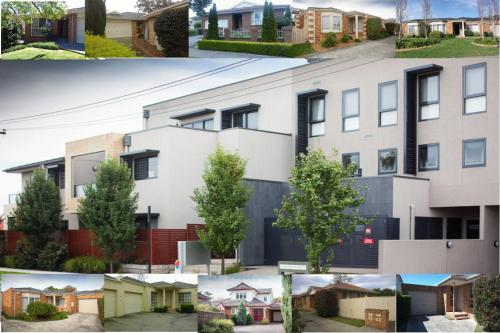 ---
Well maintain townhouse with complete appliances and utilities.Big rooms , close to the shopping centre
---
Walked in and couldn't believe our mini home away from home - spacious living area, decent sized bedrooms and 2 bathrooms. We had friends staying in nearby hotels paying the same as us for one big room for 3 people. The apartments are a short stroll to shops and train station. There were a few things that weren't amazing that I took as "teething issues" - for example,...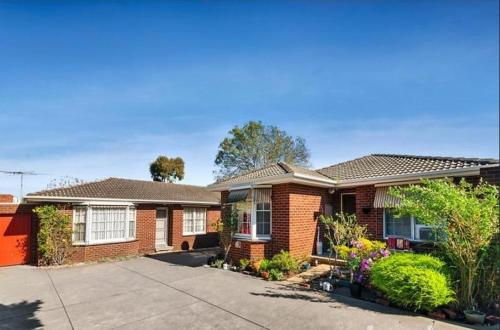 ---
It was well furnished and everything was very clean and organised.
---
Find the Perfect Type of Accommodation
---
More about Glen Waverley
Fitzroy offers a quiet, relaxed atmosphere with Victorian architecture in many of the buildings. The area is home to a great deal of boutiques and specialty shops as well as several restaurants and entertainment centers on the popular Brunswick Street –attracting a number of visitors for its commercial opportunities.