4-star hotels in France
---
The location is the best and the room with balcony and the view of the St. Michel is great. I brought my mom here in April for fullfilling her dream and booked this room so that she could see the view day and night and it served the purpose well. Moreover, the room is grand and bedroom is upstairs. I like that there is a bathrobe. The house slippers/shoes can be reques...
---
The owner Frederick and daughter Chloe w were very helpful and welcoming to their boutique hotel. The hotel was full of beautiful artistic works. Everything was thoughtful. Every Sunday, the market is open and it is just in front of the hotel... and more. Breakfast was excellent and we enjoyed it very much. Cons: Wi-Fi can be a bit spotty and the shower head is uniqu...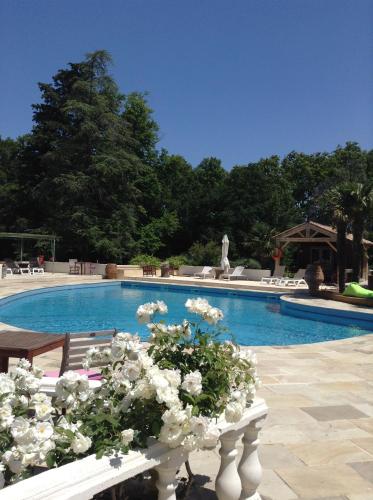 ---
Awesome food and a nice pool, plus a petanque field. Booked last minute and were welcomed by the friendly owner who bought the place 20 years ago and made it his home and a high-end hotel from April to October. Highly recommended!
---
Wonderful. Simply wonderful.
---
Beautiful old house in large garden. Room was comfortable and well equipped (there is also a refridgerator available in guest sittig area). Breakfast was delicious with fresh fruit salad, croissants, bread and tosted muffins served with selection of home made jams. Hosts were very friendly and helpful . Would certainly return.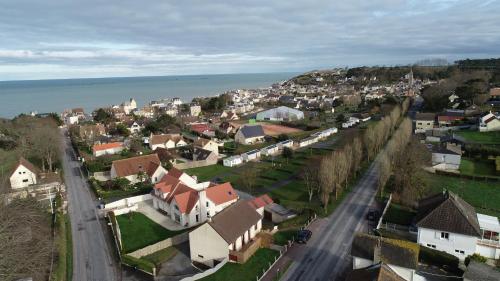 ---
Our stay was too short but very enjoyable. We did feel that a property of this caliber would have been Air-Conditioned, or at least equipped with a ceiling or room fan.
---
Just wish we had more time to use the pool and known to book dinner with the onsite chef. Yves and Chantal run a beautiful place. Comfort is optimal. Place would be perfect for a private party
---
Between the beautiful surroundings, the animals, the hosts and the house itself - we loved every second of our brief stay at the Chateau. Absolutely charming!
---
5-star hotels in France
---
beautifully restored & modernised great family home, 3 stories with lift. four big & well appointed rooms, nice pool & indoor Jacuzzi, great continental breakfast, nice French...English speaking hosts. Secure off street parking.
---
Just a short walk from the train station, this is a beautiful house with an enormous back garden. Our hostess was very charming and helpful. All the bedrooms are up stairs (no lift) but our room with bathroom and all the shared rooms were very elegant. The included breakfast was magnificent. It was the loveliest BnB in our month of travel in France. Arras is well worth...
---
Great location, views, attentive hosts. Beautiful house with nice features. Bedroom was comfy but quite small once you brought luggage in. Poor wifi reception in our room altho decent in common areas.
---
Find the Perfect Type of Accommodation
---
>

>