Fast facts about Ireland
| | |
| --- | --- |
| Accommodations | 1,086 properties |
| Popular City | Dublin |
| Nightly rates from | $7 |
| Reasons to visit | Sightseeing |
5-star hotels in Ireland
---
the room itself is beautiful, very tastefully decorated throughout. very nice little touches like dvd's, water and chocolates. i would highly reccomend the merchant house for any visitors to dublin, my only regret is not living far enough away to be able to justify staying more than one night :)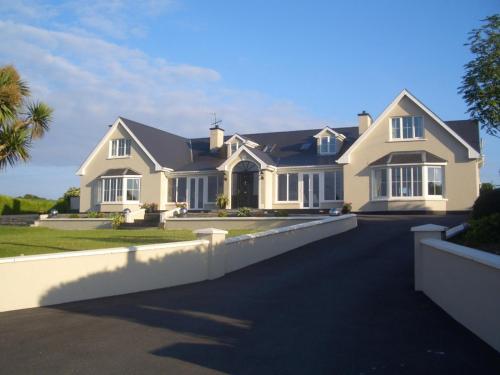 ---
Love the family! They did a good job to host a B &B with lovely environment. Comfy like homes. Love the shower 💚 love the breakfast! Want to come again for sure!!! Pls make sure a 10 mins drive distance from Kinsale.
---
Very clean rooms, the owners are very friendly. It will take a few km to go for restaurants but with car very easy to reach. Nice breakfast!
---
Definitely would stay here again if visiting Achill island, dont miss out!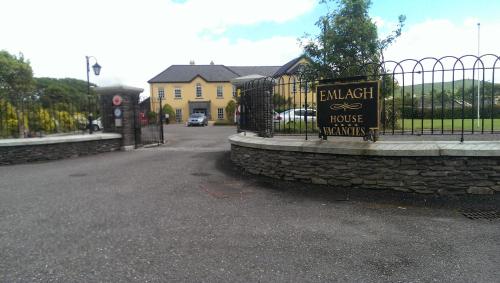 ---
I stayed in the huckleberry room. A beautiful room. The best shower pressure ever. Room had air conditioning. The breakfast in the morning was great. A highly recommend stay.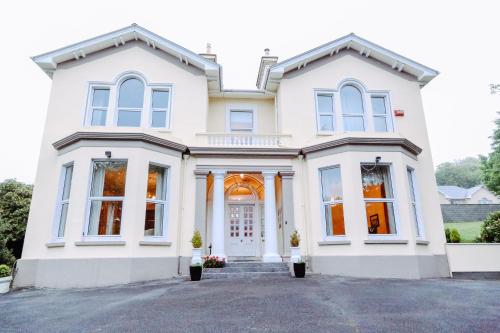 ---
We appreciated Pam's warm welcome and hospitality, and conversation. She made us an outstanding breakfast, fit for royalty....a cooked to order hot breakfast with several options including full Irish plus excellent cold buffet of fresh, stewed and dried fruit, yogurts, homemade scones and bread, lovely cheeses, cereals, juices etc. Our room in this historic manor w...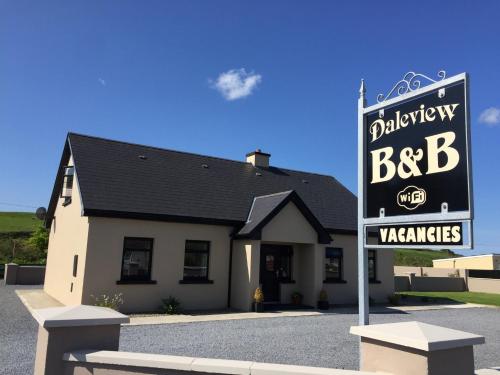 ---
We loved this place. The rooms were spacious, clean, and adorably decorated. The scenery outside was gorgeous. Just what you want/expect from Ireland. Izzy and Stephan were so friendly and omg the breakfast. Get the Irish breakfast, enough said.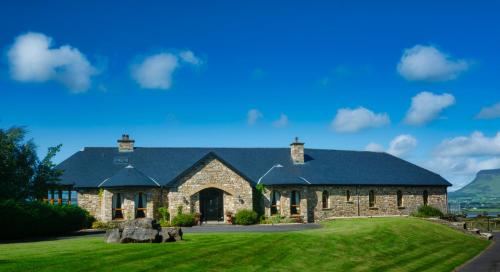 ---
Elegant B and B charming helpful hosts who alerted us to all the places of interest nearby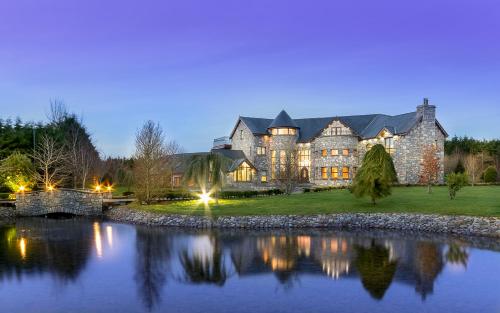 ---
This is located in Sligo and run by a couple who have renovated this 1700 castle to a beautiful B and B. The grounds around the castle are very well maintained and give a very peaceful ambience for tired travelers. Very convenient location to the main town center and places to have meals. We had a memorable over night stay before moving on our travel through Ireland ...
---
Find the Perfect Type of Accommodation
---