Discover the regions of Switzerland
---
4-star hotels in Switzerland
---
Located in a nice quiet neighborhood with 5min walk to free public transportation. The breakfast comes in a box, but had all that enjoy for my breakfast, croissant, jam, bread, fresh fruit, yogurt, cereal & juice. No hot food like eggs or pancakes. Very healthy breakfast. Alain was very helpful and provided free public transportation passes. Very nice place to stay...
---
Beautiful hotel, the room was very clean and the garden and pool were awsome. I loved to stay there for a couple of days. It's a bit pricy but worth the money.
---
We were very happy with our stay. We only stayed one night as we were in transit to Germany. Our host was extremely welcoming and helped us to get to the public transit and see a bit of the city, despite the fact that we had only a short time in Basel. The room was clean, neat and quiet. Breakfast was excellent!
---
We arrived by car and found the hotel without too much difficulty. Our welcome was very warm and we were surprised to find a kitchen and refectory available for us to prepare our own evening meal. The breakfast served the following morning was a delicious typically Swiss breakfast. All in all we had a wonderful one nights stay on our journey through Switzerland.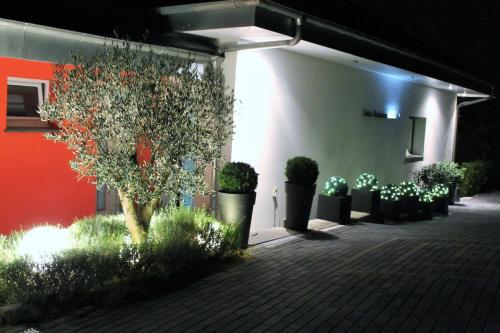 ---
Stayed there two days for the Geneva auto salon. Great location. Short bus ride to the train station. Awesome view of Lac Lemans and the Alps. The owners are very nice and went beyond the call of duty when my laptop stopped working. They gave me one of theirs to do my work! This is greatly appreciated!
---
Very enjoyable, well looked-after and a easy-to-find location. Very good breakfast. Owned by a lovely family who were very friendly and hospitable.
---
The room is large and very well decorated. Unfortunately, there is no view available from the room. The staff is very friendly. This value for money is fine compared to other hotels in the area but we found it a bit expensive still.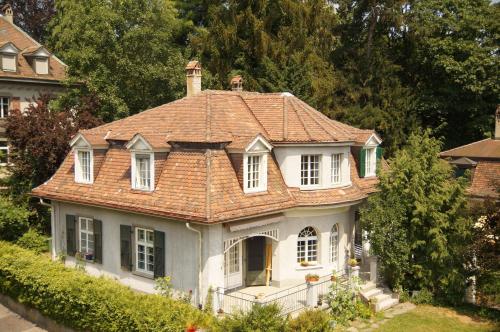 ---
Sonya and Stefan were wonderful hosts with lots of prepared information about Bern and how to best explore the old city. We had a great time and better than I was expecting. The accommodation was excellent, located close to public transportation which made getting around easy, even to the railway station with all our luggage.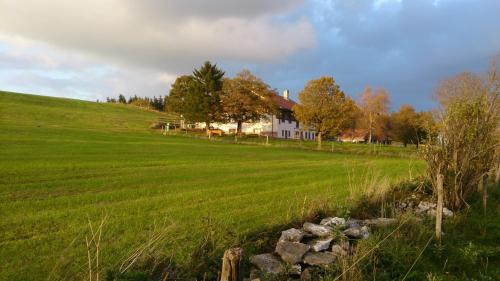 ---
I wish it could have been longer. I'd go again and again if I could. Thank you for being so nice and accommodating.
---
Top cities in Switzerland
---
Find the Perfect Type of Accommodation
---
>

>