Best Hostel in Skopje City Center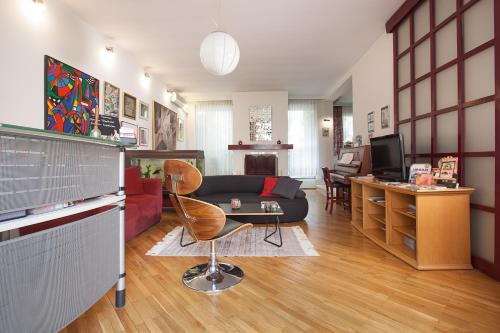 ---
Clean, tidy, free tea and coffee, all the time, very friendly and helpful staff, going out of their way to assist be it from getting more milk, changing linen to helping find out how to get by train or bus to a distant destination, which are the best options, etc. I was here three nights last week, and have returned for another three nights now, and was made most welc...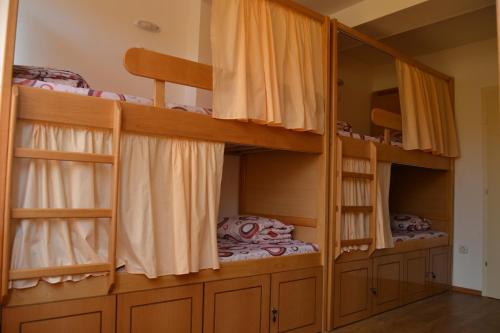 ---
Thanks for everything from Valentine's hostel, great location and nice bed, feeling warm from owners. It was the best in Skopje for sure!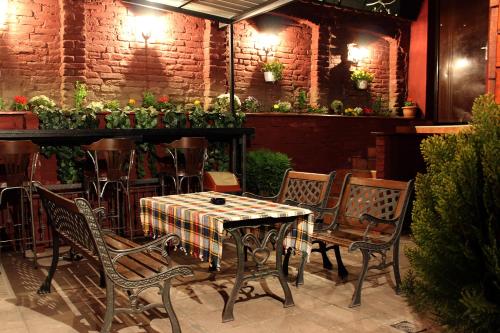 ---
I was offered a room at another address, in a shared apartment. I didn't like being transfered like that to an isolated place with no real common area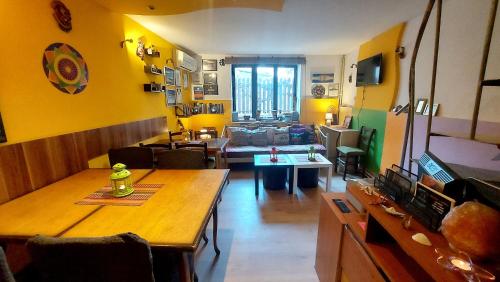 ---
The Shanti Hostel is conveniently located, just 300 m from from the Skopje main bus and railway station and 100 m from the nearby bus stop. The hostel and particularly the bathroom were spotlessly clean and the staff was courteous and professional. Despite the outside temperature below freezing (in mid January), the owner was keeping on the fire in the central heating ...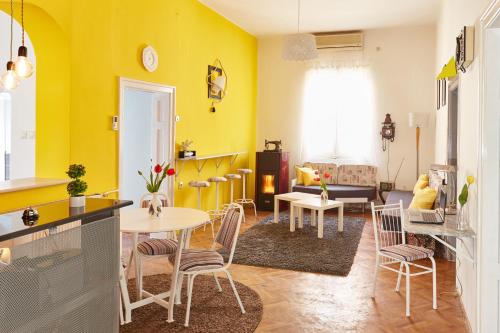 ---
Overall is fantastic. Walking distance to bus station, breakfast is great, atmosphere in the hostel is good, room and toilet is clean.Very helpful staff. Highly recommended.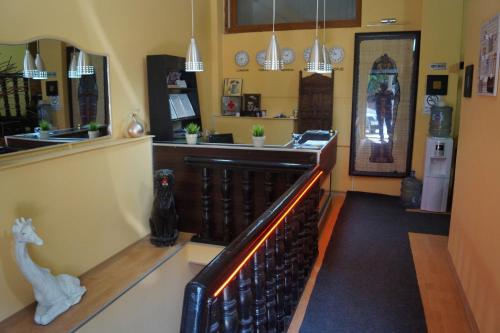 ---
This hostel has everything we ever needed. Also it has a garden, so you can chill out from the summer heat. Location is also good that the city center is only a walking distance. But more importantly, the host and the staff are not only helpful, but also very friendly and kind. I felt like I met my friend. We had such great time together. I was happy to stay here.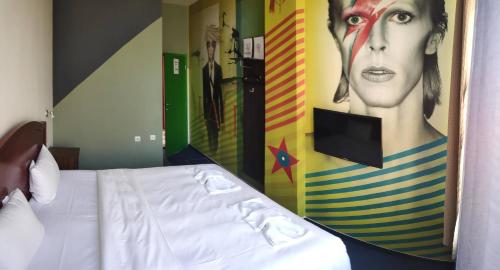 ---
not directly located in the city center but 10-15mins away by feet. very helpful and friendly staff. room was very ok.
---
Good pod with good bed and locker. At 20min walk from city center. Good common space and kitchen. Maybe a bit too much noisy
---