2 best hotels in Koh Talu
Our top picks
Lowest price first
Nearest to
Best reviewed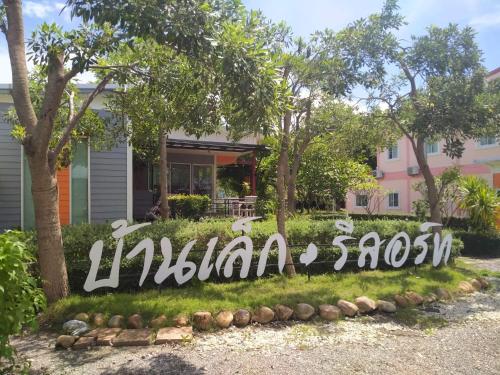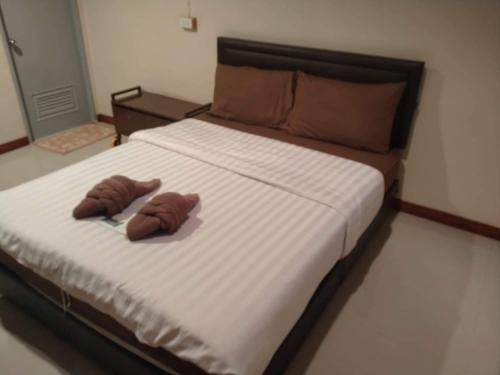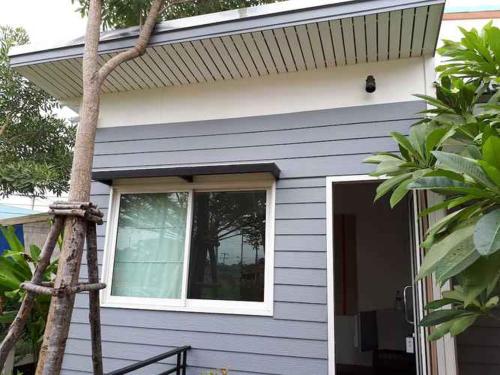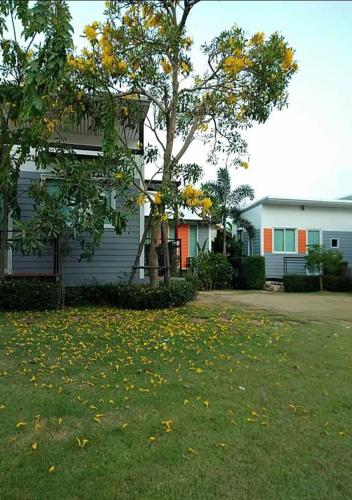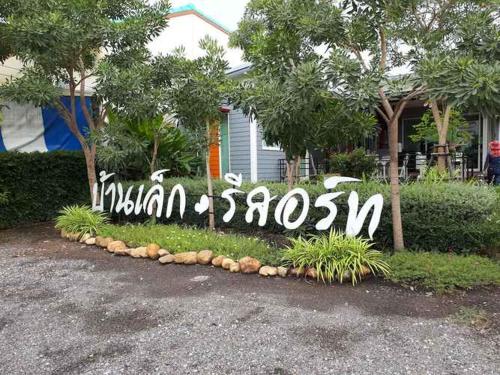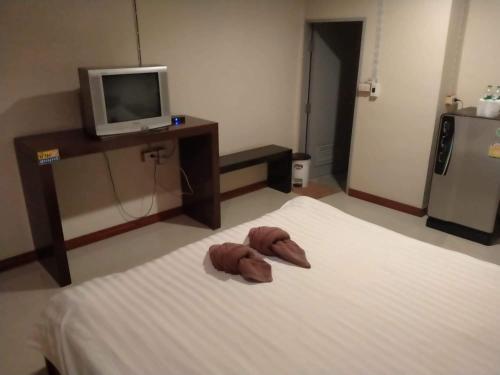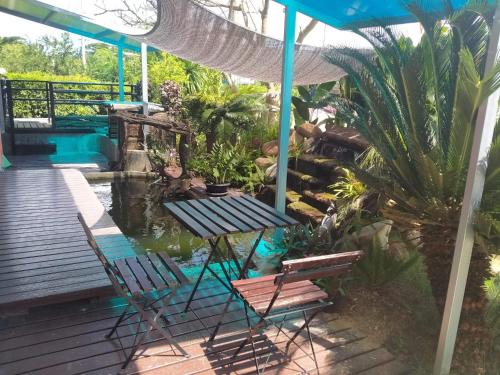 See all
บ้านเล็ก รีสอร์ท
Koh Talu,Koh Talu - View on map
Car park
Free Wi-Fi in all rooms!
Front desk [24-hour]
Check-in/out [express]
BBQ facilities
Luggage storage
Coffee shop
Laundry service
See all
Where to stay in Koh Talu
---
More about Koh Talu
Discovering Koh Talu: Fun Facts and Reasons to Visit
Koh Talu is a small island located in the Gulf of Thailand, off the coast of Prachuap Khiri Khan province. This hidden gem is a paradise for nature lovers, with crystal-clear waters, white sandy beaches, and lush greenery. Koh Talu is also a marine conservation area, home to a variety of sea creatures, including dolphins, whales, and sea turtles. One of the most interesting things about Koh Talu is its unique coral reef system. The island has a "coral nursery" where coral fragments are grown and then transplanted to damaged areas of the reef. This initiative has helped to restore the island's marine ecosystem and attract more marine life to the area. There are plenty of reasons to visit Koh Talu, from its stunning beaches to its rich marine life. The island is also a great destination for those looking for a peaceful and relaxing getaway. With no cars or motorbikes on the island, visitors can enjoy the tranquility of nature and the sound of the waves.
Getting to Koh Talu: A Guide to Traveling to This Hidden Gem
To get to Koh Talu, visitors can take a ferry or speedboat from Bangsaphan Pier, which is about a two-hour drive from Hua Hin. The ferry takes approximately 45 minutes, while the speedboat takes around 20 minutes. Another option is to fly to Chumphon Airport and then take a taxi or bus to Bangsaphan Pier. From there, visitors can take a ferry or speedboat to Koh Talu.
Top Things to Do in Koh Talu: Your Ultimate Island Adventure
Koh Talu is a paradise for outdoor enthusiasts, with plenty of activities to keep visitors busy. One of the most popular activities is snorkeling, where visitors can explore the island's coral reefs and see a variety of marine life up close. Another popular activity is kayaking, where visitors can paddle around the island and explore its hidden coves and beaches. For those looking for a more relaxed activity, there are plenty of hammocks and beach chairs available for lounging by the water. Visitors can also take a guided tour of the island, where they can learn more about its history and culture. The tour includes a visit to the island's coral nursery and a trek to the island's highest point, where visitors can enjoy panoramic views of the surrounding area.
Why Book Your Koh Talu Hotel with Agoda.com
Agoda.com offers a wide range of hotels on Koh Talu, from budget-friendly options to luxury resorts. When booking with Agoda.com, visitors can enjoy hassle-free and secure online booking, as well as 24/7 customer service. Agoda.com also offers exclusive deals and discounts on hotels, making it easy for visitors to find the best value for their money. With Agoda.com, visitors can book their Koh Talu hotel with confidence and enjoy a stress-free vacation.
When to Visit Koh Talu: Best Season and Moment to Go
The best time to visit Koh Talu is from November to April, when the weather is dry and sunny. During this time, visitors can enjoy clear skies, calm waters, and comfortable temperatures. The monsoon season runs from May to October, and during this time, the island can experience heavy rainfall and rough seas. While it is still possible to visit Koh Talu during the monsoon season, visitors should be prepared for the weather conditions and plan their activities accordingly.
Travel Tips for Your Koh Talu Getaway: What You Need to Know
Visitors to Koh Talu should be aware that there are no ATMs or banks on the island, so it is important to bring enough cash for their stay. Credit cards are not widely accepted on the island, so visitors should plan accordingly. It is also important to note that there are no cars or motorbikes on the island, so visitors should be prepared to walk or use a bicycle to get around. The island is small, so it is easy to explore on foot or by bike. Another important tip is to bring plenty of sunscreen and insect repellent, as the sun can be strong and there are mosquitoes on the island. Visitors should also bring appropriate clothing and footwear for outdoor activities, such as swimsuits, hats, and sandals.
Where to Stay in Koh Talu: Accommodations for Every Budget
Koh Talu offers a variety of accommodations to suit every budget, from budget-friendly bungalows to luxury villas. One of the most popular options is the บ้านเล็ก รีสอร์ท, which offers comfortable bungalows with sea views and easy access to the beach. Another popular option is the Hua Hin Home One - 4 Private Pool Villas, which offers luxurious villas with private pools and stunning ocean views. This option is ideal for those looking for a more upscale and exclusive experience.
What to Eat in Koh Talu: A Foodie's Guide to Island Cuisine
Koh Talu is known for its fresh seafood and local cuisine, with plenty of options for foodies to explore. One of the most popular dishes is the grilled seafood platter, which includes a variety of fresh fish, prawns, and squid. Another popular dish is the tom yum soup, which is a spicy and sour soup made with shrimp or fish. Visitors should also try the local curries, which are made with fresh coconut milk and local spices. For those looking for a sweet treat, there are plenty of options, including fresh fruit smoothies and coconut ice cream. Visitors should also try the local desserts, such as the mango sticky rice and the banana fritters.
Exploring Koh Talu: How to Travel Around the Island
The best way to explore Koh Talu is on foot or by bicycle. The island is small, so it is easy to walk from one end to the other in less than an hour. Bicycles are available for rent on the island, and they are a great way to explore the island's hidden beaches and coves. Another option is to take a guided tour of the island, which includes transportation and a knowledgeable guide. This is a great way to learn more about the island's history and culture, as well as its unique marine ecosystem.