2 best hotels in Koorawatha
Our top picks
Lowest price first
Nearest to
Best reviewed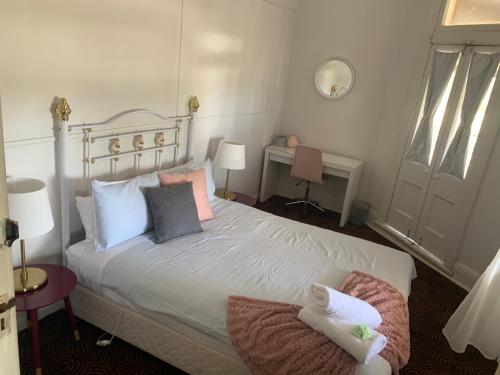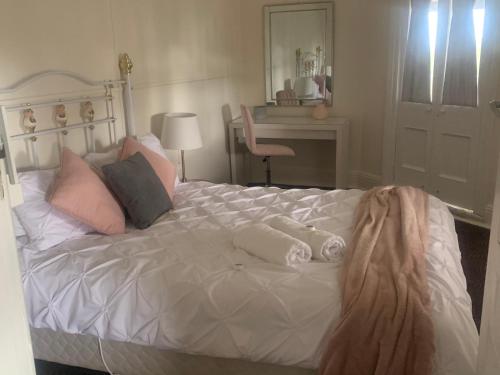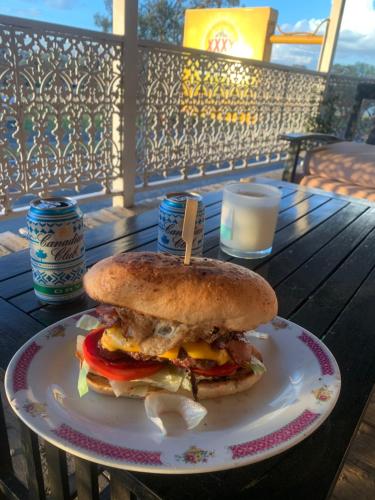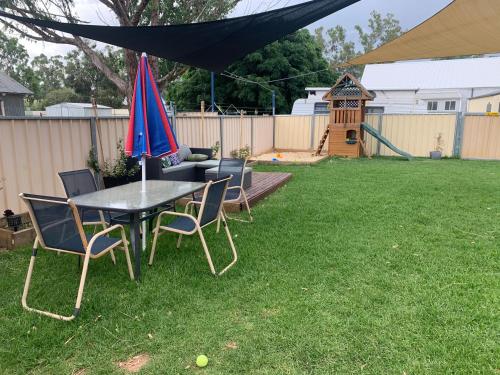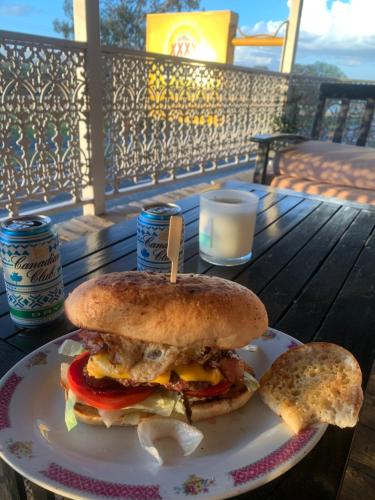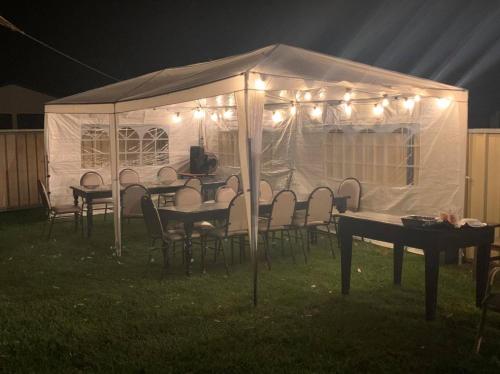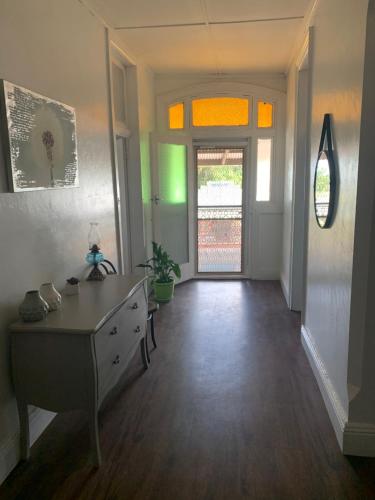 See all
Hotel Koorawatha
Koorawatha,Koorawatha - View on map
Restaurant
Bar
Family room
Balcony/Terrace
Garden
Express check-in/check-out
Tours
Kitchen
"If you like traditional pub-hotel atmosphere, this hotel is for you."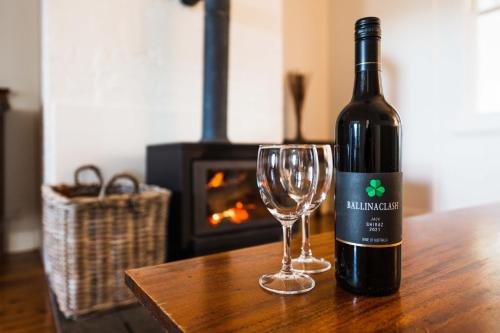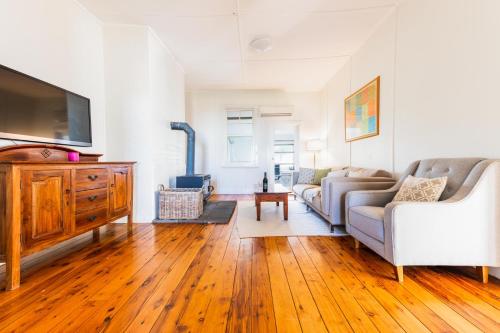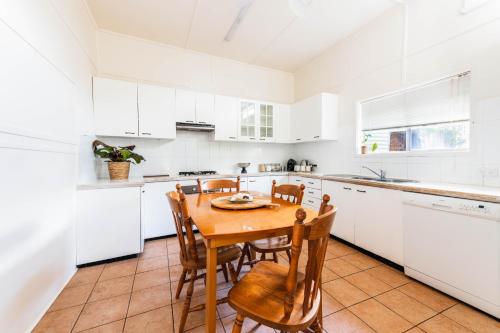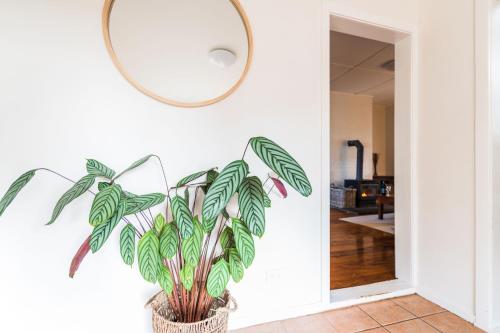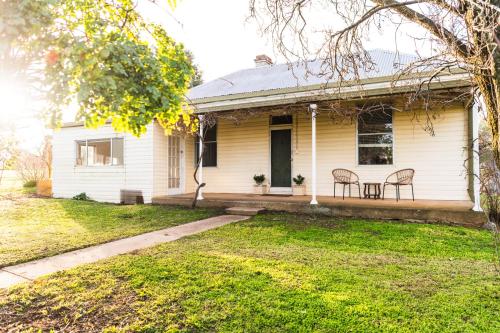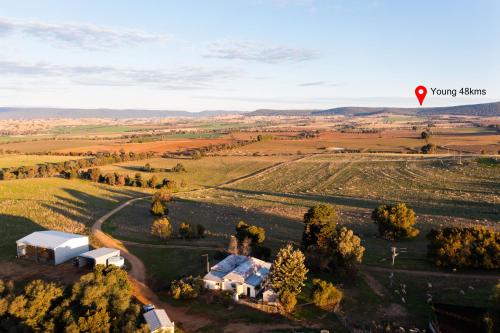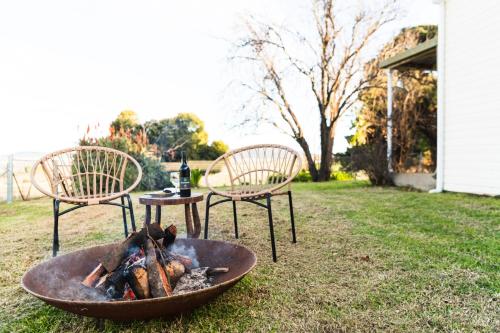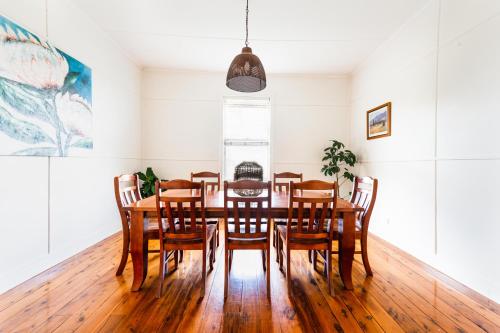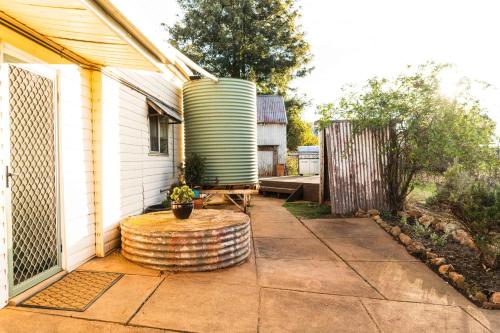 See all
Pinkerton
Koorawatha,Koorawatha - View on map
Free parking
Family room
Pets allowed
Garden
Smoke-free property
Air conditioning in public area
Heating in public area
English
Frequently asked questions
What are the best hotels in Koorawatha for couples?
Hotels in Koorawatha that are highly rated by couples include Hotel Koorawatha.
What are the best hotels in Koorawatha for families?
Hotels in Koorawatha that are highly rated by families include Hotel Koorawatha.
More about Koorawatha
Discover the Hidden Gems of Koorawatha, Australia
Koorawatha is a small town located in the Cowra Shire of New South Wales, Australia. Although it may not be as popular as other Australian destinations, Koorawatha is a hidden gem that offers a unique experience to its visitors. One fun fact about Koorawatha is that it was originally known as "The Rock," but its name was changed to Koorawatha in 1890.
Top Reasons to Visit Koorawatha: A Must-See Destination
Koorawatha may be a small town, but it has a lot to offer. One of the top reasons to visit Koorawatha is to explore the natural beauty of the area. The town is surrounded by rolling hills, lush greenery, and stunning landscapes that are perfect for nature lovers. Visitors can take a stroll through the Koorawatha Nature Reserve, which is home to a variety of wildlife and bird species. Another popular attraction in Koorawatha is the Koorawatha Falls, a picturesque waterfall that is a must-see for anyone visiting the area.
How to Get to Koorawatha: Travel Tips and Transportation Options
Getting to Koorawatha is relatively easy, and there are several transportation options available. The nearest airport to Koorawatha is the Cowra Airport, which is located approximately 20 minutes away by car. Visitors can also take a train to the nearby town of Young and then take a bus or taxi to Koorawatha. For those who prefer to drive, Koorawatha is located approximately 4 hours away from Sydney and 2 hours away from Canberra.
Fun Things to Do in Koorawatha: Explore the Best Activities
There are plenty of fun things to do in Koorawatha, no matter what your interests are. For outdoor enthusiasts, there are several hiking trails and nature reserves to explore. Visitors can also go fishing in the nearby lakes and rivers, or take a scenic drive through the countryside. For those who enjoy history and culture, Koorawatha has several museums and historic sites to visit, including the Koorawatha Heritage Trail and the Koorawatha Cemetery.
Why Book Your Koorawatha Hotel with Agoda.com
When it comes to booking your hotel in Koorawatha, Agoda.com is the best choice. Agoda.com offers a wide range of accommodation options in Koorawatha, from budget-friendly hotels to luxury resorts. With Agoda.com, you can easily compare prices and amenities, read reviews from other travelers, and book your hotel with confidence. Plus, Agoda.com offers 24/7 customer support, so you can rest assured that you'll have assistance if you need it.
The Best Time to Visit Koorawatha: Seasonal Travel Guide
The best time to visit Koorawatha depends on your preferences and what you want to do while you're there. If you're looking for warm weather and outdoor activities, the best time to visit is during the summer months of December to February. However, keep in mind that this is also the peak tourist season, so prices may be higher and crowds may be larger. If you prefer cooler weather and fewer crowds, consider visiting during the autumn months of March to May. Springtime (September to November) is also a great time to visit, as the weather is mild and the countryside is in full bloom.
Traveler's Guide to Koorawatha: Tips and Recommendations
If you're planning a trip to Koorawatha, there are a few things you should keep in mind. First, be sure to pack appropriate clothing for the season, as the weather can be unpredictable. Second, be sure to bring insect repellent, as there are mosquitoes and other bugs in the area. Finally, be sure to take advantage of the local cuisine, which includes dishes like meat pies, fish and chips, and pavlova.
Where to Stay in Koorawatha: Top Accommodation Options
When it comes to choosing where to stay in Koorawatha, there are several great options to choose from. One popular choice is the Hotel Koorawatha, a budget-friendly hotel that offers comfortable rooms and friendly service. Another great option is the Pinkerton Hill, a luxury resort that offers stunning views of the surrounding countryside. No matter what your budget or preferences are, Agoda.com has the perfect accommodation option for your stay in Koorawatha.
What to Eat in Koorawatha: Local Cuisine and Dining Experiences
Koorawatha may be a small town, but it has a thriving food scene that is definitely worth exploring. Some of the must-try dishes in Koorawatha include meat pies, fish and chips, and pavlova. For a unique dining experience, check out the Koorawatha Pub, which offers classic pub fare and live music on the weekends. Another great option is the Koorawatha Bakery, which serves up fresh bread, pastries, and sandwiches. No matter where you choose to dine in Koorawatha, you're sure to have a delicious and memorable meal.
How to Travel Around Koorawatha
While Koorawatha is a small town, there are still several transportation options available for getting around. Visitors can rent a car or bike to explore the countryside, or take a taxi or bus to get around town. For those who prefer to walk, there are several walking trails and paths that offer stunning views of the area. No matter how you choose to travel around Koorawatha, be sure to take your time and enjoy the beautiful scenery.