8 best hotels in Lardenne
Our top picks
Lowest price first
Nearest to
Best reviewed
See all
Appart'City Confort Toulouse Purpan
Lardenne,Lardenne - View on map
Airport transfer
Pets allowed
Car park
Shuttle service
Swimming pool [indoor]
Fitness center
Free Wi-Fi in all rooms!
Front desk [24-hour]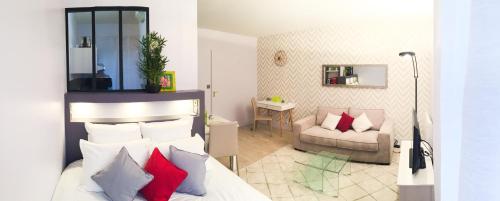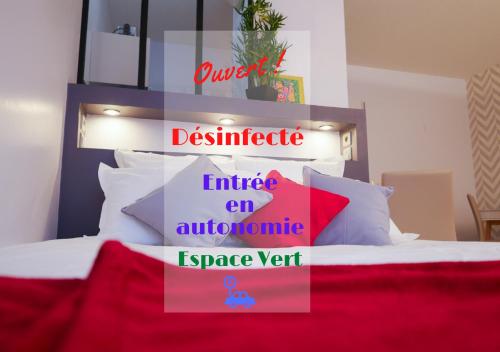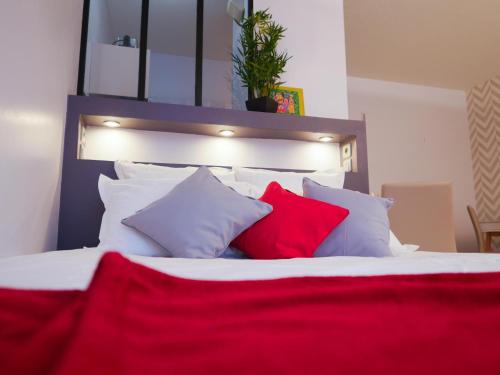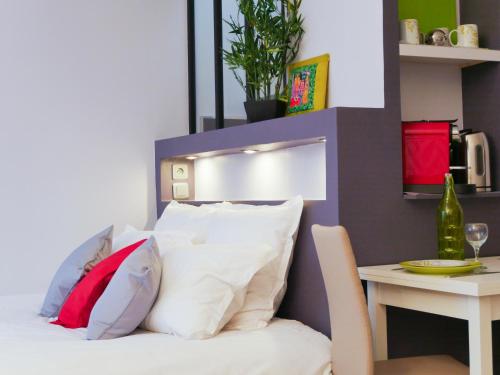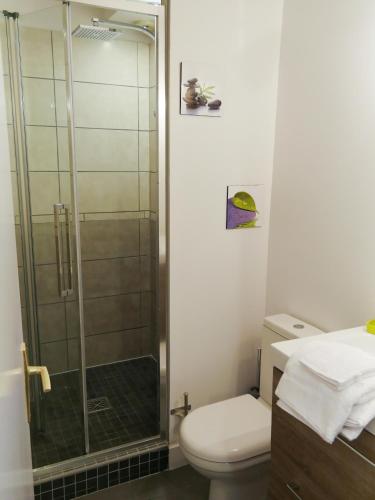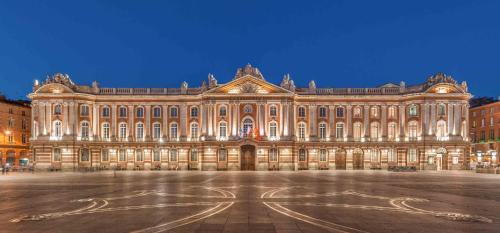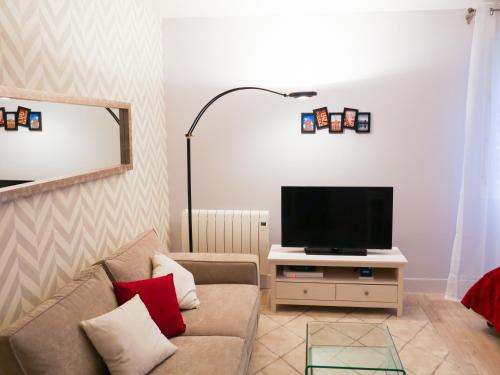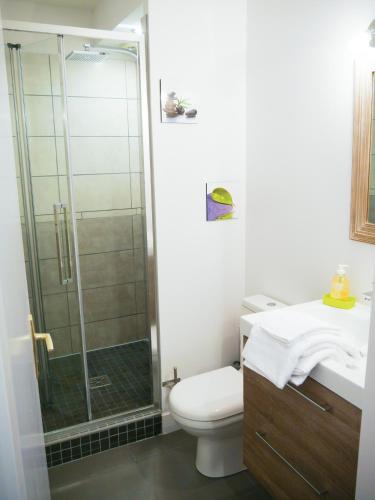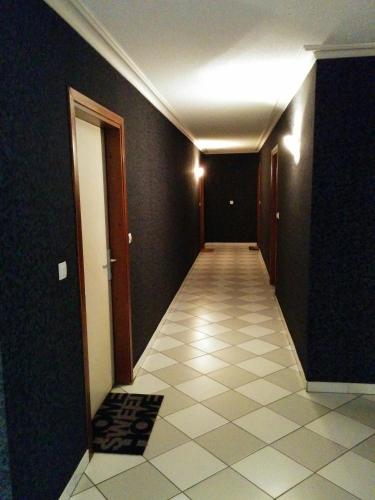 See all
Studio Premium Zenith Arenes Purpan
Lardenne,Lardenne - View on map
Pets allowed
Car park
Free Wi-Fi in all rooms!
Contactless check-in/out
Safety deposit boxes
Wi-Fi in public areas
Family room
Grocery delivery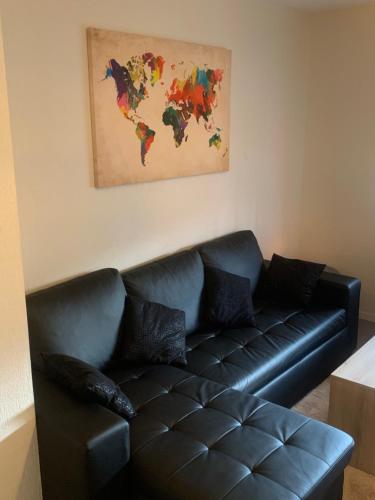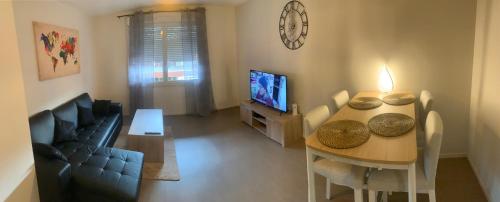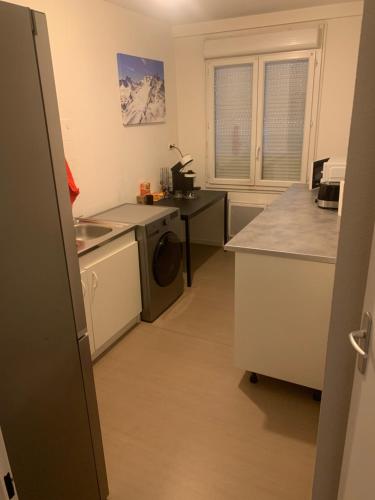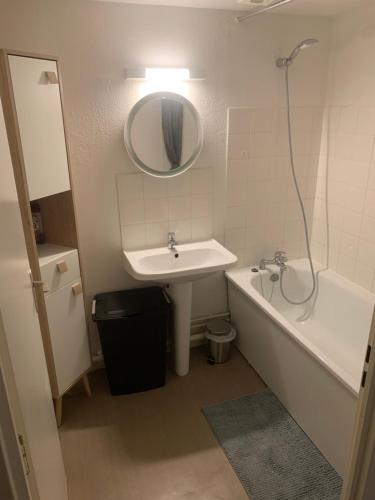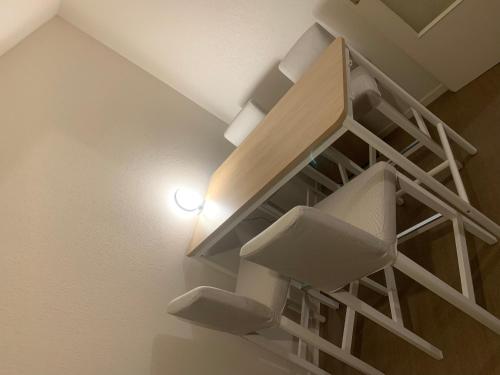 See all
Appart lardenne
Lardenne,Lardenne - View on map
Car park
Front desk [24-hour]
Contactless check-in/out
Smoke-free property
Food delivery
Sanitized kitchen and tableware items
Smoke alarms
Air conditioning in public area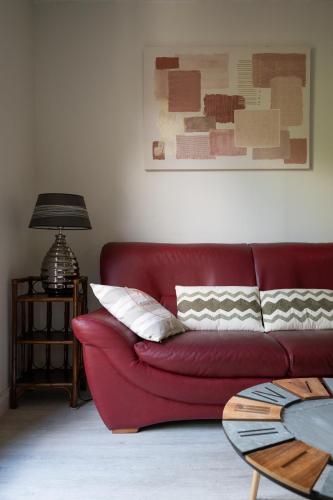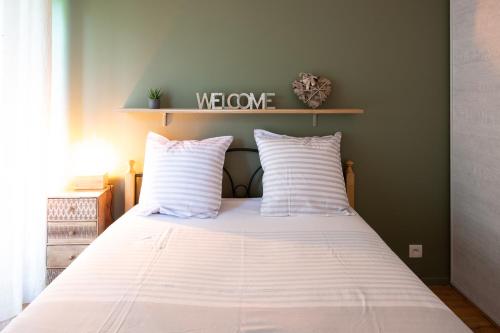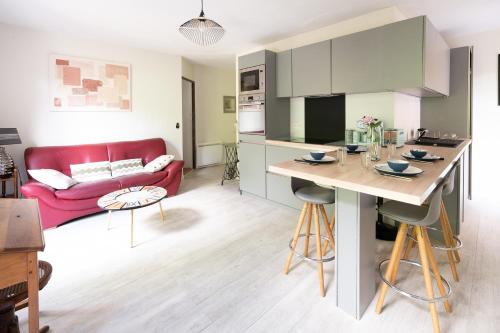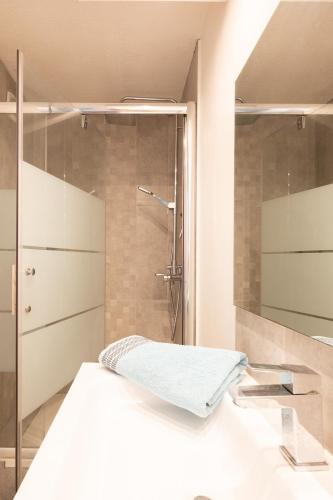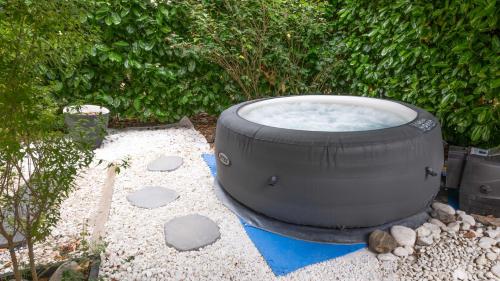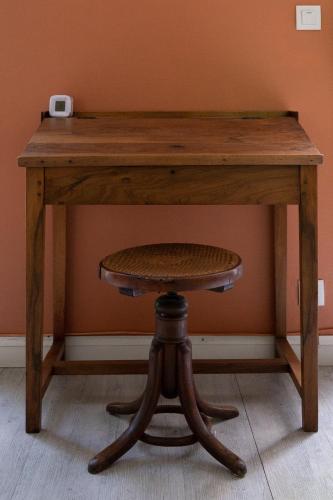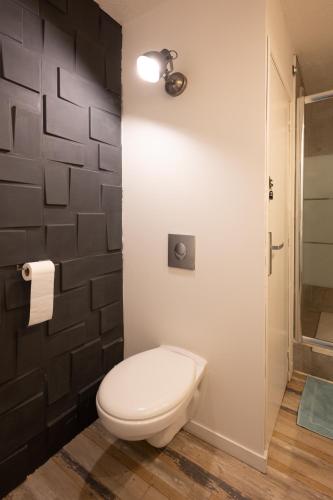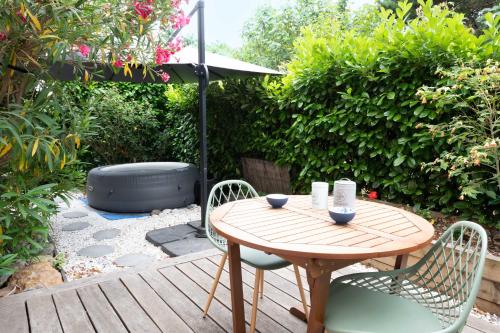 See all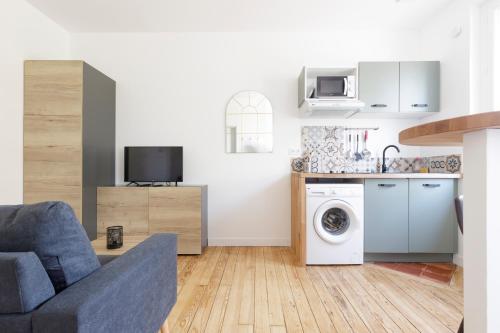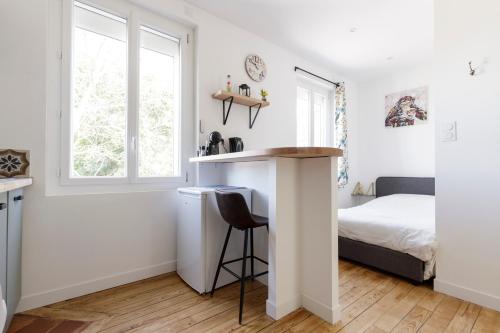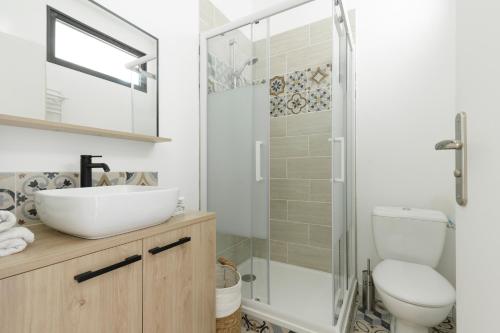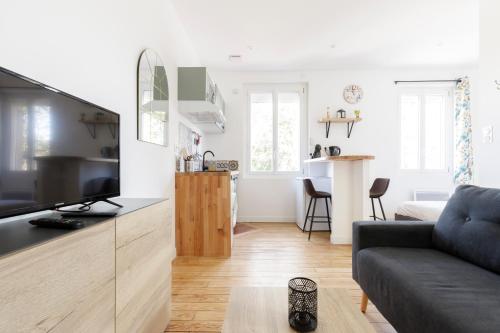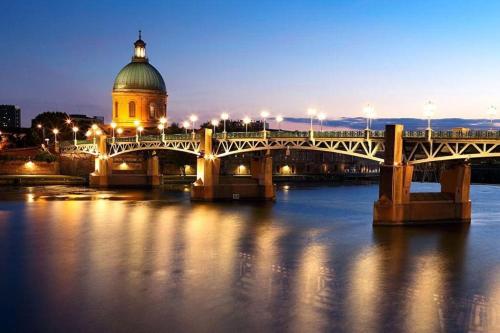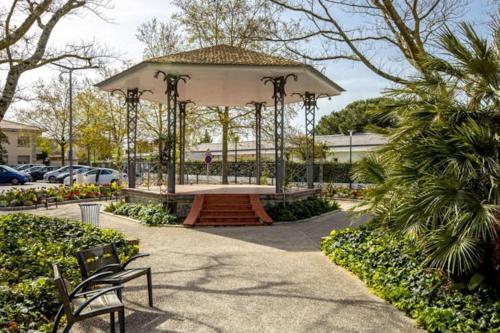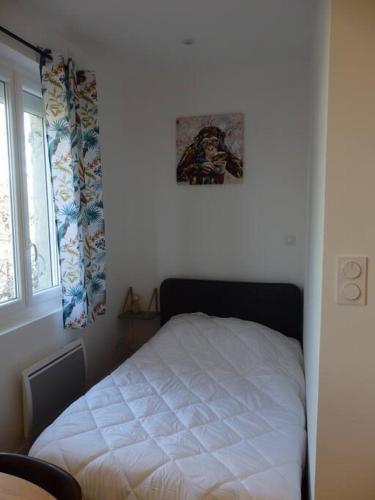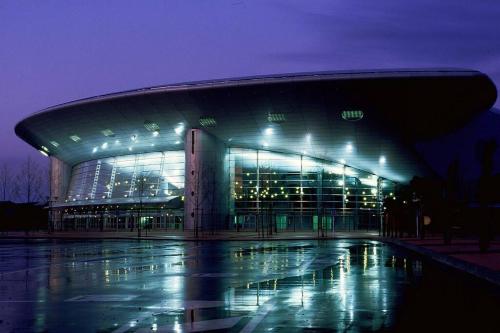 See all
Bel appart quartier Lardenne
Lardenne,Lardenne - View on map
Car park
Free Wi-Fi in all rooms!
Contactless check-in/out
Wi-Fi in public areas
Smoke-free property
Protective screens in common areas
Physical distancing of at least 1 meter
Sanitized kitchen and tableware items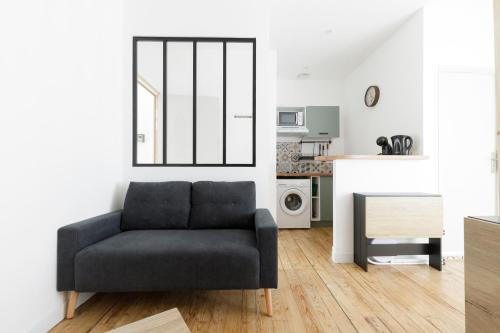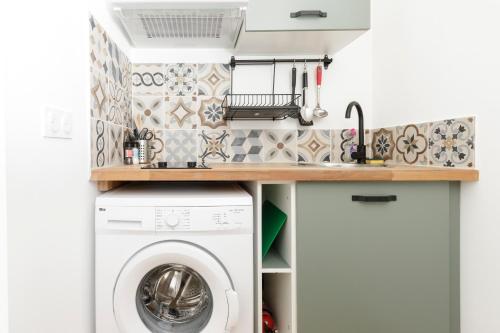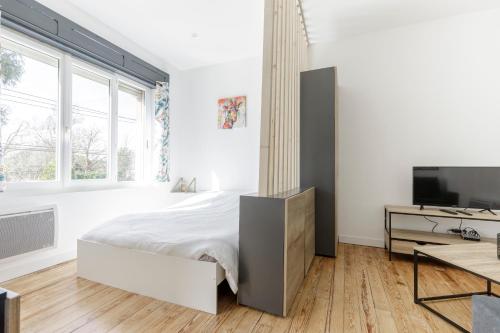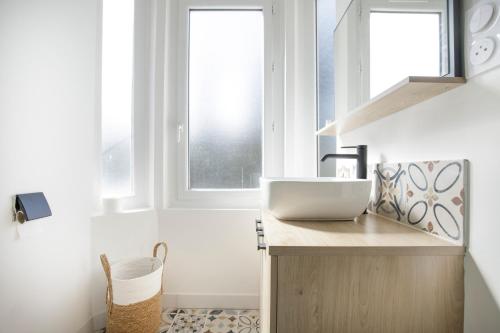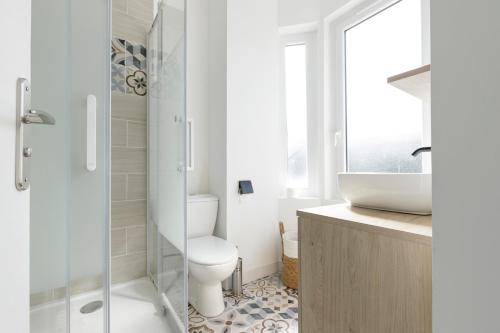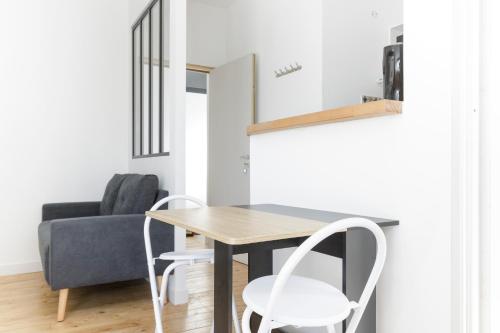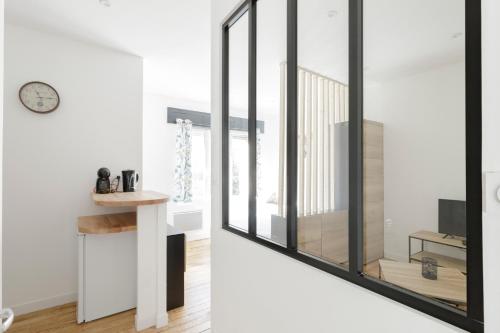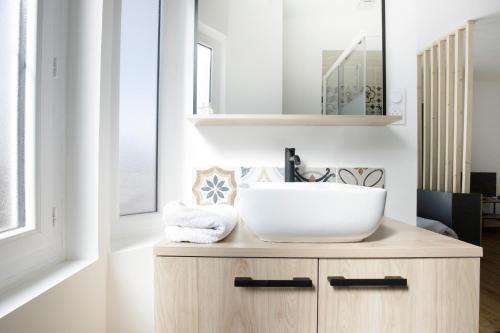 See all
Joli appart quartier Lardenne
Lardenne,Lardenne - View on map
Car park
Free Wi-Fi in all rooms!
Contactless check-in/out
Wi-Fi in public areas
Smoke-free property
Protective screens in common areas
Physical distancing of at least 1 meter
Sanitized kitchen and tableware items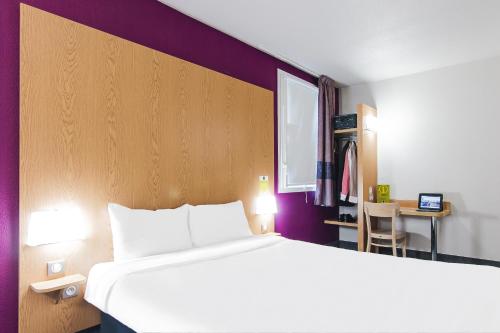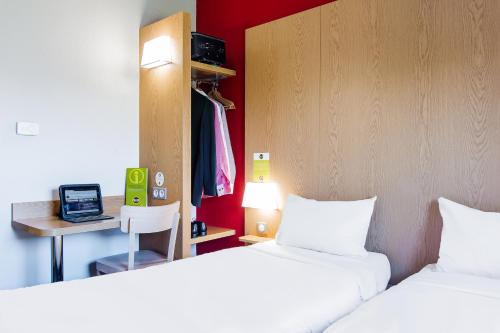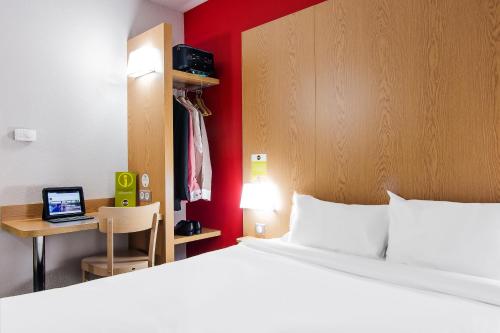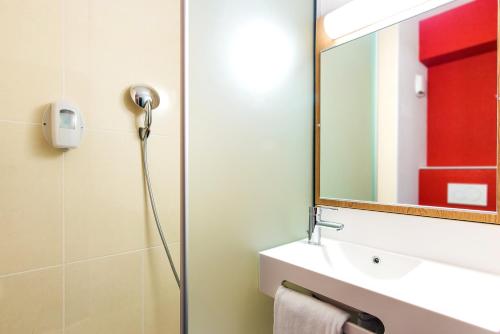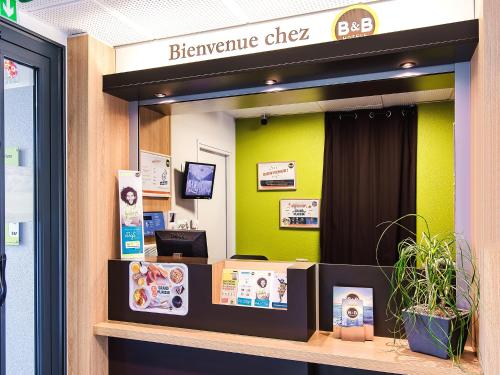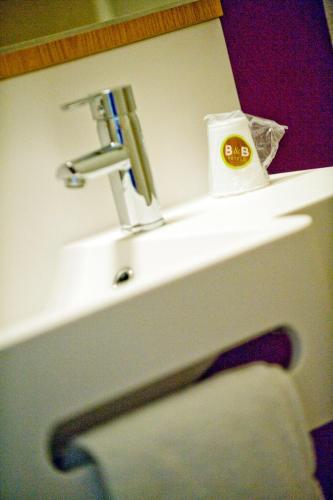 See all
B&B HOTEL Toulouse Purpan Zenith
Lardenne,Lardenne - View on map
Pets allowed
Car park
Free Wi-Fi in all rooms!
Wi-Fi in public areas
Family room
Vending machine
Daily housekeeping
Smoke-free property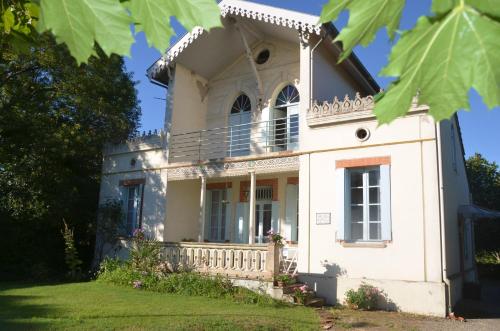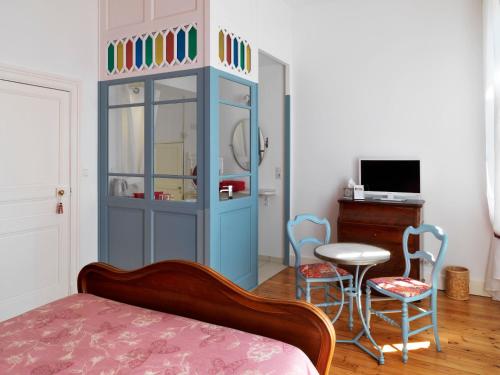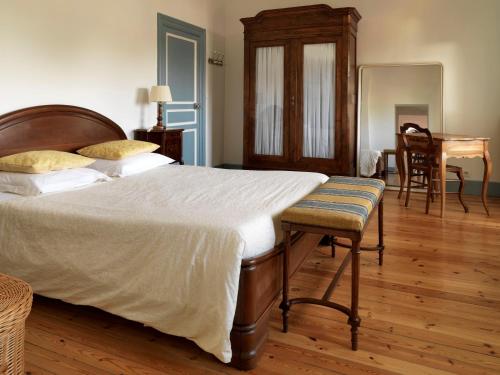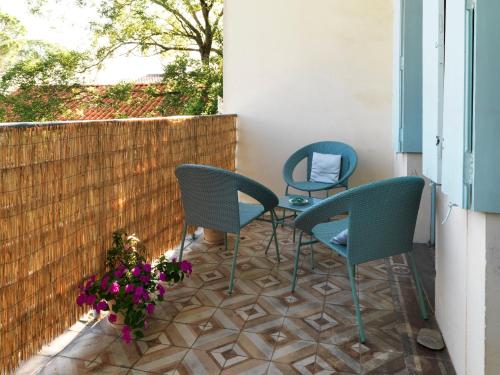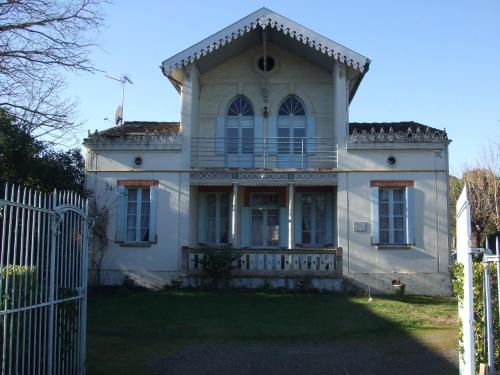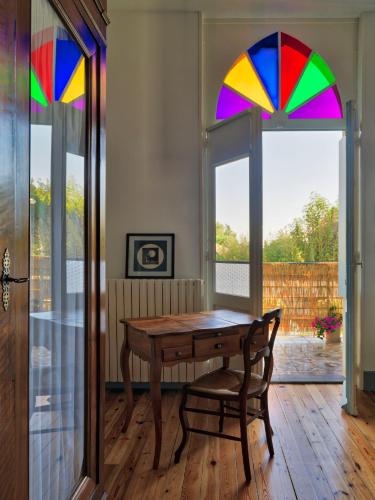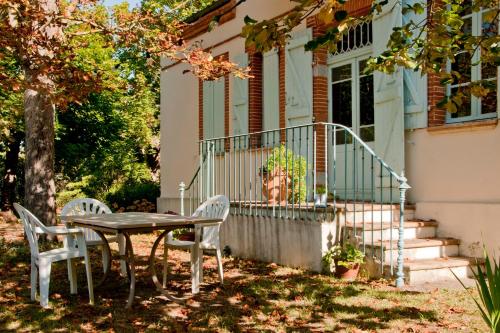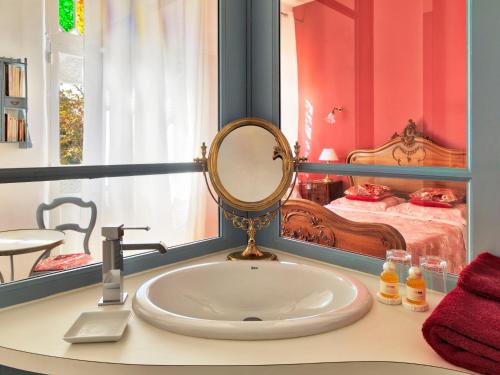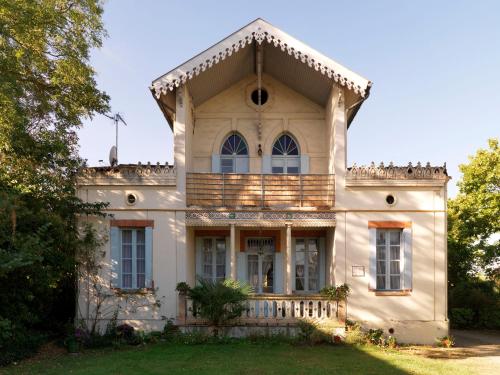 See all
Villa Lea
Lardenne,Lardenne - View on map
Airport transfer
Pets allowed
Car park
Free Wi-Fi in all rooms!
Wi-Fi in public areas
Family room
Smoke-free property
Terrace
More about Lardenne
Discover the Hidden Gems of Lardenne in Toulouse, France
Lardenne is a charming neighborhood located in the western part of Toulouse, France. Although it is not as popular as other areas in the city, Lardenne has a unique character that makes it worth a visit. One of the fun facts about Lardenne is that it used to be a separate village before it was annexed by Toulouse in the 1960s. As a result, it has retained its distinct identity and atmosphere.
Top Reasons to Visit Lardenne: A Charming Neighborhood in Toulouse
Lardenne has a lot to offer to travelers who are looking for an authentic French experience. One of the top reasons to visit Lardenne is its picturesque streets and houses. Walking around the neighborhood feels like stepping back in time, with its narrow alleys, colorful facades, and wrought-iron balconies. Lardenne also has several parks and green spaces where you can relax and enjoy the fresh air. Another reason to visit Lardenne is its proximity to some of Toulouse's main attractions, such as the Purpan Hospital, the Zenith concert hall, and the Airbus factory.
How to Get to Lardenne: Your Ultimate Guide
Getting to Lardenne is easy and convenient, whether you're arriving by plane, train, or car. If you're flying to Toulouse, you can take a taxi or a shuttle bus from the airport to Lardenne. The journey takes around 20-30 minutes, depending on the traffic. If you're coming by train, you can take the metro Line A to the Arènes station and then transfer to bus Line 65, which stops in Lardenne. If you're driving, Lardenne is located near the A624 highway, and there are several parking options available in the neighborhood.
Unleash the Fun: Exciting Things to Do in Lardenne
Lardenne may be a small neighborhood, but it has plenty of fun things to do for travelers of all ages. One of the top attractions in Lardenne is the Purpan Hospital, which is one of the largest hospitals in Toulouse and a major center for medical research. You can take a guided tour of the hospital and learn about its history and innovations. Another popular activity in Lardenne is attending a concert or show at the Zenith concert hall, which hosts a variety of artists and performers throughout the year. If you're a fan of aviation, you can visit the Airbus factory and see how airplanes are built. Lardenne also has several parks and gardens where you can enjoy a picnic or a stroll, such as the Jardin de Lardenne and the Parc de la Maourine.
Why Book Your Lardenne Hotel with Agoda.com
If you're planning to visit Lardenne, you'll need a comfortable and convenient place to stay. Agoda.com offers a wide range of hotels and accommodations in Lardenne and other areas in Toulouse, with options to suit every budget and preference. By booking your hotel with Agoda.com, you can enjoy hassle-free and secure online reservations, as well as exclusive deals and promotions. Agoda.com also provides customer support in multiple languages, so you can get help whenever you need it.
The Best Time to Visit Lardenne: A Seasonal Guide
The best time to visit Lardenne depends on your preferences and interests. If you're looking for mild weather and fewer crowds, the spring and fall seasons are ideal. During these months, the temperatures are pleasant, and the trees and flowers are in bloom. Summer is also a popular time to visit Lardenne, as the weather is warm and sunny, and there are many outdoor events and festivals. However, it can be crowded and more expensive during this time. Winter is the least popular season to visit Lardenne, as it can be cold and rainy, but it can also be a good time to enjoy indoor activities and cultural events.
Expert Tips for Travelers Visiting Lardenne
If you're planning to visit Lardenne, here are some expert tips to help you make the most of your trip. First, bring comfortable walking shoes, as Lardenne has many narrow and uneven streets. Second, try some of the local delicacies, such as cassoulet, foie gras, and Toulouse sausage, which are available in many restaurants and markets in the area. Third, learn some basic French phrases, as not all locals speak English, and it can be helpful to communicate with them. Finally, be respectful of the local customs and culture, and follow the rules and regulations of the neighborhood.
Where to Stay in Lardenne: Hotels and Accommodations
Lardenne has several hotels and accommodations that cater to different budgets and preferences. One of the top-rated hotels in Lardenne is the B&B HOTEL Toulouse Purpan Zenith, which offers comfortable rooms and modern amenities at affordable prices. Another popular option is the Villa Lea, a charming guesthouse with a garden and a terrace. If you're looking for a budget-friendly hotel, the B&B Htel Toulouse Purpan Znith is a good choice, with its clean and functional rooms. The Appart'City Toulouse Purpan Aeroport [Ex. Park & Suites] is also a good option for travelers who prefer self-catering accommodations.
Must-Try Delicacies: What to Eat in Lardenne
Lardenne is known for its delicious and hearty cuisine, which reflects the traditions and flavors of the southwestern region of France. One of the must-try dishes in Lardenne is cassoulet, a rich and savory stew made with white beans, pork, and sausage. Another local specialty is foie gras, a type of liver pâté that is often served as an appetizer. Toulouse sausage is also a popular dish, made with pork, garlic, and red wine. Other dishes to try in Lardenne include confit de canard (duck confit), garbure (a vegetable and meat soup), and tarte aux prunes (plum tart).
Getting Around Lardenne: Transportation Options
Lardenne is a walkable neighborhood, and most of its attractions and amenities are within walking distance. However, if you need to travel further or faster, there are several transportation options available. The bus Line 65 connects Lardenne to other parts of Toulouse, such as the city center and the airport. The metro Line A also stops near Lardenne, at the Arènes station. Taxis and ride-sharing services are also available in the area. If you prefer to explore Lardenne by bike, there are several bike rental shops in the neighborhood.