6 best hotels in Les Trois-Lucs
Our top picks
Lowest price first
Nearest to
Best reviewed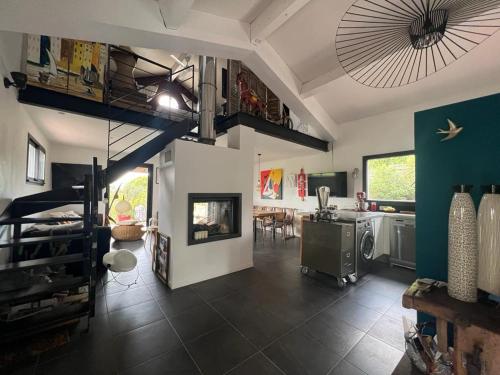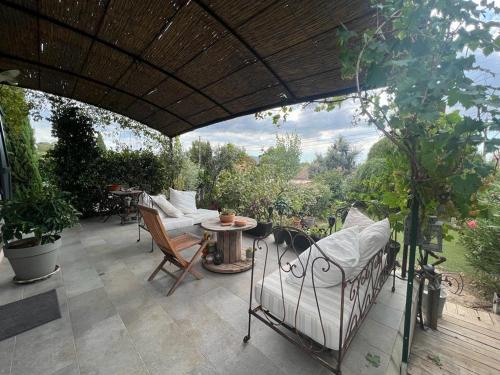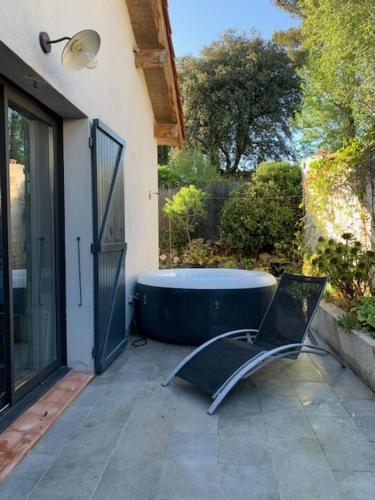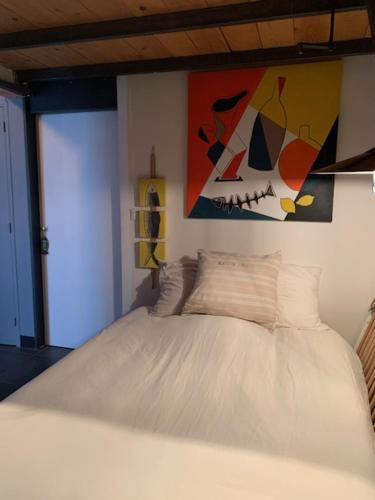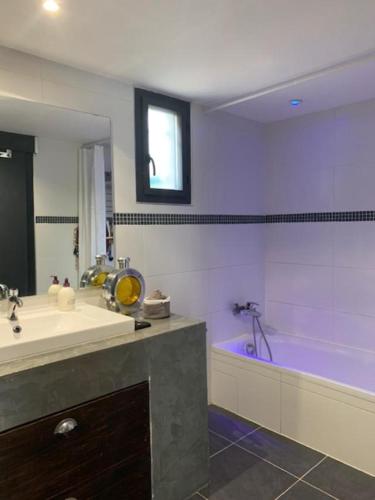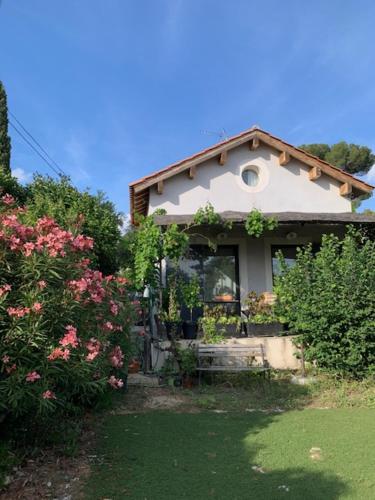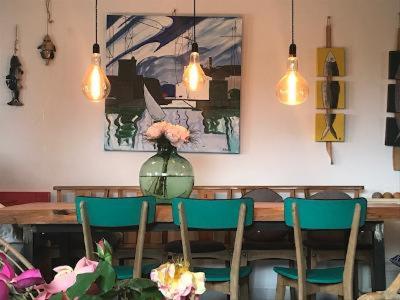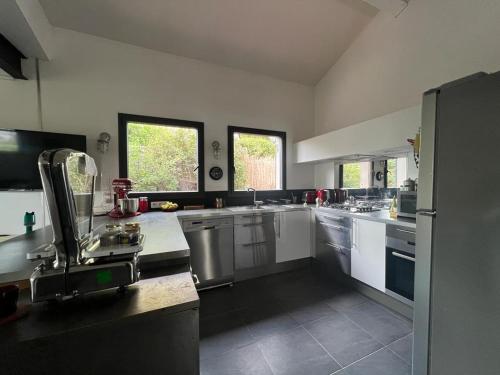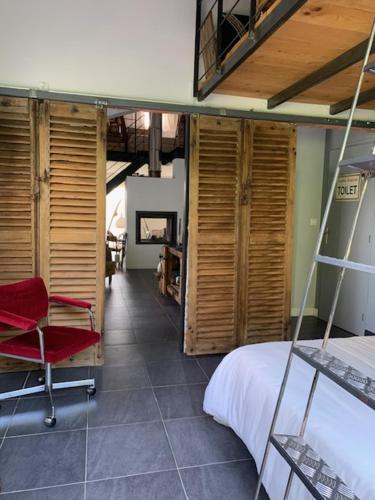 See all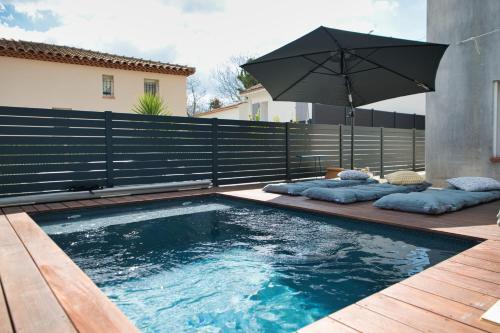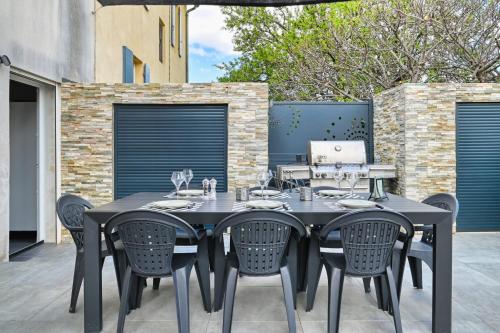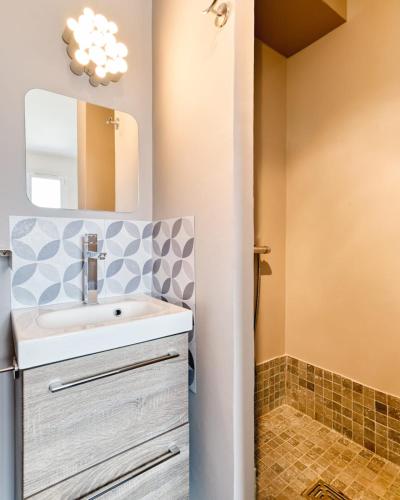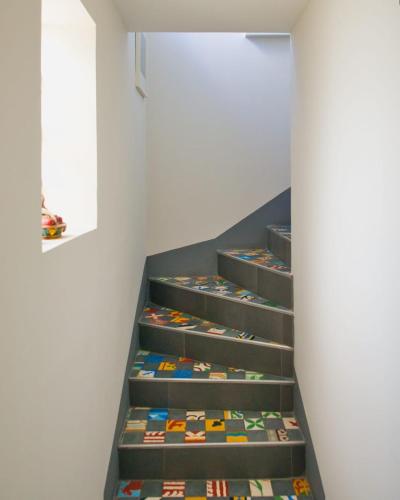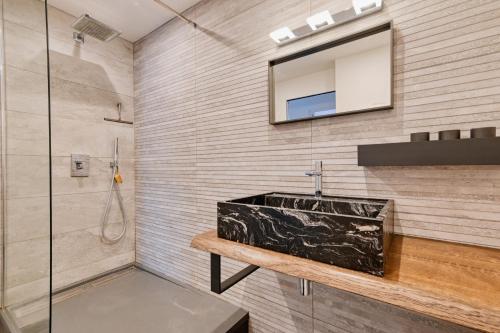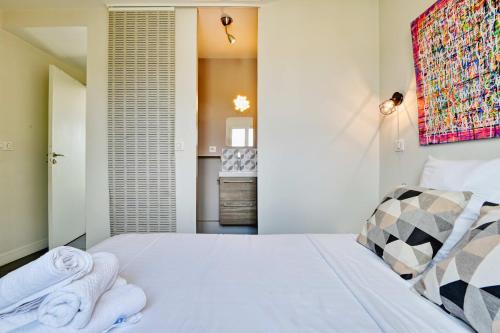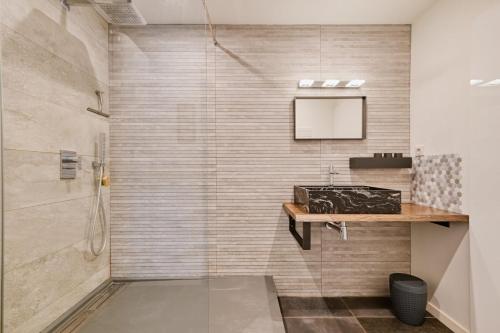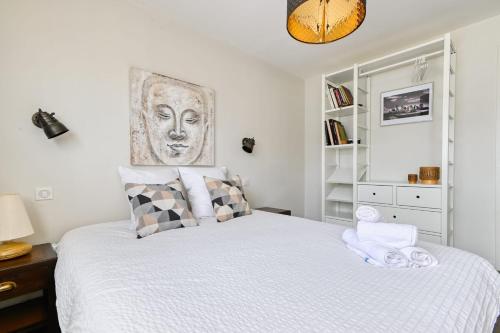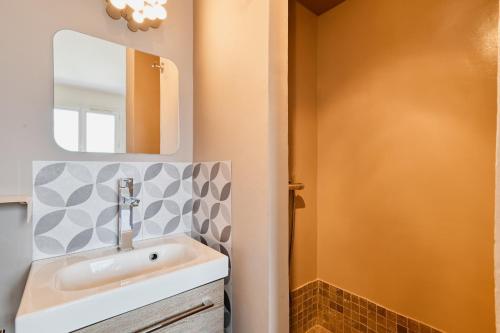 See all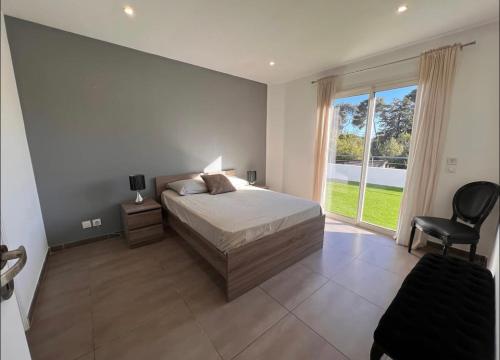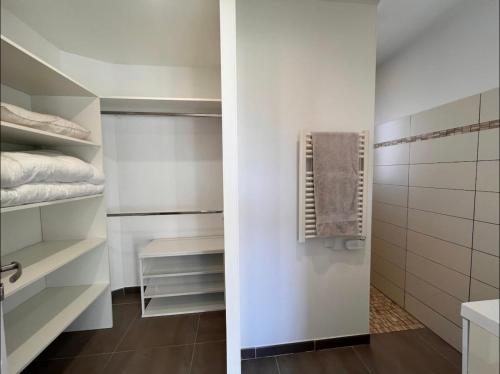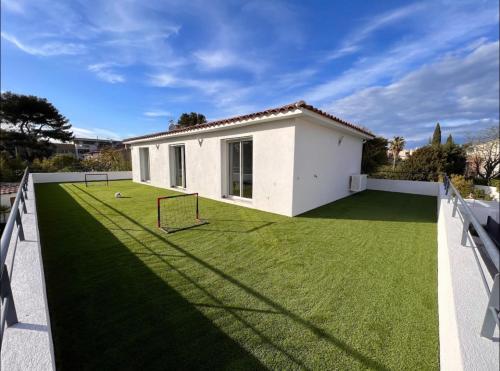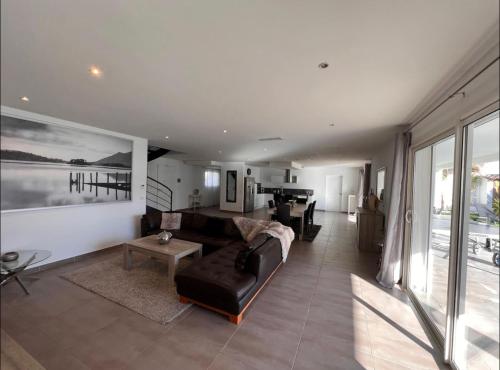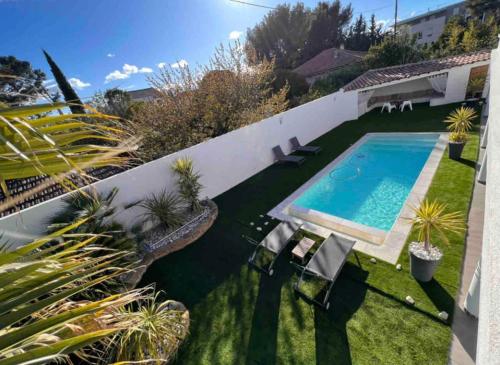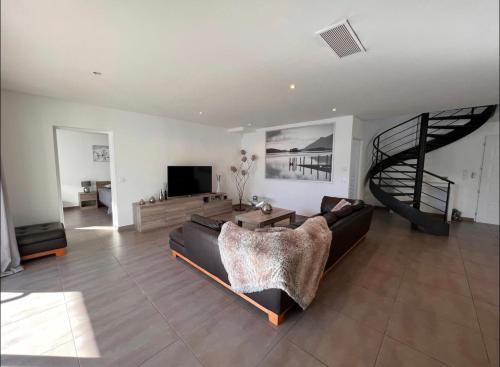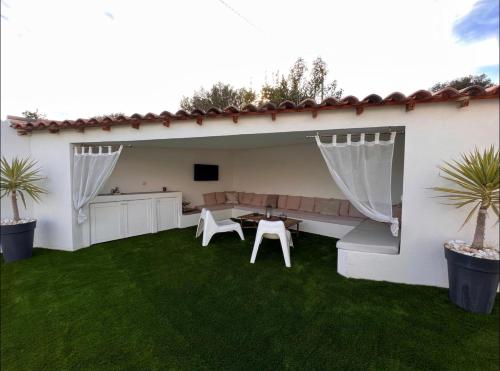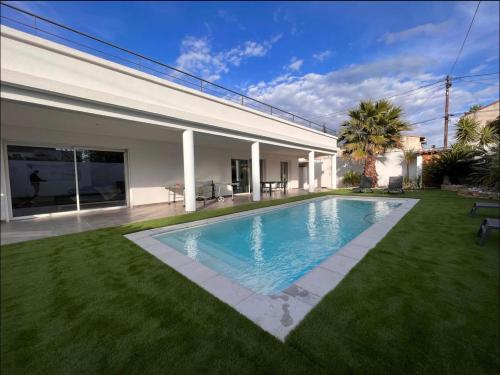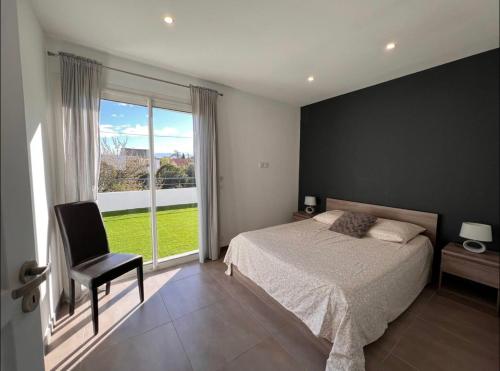 See all
Luxueuse Villa avec Piscine
Les Trois-Lucs,Les Trois-Lucs - View on map
Pets allowed
Car park
Free Wi-Fi in all rooms!
Swimming Pool
Wi-Fi in public areas
Smoke-free property
Terrace
Air conditioning in public area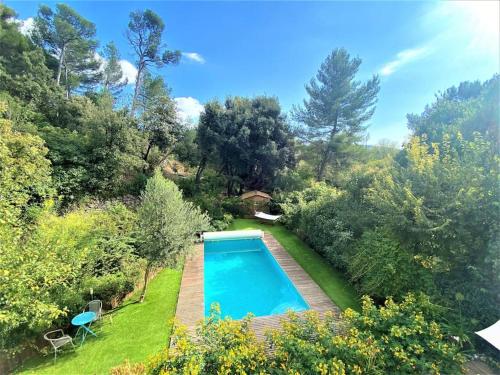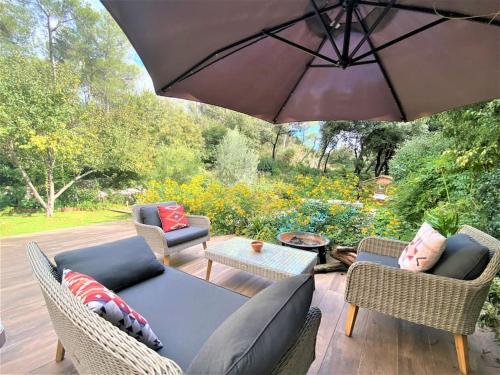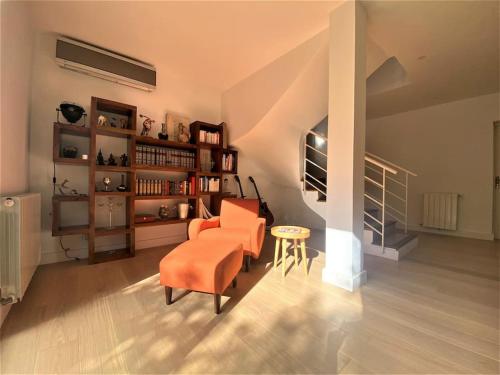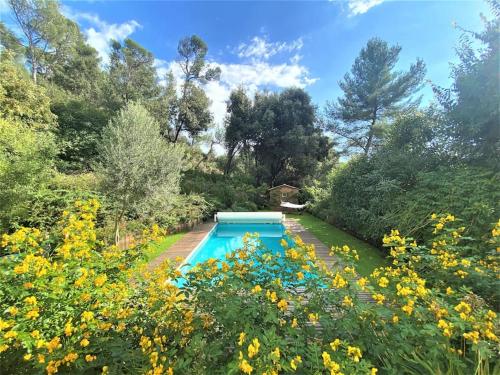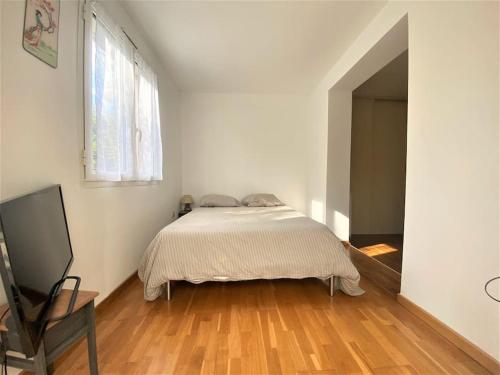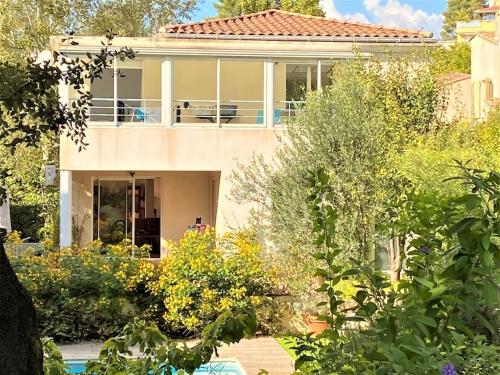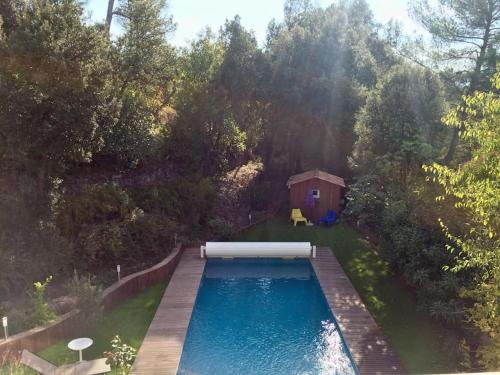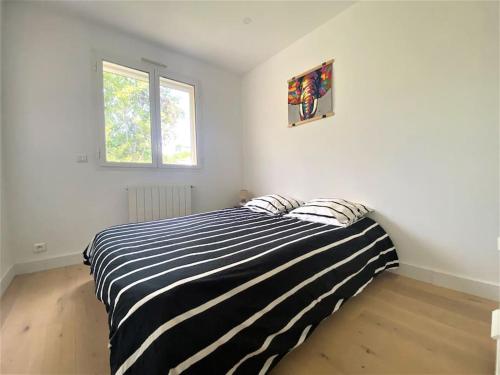 See all
Magnificent house with pool and garden
Les Trois-Lucs,Les Trois-Lucs - View on map
Pets allowed
Car park
Free Wi-Fi in all rooms!
BBQ facilities
Luggage storage
Swimming pool [outdoor]
Game room
Tours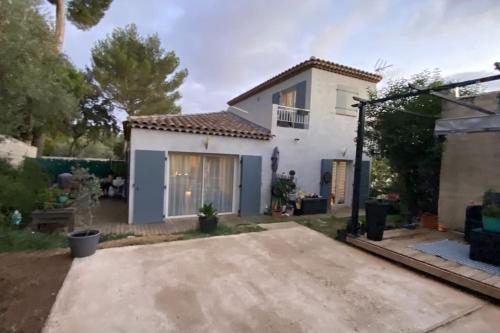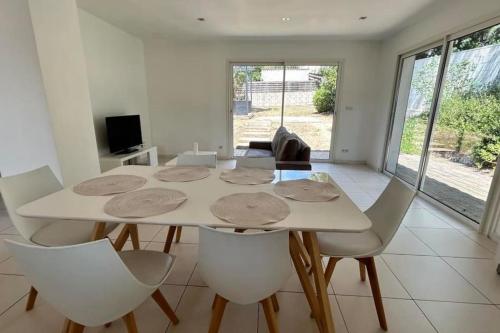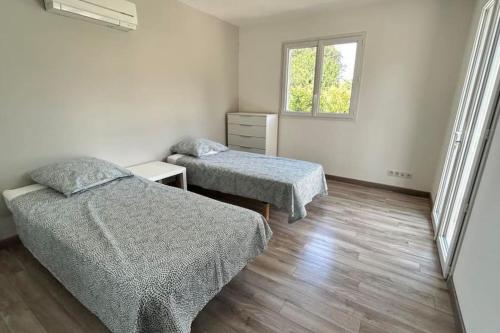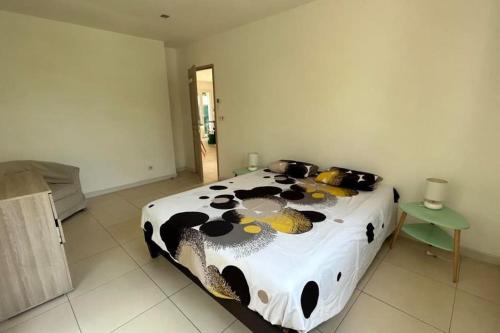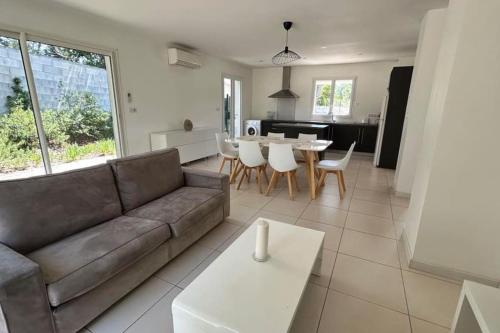 See all
The Bibou's House
Les Trois-Lucs,Les Trois-Lucs - View on map
Pets allowed
Car park
Free Wi-Fi in all rooms!
BBQ facilities
Wi-Fi in public areas
Smoke-free property
Air conditioning in public area
Internet services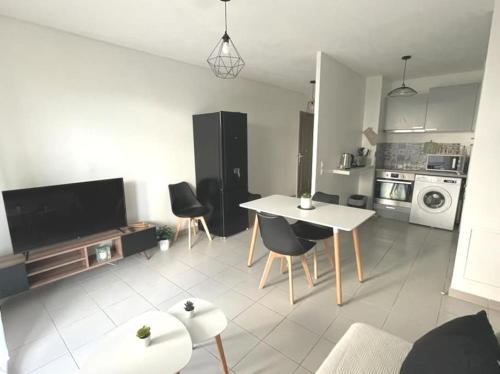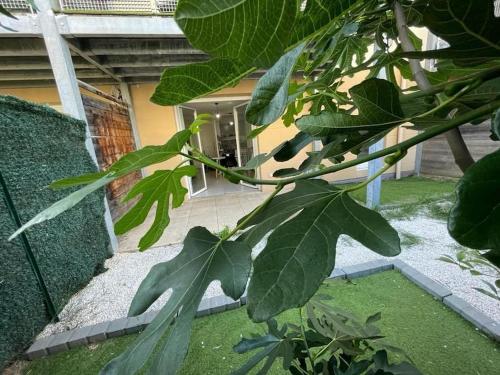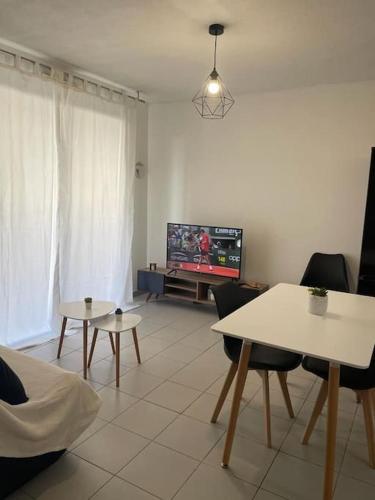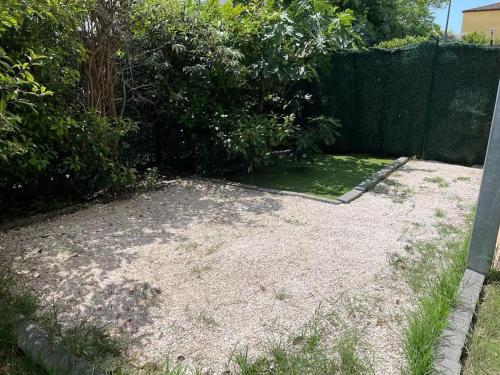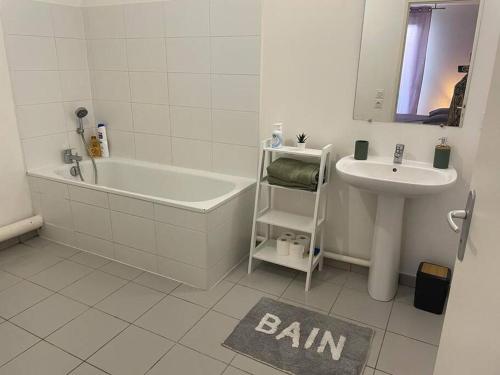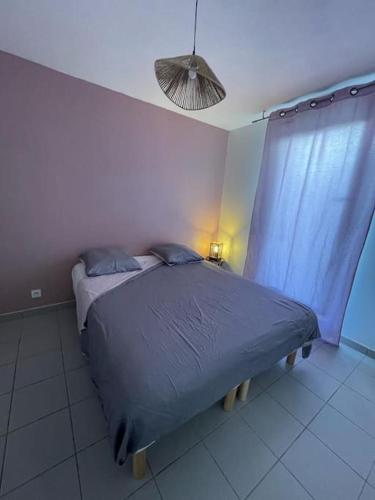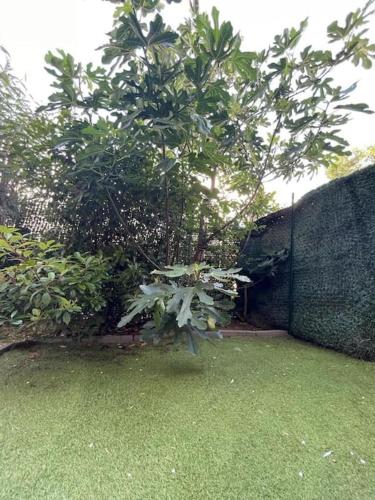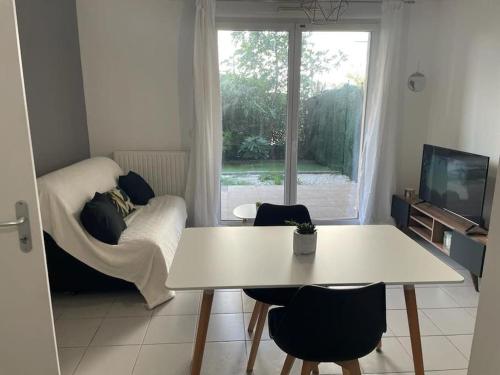 See all
More about Les Trois-Lucs
Discover the Best Reasons to Visit Les Trois-Lucs in Marseille, France
Les Trois-Lucs is a charming neighborhood located in the outskirts of Marseille, France. It is a peaceful and quiet area that offers a perfect escape from the hustle and bustle of the city center. One of the main reasons to visit Les Trois-Lucs is its breathtaking panoramic views of Marseille and the Mediterranean Sea. From here, you can admire the city's skyline and the stunning blue waters of the sea. Les Trois-Lucs is also known for its rich history and cultural heritage, which can be seen in the ancient ruins and old buildings scattered throughout the neighborhood.
Uncover Fun Facts About Les Trois-Lucs in Marseille, France
Did you know that Les Trois-Lucs is named after three saints? The neighborhood is named after Saint Luc, Saint Lucius, and Saint Lucian, who were all martyred in the early Christian era. Another interesting fact about Les Trois-Lucs is that it used to be a rural area with vineyards and olive groves. Today, it is a residential neighborhood that is home to many families and young professionals.
Experience the Best Things to Do in Les Trois-Lucs
There are plenty of fun things to do in Les Trois-Lucs. For nature lovers, a visit to the nearby Calanques National Park is a must. The park is home to some of the most beautiful coastal landscapes in France, with crystal-clear waters, hidden beaches, and scenic hiking trails. If you're interested in history and architecture, don't miss the Château de la Buzine, a stunning castle that was built in the 19th century. The castle is surrounded by beautiful gardens and is a popular spot for picnics and relaxation.
How to Travel to Les Trois-Lucs: Tips and Tricks
Getting to Les Trois-Lucs is easy and hassle-free. The neighborhood is located about 20 minutes from the Marseille-Provence Airport by car. If you're traveling by train, you can take the regional train to Marseille Saint-Charles station and then take a bus or a taxi to Les Trois-Lucs. Another option is to rent a car and drive to Les Trois-Lucs, which will give you the flexibility to explore the surrounding areas at your own pace.
Find the Best Hotels in Les Trois-Lucs with Agoda.com
Agoda.com offers a wide range of hotels in Les Trois-Lucs to suit every budget and preference. From luxurious five-star hotels to cozy bed and breakfasts, you'll find the perfect accommodation for your stay in Les Trois-Lucs. Some of the best hotels in the area include the Novotel Marseille Est, which offers modern and comfortable rooms with stunning views of the city, and the Villa Valflor, a charming bed and breakfast that is surrounded by beautiful gardens.
Explore the Best Season to Visit Les Trois-Lucs
The best season to visit Les Trois-Lucs is from May to September, when the weather is warm and sunny. During these months, you can enjoy outdoor activities like hiking, swimming, and sightseeing without worrying about the rain. However, if you prefer a quieter and more peaceful atmosphere, you can also visit Les Trois-Lucs during the off-season, when the crowds are smaller and the prices are lower.
Indulge in the Delicious Cuisine of Les Trois-Lucs
Les Trois-Lucs is home to some of the best restaurants in Marseille, where you can indulge in the delicious local cuisine. One of the most popular dishes in the area is the bouillabaisse, a traditional fish soup that is made with fresh fish, vegetables, and herbs. Other must-try dishes include the ratatouille, a vegetable stew that is made with eggplant, zucchini, peppers, and tomatoes, and the socca, a thin pancake that is made with chickpea flour.
Traveling Around Les Trois-Lucs: A Complete Guide
Traveling around Les Trois-Lucs is easy and convenient. The neighborhood is well-connected by public transportation, with several bus lines that run through the area. If you prefer to explore the area on foot, there are plenty of scenic hiking trails that will take you through the beautiful landscapes of Les Trois-Lucs and the surrounding areas. Another option is to rent a bike and cycle around the neighborhood, which is a great way to explore the area at your own pace.