3 best hotels in Lorne
Our top picks
Lowest price first
Nearest to
Best reviewed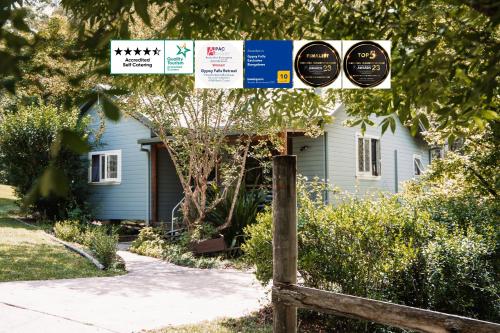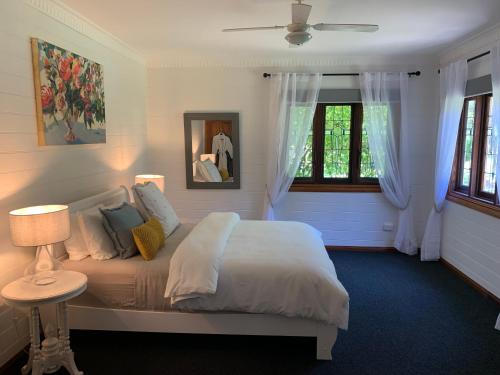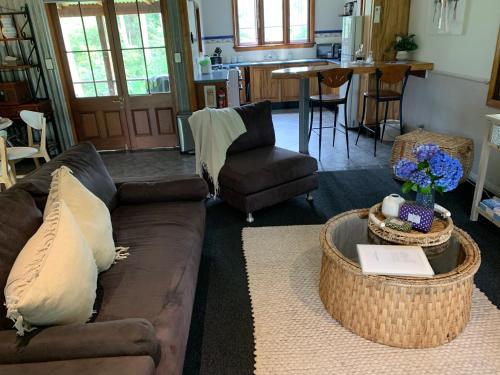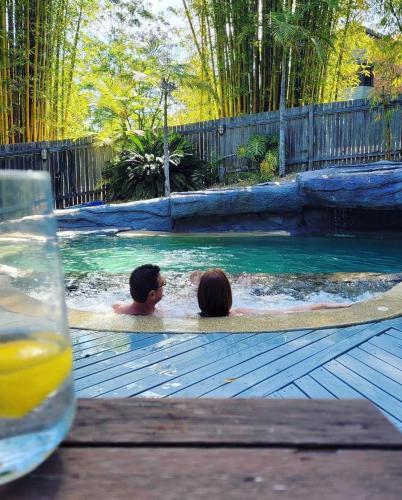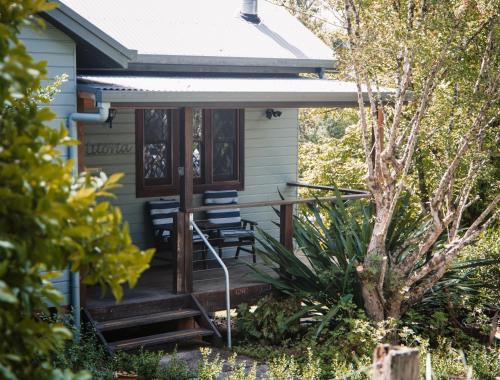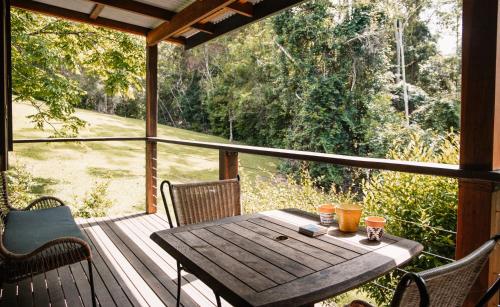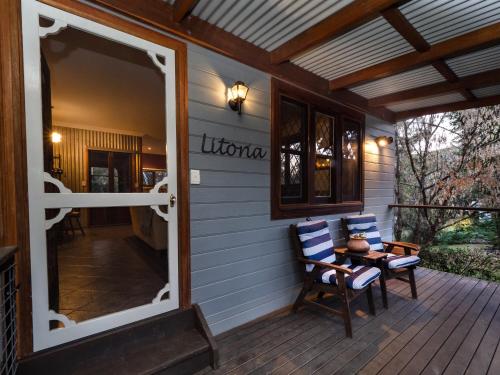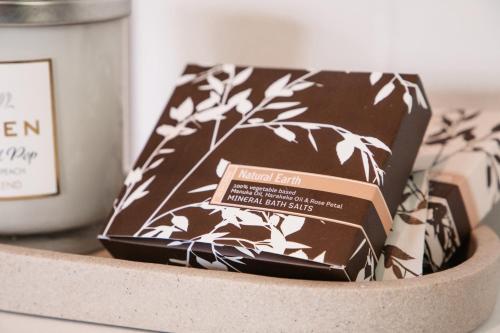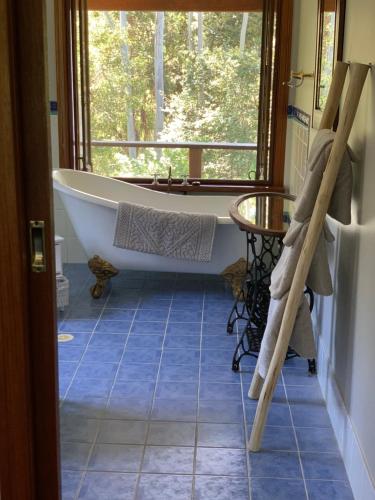 See all
Gypsy Falls Exclusive Bungalows
Lorne,Lorne - View on map
Car park
Free Wi-Fi in all rooms!
Front desk [24-hour]
Check-in/out [express]
Spa
Swimming pool [outdoor]
Bicycles
BBQ facilities
See all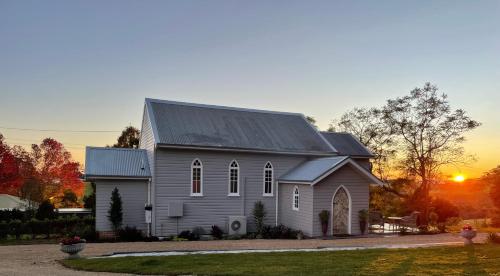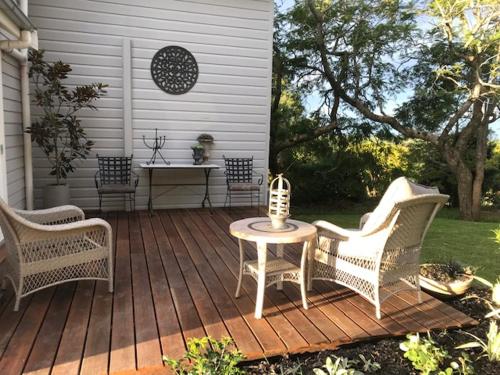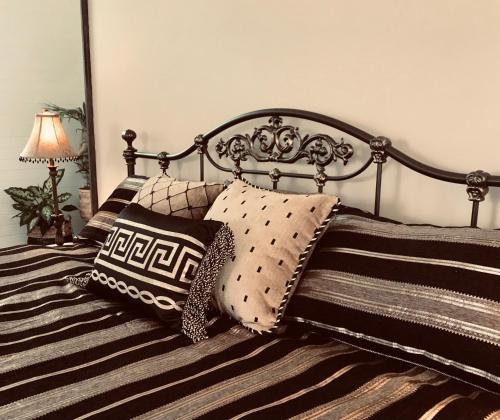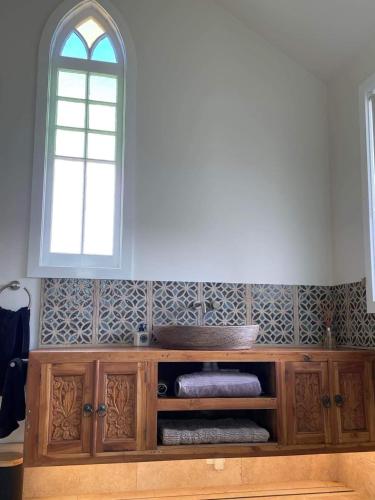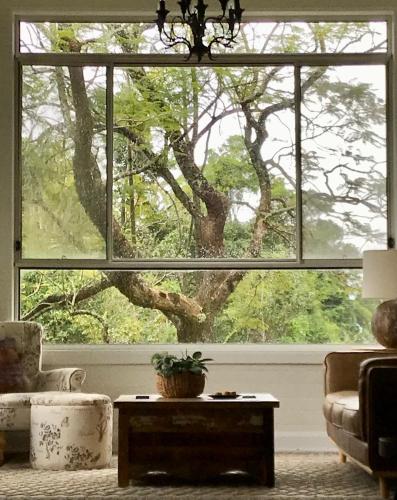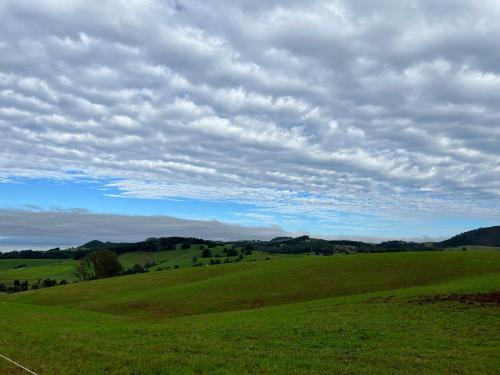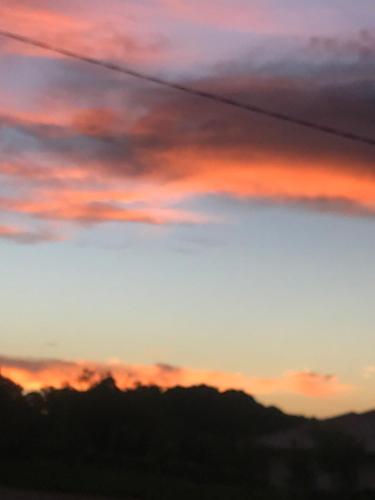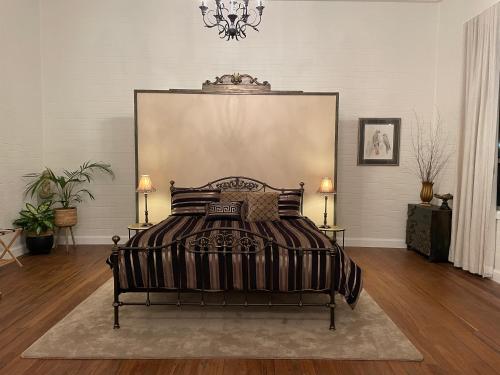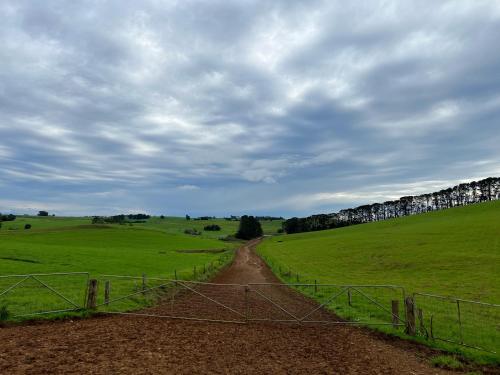 See all
Bella St Marks BnB
Lorne,Lorne - View on map
Car park
Free Wi-Fi in all rooms!
BBQ facilities
Contactless check-in/out
Hot tub
Coffee shop
Wi-Fi in public areas
Smoke-free property
More about Lorne
Discover the Fun Facts About Lorne in Stewarts River, Australia
Lorne is a small coastal town located in Stewarts River, Australia. It is known for its beautiful beaches, stunning views, and relaxed atmosphere. But did you know that Lorne is also home to some interesting facts? For instance, Lorne was once a popular spot for shipwrecks due to its rocky shores. Today, the town has a shipwreck museum that showcases artifacts from the wrecks. Additionally, Lorne is the birthplace of the famous Australian artist, Ken Done. Visitors can see some of his artwork at the local gallery. Another fun fact about Lorne is that it is a popular spot for whale watching during the winter months. These gentle giants can be seen migrating along the coast, and there are plenty of tour operators that offer whale watching tours.
Top Reasons to Visit Lorne: A Hidden Gem in Stewarts River
Lorne is a hidden gem in Stewarts River that is definitely worth a visit. The town has a lot to offer, from its beautiful beaches to its stunning views. One of the top reasons to visit Lorne is its relaxed atmosphere. The town has a laid-back vibe that is perfect for those looking to escape the hustle and bustle of the city. Another reason to visit Lorne is its natural beauty. The town is surrounded by lush forests and beautiful beaches, making it an ideal destination for nature lovers. Additionally, Lorne is home to some great restaurants and cafes that serve delicious local cuisine. Visitors can try fresh seafood, locally sourced produce, and some of the best coffee in the region.
How to Go to Lorne: Your Ultimate Travel Guide
Getting to Lorne is relatively easy, but it does require some planning. The closest airport to Lorne is Port Macquarie Airport, which is located about an hour and a half away. From there, visitors can rent a car and drive to Lorne. Alternatively, there are several shuttle services that offer transportation to Lorne. Another option is to take a bus from Sydney or Brisbane. The bus ride takes about 6-7 hours and drops passengers off in the town center. Once in Lorne, visitors can get around on foot or by bike. The town is small and easy to navigate, and there are plenty of bike rental shops available.
10 Fun Things to Do in Lorne for an Unforgettable Vacation
There are plenty of fun things to do in Lorne that will make your vacation unforgettable. One of the top activities is visiting the beaches. Lorne has several beautiful beaches, including Main Beach, Shelly Beach, and North Beach. Visitors can swim, surf, or simply relax on the sand. Another fun thing to do in Lorne is to go hiking. The town is surrounded by lush forests and national parks that offer plenty of hiking trails. Visitors can explore the rainforest, see waterfalls, and spot wildlife. For those looking for a thrill, there are plenty of adventure activities available, such as zip-lining, kayaking, and rock climbing. Lorne is also home to several art galleries and museums that showcase local artists and history. Finally, visitors can take a scenic drive along the coast and stop at lookout points for stunning views.
Why Use Agoda.com to Book a Hotel in Lorne: Benefits and Perks
When it comes to booking a hotel in Lorne, there are plenty of options available. However, using Agoda.com has several benefits and perks. For one, Agoda.com offers a wide range of hotels and accommodations to choose from, including the Bella St Marks BnB and Gypsy Falls Waterfall Retreat. Additionally, Agoda.com offers competitive prices and deals that can help travelers save money on their bookings. Another benefit of using Agoda.com is the user-friendly interface, which makes it easy to search for hotels and compare prices. Finally, Agoda.com has a customer service team that is available 24/7 to assist with any questions or concerns.
The Best Season or Moment to Visit Lorne: A Guide for Travelers
Lorne is a year-round destination, but the best season to visit depends on your preferences. Summer is the peak season in Lorne, with warm temperatures and plenty of sunshine. It is the perfect time to hit the beach and enjoy outdoor activities. However, summer can be crowded and prices can be higher. Spring and fall are also great times to visit Lorne, with milder temperatures and fewer crowds. These seasons are ideal for hiking and exploring the national parks. Finally, winter is a great time to visit Lorne for whale watching. Visitors can see these majestic creatures migrating along the coast from June to August.
Tips for Travelers That Would Like to Visit Lorne
If you're planning a trip to Lorne, there are a few tips that can help make your visit more enjoyable. First, be sure to pack sunscreen and insect repellent, as the sun can be strong and there are plenty of mosquitoes in the area. Additionally, it's a good idea to bring comfortable shoes and clothing for hiking and outdoor activities. Finally, be sure to bring a camera to capture the stunning views and wildlife.
Where to Stay in Lorne: The Best Hotels and Accommodations
Lorne has a variety of hotels and accommodations to choose from, ranging from budget-friendly options to luxury resorts. One of the top options is the Bella St Marks BnB, which offers comfortable rooms and a delicious breakfast. Another great option is the Gypsy Falls Waterfall Retreat, which is located in a secluded area and offers stunning views. For those looking for a more budget-friendly option, there are several hostels and guesthouses available, such as the Lorne Foreshore Caravan Park and the Lorne YHA.
What to Eat in Lorne: A Foodie's Guide to Local Cuisine
Lorne is known for its fresh seafood and locally sourced produce, making it a foodie's paradise. One of the top dishes to try is the fish and chips, which can be found at several restaurants and cafes in town. Another popular dish is the seafood platter, which features a variety of fresh seafood such as prawns, oysters, and fish. For those looking for something sweet, be sure to try the local ice cream, which comes in a variety of flavors. Finally, no trip to Lorne is complete without trying some of the local coffee, which is known for its rich flavor and smooth finish.
How to Travel Around Lorne: A Comprehensive Guide
Getting around Lorne is relatively easy, as the town is small and easy to navigate. Visitors can walk or bike around town, or rent a car to explore the surrounding areas. Additionally, there is a local bus service that operates throughout the town and surrounding areas. Finally, there are several tour operators that offer guided tours of the national parks and other attractions.