3 best hotels in Luskintyre
Our top picks
Lowest price first
Nearest to
Best reviewed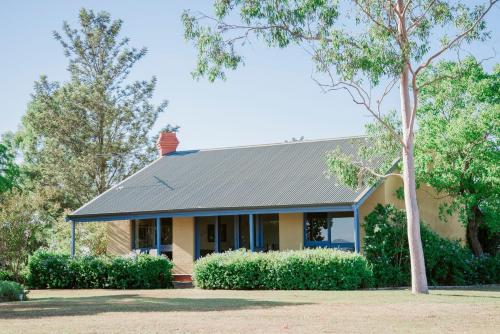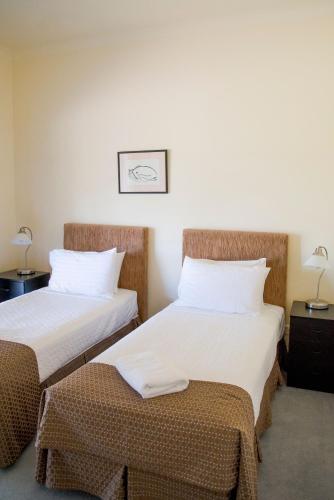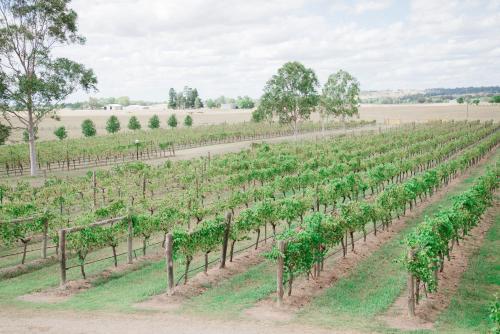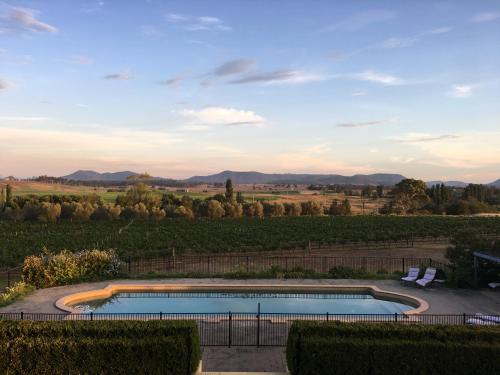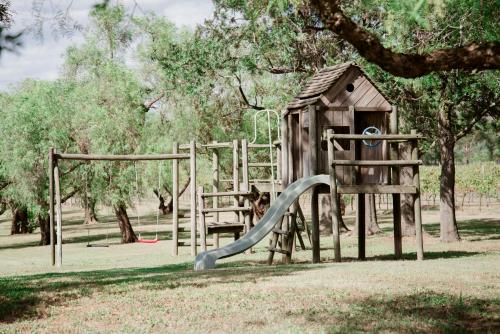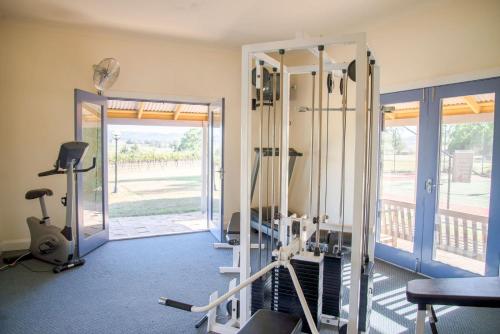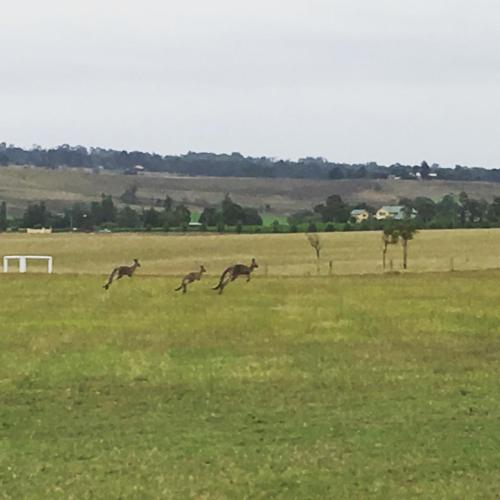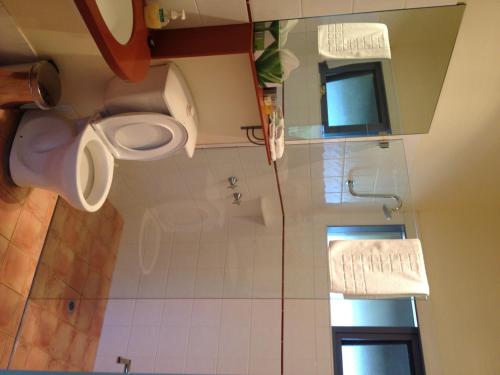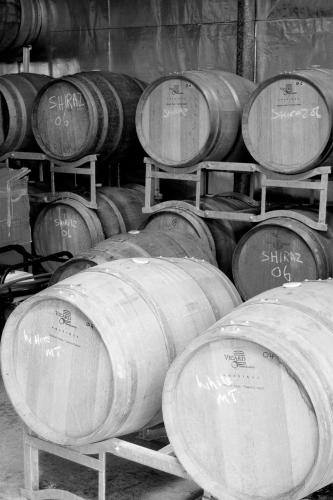 See all
Tranquil Vale Vineyard
Luskintyre,Luskintyre - View on map
Car park
Free Wi-Fi in all rooms!
BBQ facilities
Fitness center
Tennis court
Swimming pool [outdoor]
Game room
Laundry service
See all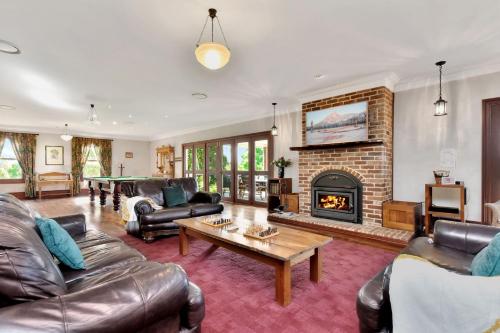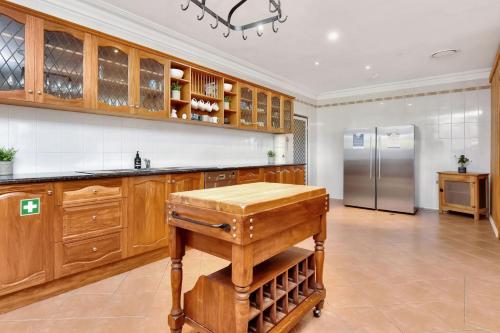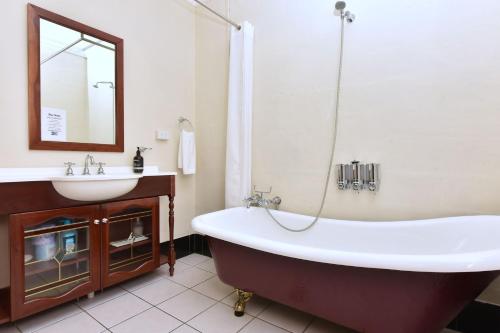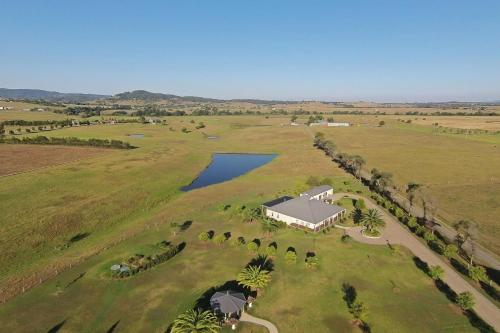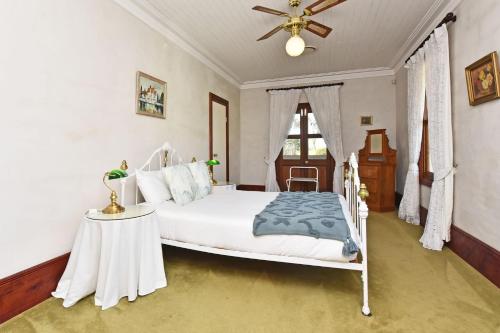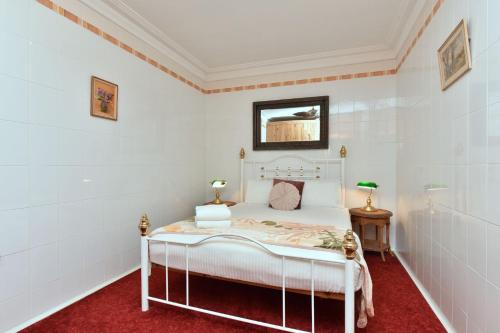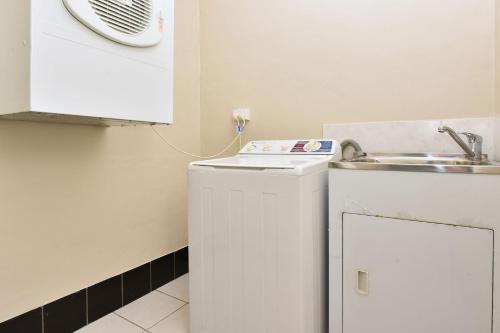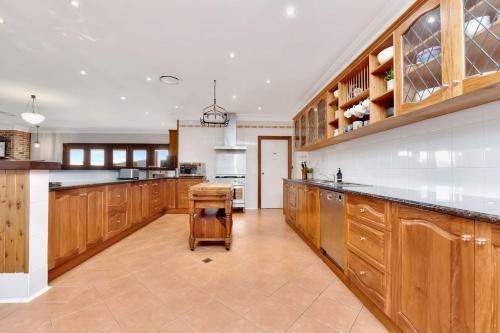 See all
Paradise Manor on Serene Paradise Estate
Luskintyre,Luskintyre - View on map
Car park
Free Wi-Fi in all rooms!
Check-in/out [express]
Game room
Wi-Fi in public areas
Car park [nearby]
Smoke-free property
Staff trained in safety protocol
Frequently asked questions
What's the average price of a hotel in Luskintyre?
The average price for a 4-star hotel in Luskintyre is USD 171.
What's the average price of a hotel in Luskintyre this weekend?
The average price for a 4-star hotel in Luskintyre this weekend is USD 133.
What's the average price of a hotel in Luskintyre tonight?
The average price for a 4-star hotel in Luskintyre tonight is USD 137.
More about Luskintyre
Discover the Hidden Gem of Luskintyre, Australia
Nestled in the heart of the Hunter Valley region, Luskintyre is a charming town that offers a unique blend of history, culture, and natural beauty. Despite being relatively unknown to many travelers, Luskintyre is a hidden gem that is worth exploring. This small town is home to numerous wineries, vineyards, and farmhouses that produce some of the best wines and gourmet food in Australia. Luskintyre is also known for its rich aviation history, as it was once a major training base for World War II pilots.
Experience the Best of Luskintyre: Fun Things to Do and See
There are plenty of fun things to do and see in Luskintyre. One of the top attractions is the Tranquil Vale Vineyard, where visitors can sample some of the finest wines in the region while enjoying stunning views of the countryside. Another must-visit destination is the Tranquil Vistas, a picturesque farmstay that offers a unique and relaxing experience for travelers. For those interested in aviation history, the Luskintyre Aviation Museum is a must-see. This museum houses a collection of vintage aircraft and aviation memorabilia, including a replica of the Wright Brothers' airplane.
Travel Tips: How to Go and Get Around Luskintyre
Getting to Luskintyre is easy, as it is located just two hours' drive from Sydney. Visitors can also take a train from Sydney to Maitland or Singleton and then take a taxi or rent a car to reach Luskintyre. Once in Luskintyre, the best way to get around is by car or bicycle. There are also several local tour companies that offer guided tours of the town and surrounding areas.
Where to Stay in Luskintyre: Top Hotel Recommendations
For travelers looking for a comfortable and relaxing stay in Luskintyre, there are several great hotel options to choose from. One of the top recommendations is the Tranquil Vale Vineyard, which offers luxurious accommodation and stunning views of the vineyard and countryside. Another great option is the Tranquil Vistas, which offers a unique farmstay experience and comfortable accommodation in a beautiful setting. Both hotels offer easy access to the town's top attractions and are perfect for travelers looking for a peaceful and relaxing getaway.
Indulge in Luskintyre's Local Cuisine: What to Eat and Drink
Luskintyre is known for its gourmet food and wine, and there are plenty of local delicacies to try during your stay. One of the top recommendations is the locally produced wines, which are made from the region's finest grapes and are known for their rich and complex flavors. Visitors can also indulge in the town's locally produced cheese, olives, and other gourmet products. For those looking for a hearty meal, the town's pubs and restaurants serve up delicious and filling dishes made from locally sourced ingredients.
Why Agoda.com is Your Best Bet for Hassle-Free Hotel Bookings in Luskintyre
When it comes to booking a hotel in Luskintyre, Agoda.com is your best bet for hassle-free and affordable accommodation options. Agoda.com offers a wide range of hotels and resorts in Luskintyre, ranging from budget-friendly options to luxurious accommodations. With Agoda.com, travelers can easily compare prices, read reviews, and book their stay with ease. Agoda.com also offers 24/7 customer support, ensuring that travelers have a stress-free and enjoyable experience.
Best Time to Visit Luskintyre: Seasonal Highlights and Weather
The best time to visit Luskintyre is during the spring and autumn months, when the weather is mild and comfortable. During these seasons, visitors can enjoy the town's beautiful countryside and vineyards without the crowds of tourists that flock to the area during the summer months. The spring months are also a great time to visit, as the town's gardens and parks are in full bloom, making for a picturesque and memorable experience.
Traveler's Guide to Luskintyre: Tips and Tricks for a Memorable Trip
For travelers planning a trip to Luskintyre, there are a few tips and tricks to keep in mind. First and foremost, be sure to bring comfortable shoes and clothing, as there are plenty of opportunities for hiking and exploring the town's beautiful countryside. It's also a good idea to bring a camera, as there are plenty of picturesque views and photo opportunities throughout the town. Finally, be sure to try the local wines and gourmet food, as they are some of the best in the region and are sure to leave a lasting impression.
Fun Facts About Luskintyre: Discover the Quirky Side of this Charming Town
Luskintyre is a town full of surprises and quirky facts. For example, did you know that the town was once home to a major training base for World War II pilots? Or that the town's vineyards produce some of the finest wines in the region? Another interesting fact is that Luskintyre is home to one of the largest collections of vintage aircraft in Australia, making it a must-visit destination for aviation enthusiasts. Whether you're interested in history, culture, or natural beauty, Luskintyre has something for everyone to discover and enjoy.