2 best hotels in Maalbeek
Our top picks
Lowest price first
Nearest to
Best reviewed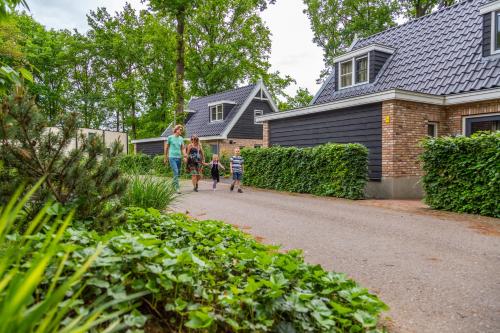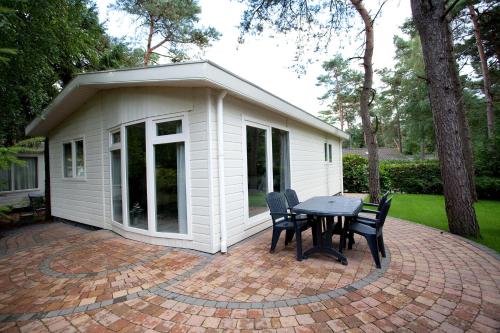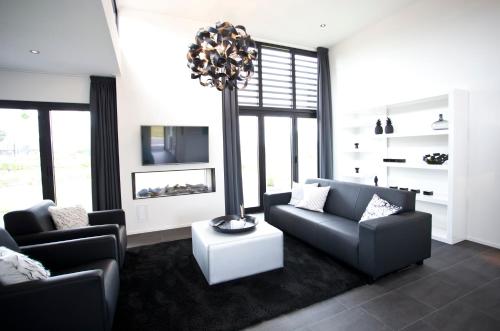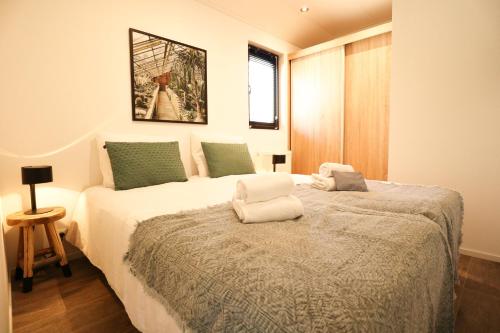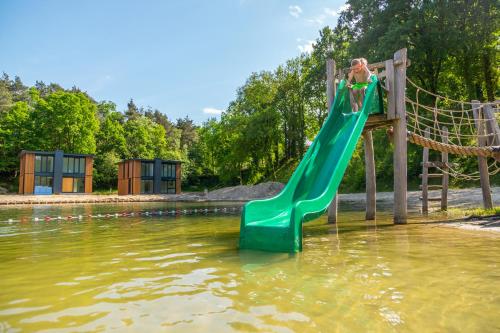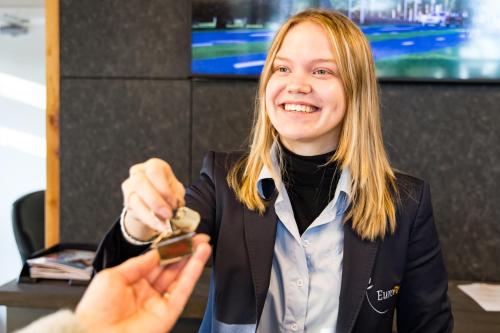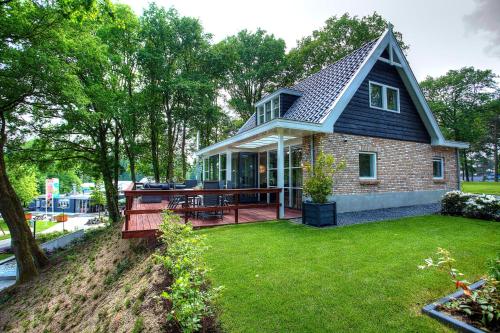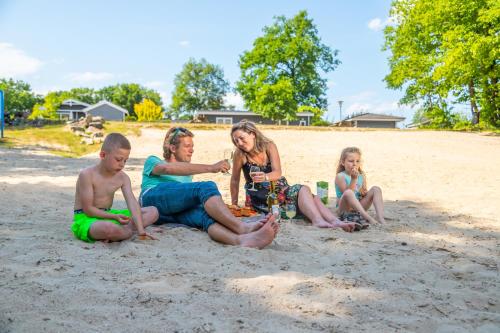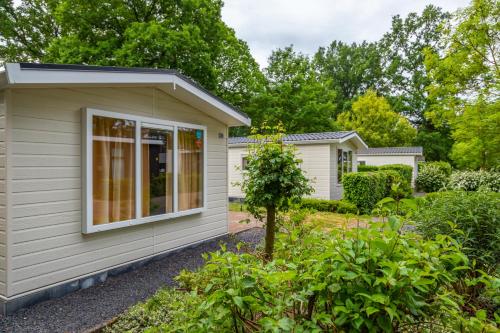 See all
EuroParcs Maasduinen
Maalbeek,Maalbeek - View on map
Pets allowed
Car park
Free Wi-Fi in all rooms!
Check-in/out [private]
Swimming pool [indoor]
Kids club
Bicycles
Fitness center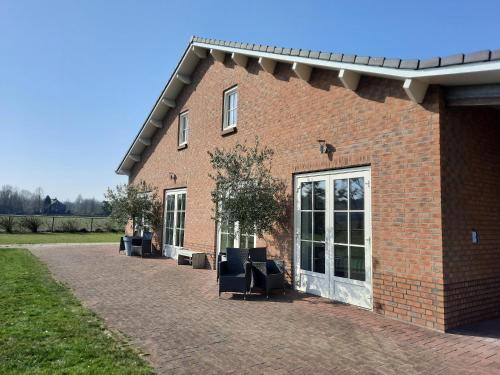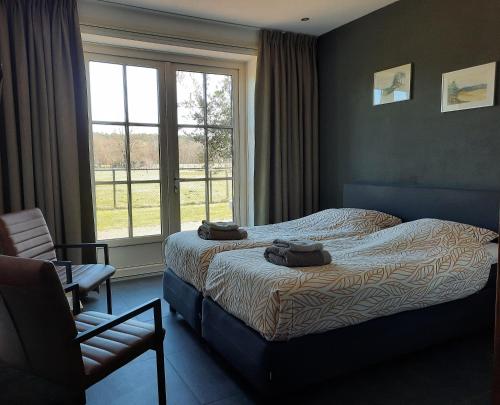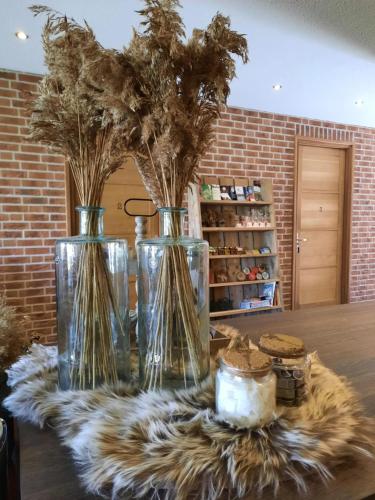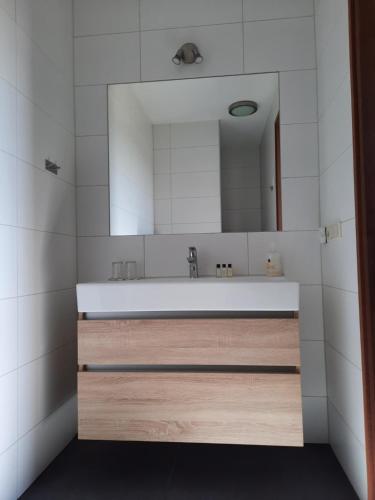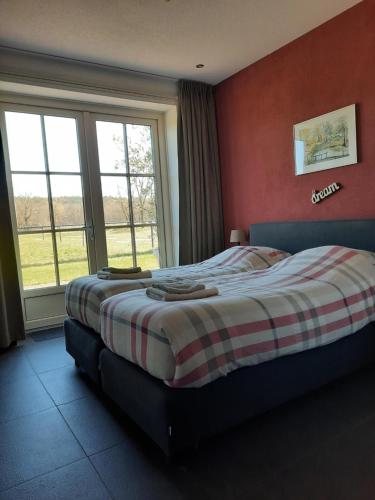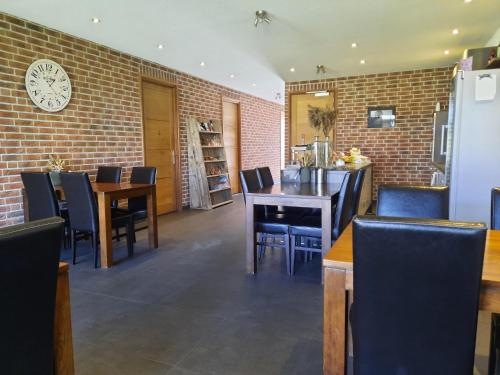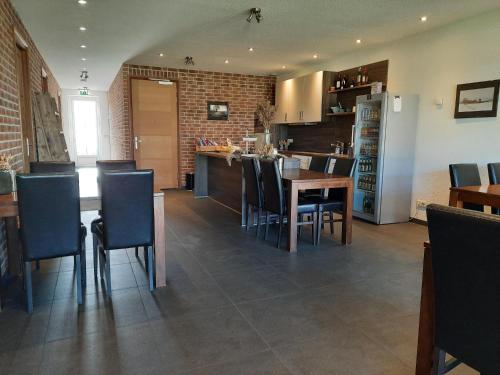 See all
Jaegershoes
Maalbeek,Maalbeek - View on map
Car park
Free Wi-Fi in all rooms!
Check-in/out [private]
Game room
Coffee shop
Bar
Tours
Wi-Fi in public areas
Where to stay in Maalbeek
---
More about Maalbeek
Discover the Hidden Gems of Maalbeek, Venlo
Maalbeek is a quaint neighborhood located in the city of Venlo in the Netherlands. It is a hidden gem that is often overlooked by tourists, but it is definitely worth a visit. The neighborhood is known for its picturesque streets, charming cafes, and beautiful parks. One of the most interesting fun facts about Maalbeek is that it was once a separate village that was later incorporated into the city of Venlo. Despite its small size, Maalbeek has a lot to offer visitors.
Reasons Why Maalbeek Should be Your Next Travel Destination
There are many reasons why Maalbeek should be on your travel itinerary. For one, it is a great place to escape the hustle and bustle of the city. The neighborhood is quiet and peaceful, with plenty of green spaces to relax in. Additionally, Maalbeek is home to several historic landmarks, including the old village church and the castle ruins. These landmarks offer a glimpse into the neighborhood's rich history and are a must-see for history buffs. Another reason to visit Maalbeek is the local cuisine. The neighborhood is known for its delicious Dutch dishes, including stamppot, bitterballen, and stroopwafels. There are several restaurants and cafes in Maalbeek that serve these dishes, as well as international cuisine. Whether you're in the mood for a hearty Dutch meal or something more exotic, you're sure to find something to satisfy your taste buds in Maalbeek.
Exploring Maalbeek: Fun Things to Do and See
There are plenty of fun things to do and see in Maalbeek. One of the most popular attractions is the Maalbeek Castle Ruins. The castle dates back to the 14th century and was once a grand fortress. Today, visitors can explore the ruins and learn about the castle's history. Another popular attraction is the Maalbeek Village Church. The church was built in the 19th century and is known for its beautiful stained glass windows. If you're looking for something more active, Maalbeek has plenty of outdoor activities to offer. The neighborhood is home to several parks, including the Maalbeek Park and the Maasveld Park. These parks offer plenty of green space to relax in, as well as walking and cycling paths. Additionally, Maalbeek is located near the Maas River, which is a popular spot for water sports such as kayaking and canoeing.
Travel Tips for Visiting Maalbeek, Netherlands
If you're planning a trip to Maalbeek, there are a few travel tips that can help make your trip more enjoyable. First and foremost, it's important to pack for the weather. The Netherlands can be quite rainy, so be sure to bring a raincoat and waterproof shoes. Additionally, Maalbeek is a small neighborhood, so it's best explored on foot or by bike. If you're planning on cycling, be sure to bring a helmet and familiarize yourself with the local cycling laws. Another travel tip for visiting Maalbeek is to bring cash. While many restaurants and shops in the neighborhood accept credit cards, some smaller businesses may only accept cash. Additionally, it's always a good idea to carry a small amount of cash with you for emergencies.
Where to Stay in Maalbeek: Top Hotel Recommendations
If you're looking for a place to stay in Maalbeek, there are several great options to choose from. One of the top hotels in the neighborhood is Jaegershoes. This cozy hotel is located in the heart of Maalbeek and offers comfortable rooms, a restaurant, and a bar. Another great option is the Maalbeek Bed and Breakfast. This charming B&B is located in a historic building and offers cozy rooms and a delicious breakfast. For those on a budget, the Maalbeek Hostel is a great option. This hostel offers dormitory-style rooms and is located near several restaurants and cafes. Additionally, the hostel offers bike rentals, making it easy to explore the neighborhood.
Indulge in the Local Cuisine: What to Eat in Maalbeek
Maalbeek is known for its delicious Dutch cuisine, and there are several dishes that you should try while you're in the neighborhood. One of the most popular dishes is stamppot, which is a hearty dish made with mashed potatoes, vegetables, and sausage. Another popular dish is bitterballen, which are deep-fried balls of meat and gravy. For something sweet, be sure to try a stroopwafel, which is a thin waffle cookie filled with caramel. In addition to Dutch cuisine, Maalbeek also has several international restaurants to choose from. There are several Italian restaurants in the neighborhood, as well as a Thai restaurant and a Chinese restaurant.
How to Get Around Maalbeek with Ease
Maalbeek is a small neighborhood, so it's easy to get around on foot or by bike. There are several bike rental shops in the neighborhood, making it easy to explore the area. Additionally, there are several bus stops in Maalbeek that connect the neighborhood to other parts of Venlo. If you're planning on driving in Maalbeek, be aware that parking can be difficult to find. It's best to park outside of the neighborhood and walk or bike in. Additionally, be aware of the local traffic laws, as there are several one-way streets in Maalbeek.
The Best Time to Visit Maalbeek: A Seasonal Guide
The best time to visit Maalbeek depends on your preferences. If you're looking for warm weather and plenty of outdoor activities, the summer months (June to August) are the best time to visit. During this time, the parks and outdoor cafes in Maalbeek are bustling with activity. If you're looking to avoid the crowds, the fall (September to November) is a great time to visit. The weather is cooler, but the neighborhood is still beautiful. Additionally, fall is a great time to try some of the seasonal dishes, such as boerenkool stamppot (a dish made with mashed potatoes and kale).
Book Your Maalbeek Hotel with Agoda.com: Hassle-Free and Affordable
If you're planning a trip to Maalbeek, be sure to book your hotel with Agoda.com. Agoda.com offers a wide selection of hotels in Maalbeek and the surrounding area, ranging from budget-friendly hostels to luxurious hotels. Additionally, Agoda.com offers hassle-free booking and affordable rates, making it easy to plan your trip to Maalbeek.