1 best hotels in Oud Zuilen
Our top picks
Lowest price first
Nearest to
Best reviewed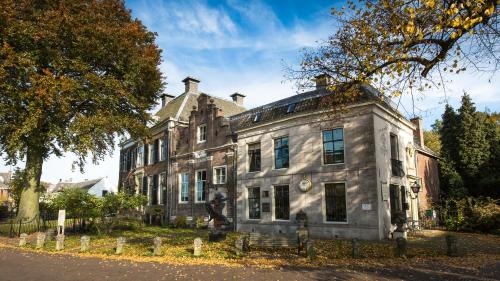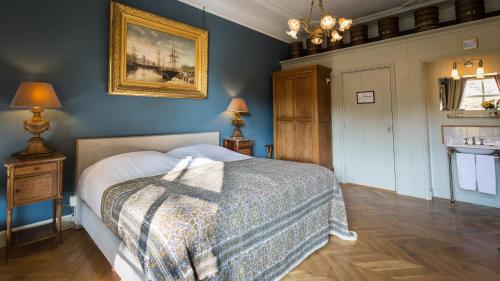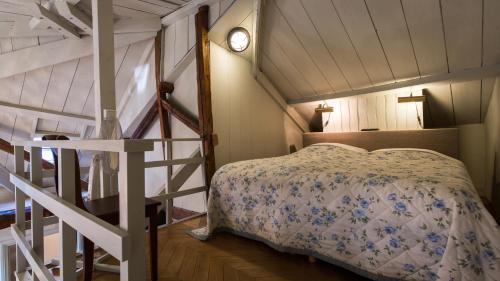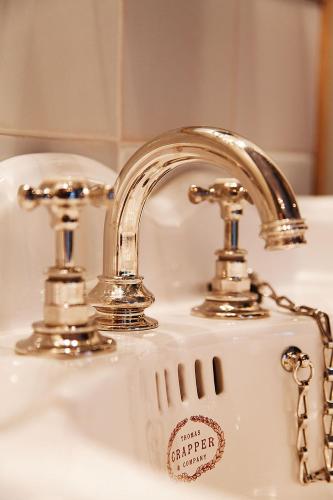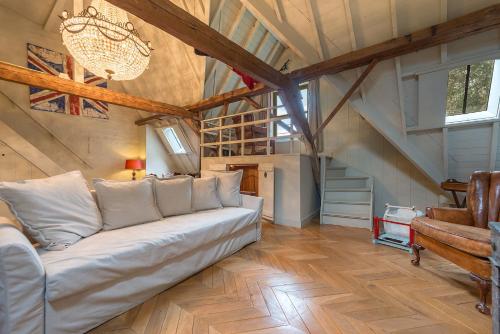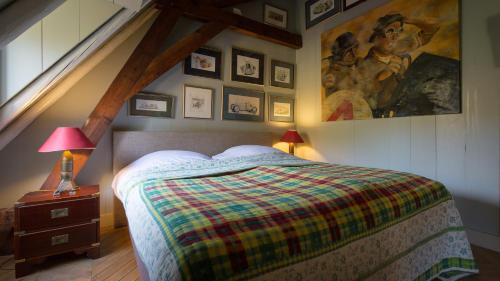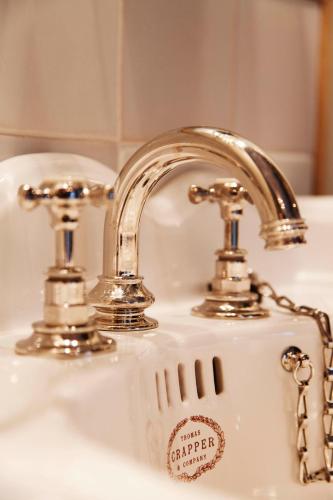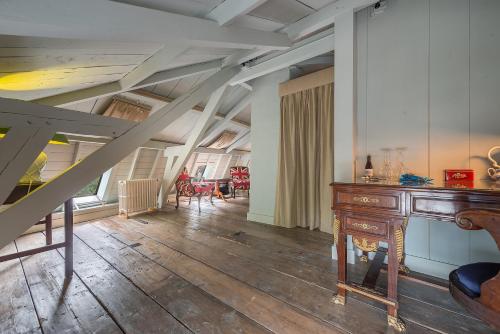 See all
Logement Swaenenvecht
Oud Zuilen,Oud Zuilen - View on map
Free Wi-Fi in all rooms!
Luggage storage
Check-in/out [private]
Game room
Bicycles
Wi-Fi in public areas
Daily housekeeping
Smoke-free property
Where to stay in Oud Zuilen
---
More about Oud Zuilen
Discover the Hidden Gem of Utrecht: Oud Zuilen
Tucked away in the charming province of Utrecht, Oud Zuilen is a picturesque village that exudes old-world charm. Its cobbled streets, historic buildings, and idyllic canals make it a popular destination for travelers looking for an authentic Dutch experience.
Top Reasons to Visit Oud Zuilen on Your Next Trip
There are plenty of reasons to visit Oud Zuilen on your next trip to the Netherlands. For starters, the village is home to some of the most well-preserved historic buildings in the country. One of the must-see attractions is the Slot Zuylen castle, which dates back to the 13th century. The castle is surrounded by beautiful gardens and offers a glimpse into the lives of Dutch nobility from centuries past. Another reason to visit Oud Zuilen is its proximity to Utrecht, one of the most vibrant and lively cities in the Netherlands. Utrecht is known for its stunning architecture, lively cafes, and bustling markets, and is just a short drive or train ride away from Oud Zuilen.
How to Get to Oud Zuilen: A Quick Guide
Getting to Oud Zuilen is easy, thanks to its central location in the Netherlands. If you're flying into the country, the closest airport is Amsterdam's Schiphol Airport, which is about a 30-minute drive from Oud Zuilen. From there, you can rent a car or take a train to Utrecht, then transfer to a local bus or taxi to get to Oud Zuilen. If you're already in the Netherlands, you can also take a train or bus directly to Utrecht, then transfer to a local bus or taxi to get to Oud Zuilen.
Unforgettable Things to Do in Oud Zuilen
There's no shortage of things to do in Oud Zuilen, whether you're interested in history, nature, or culture. Here are a few must-see attractions and activities to add to your itinerary: - Visit the Slot Zuylen castle and gardens - Take a stroll along the Vecht river - Explore the historic streets and buildings of Oud Zuilen - Rent a bike and cycle through the countryside - Sample traditional Dutch cuisine at a local restaurant - Attend a local festival or event, such as the Vechtse Vaart Regatta or the Oud Zuilen Christmas market
Book Your Oud Zuilen Hotel with Agoda.com
When it comes to finding the perfect place to stay in Oud Zuilen, Agoda.com has you covered. Our website offers a wide range of hotel options, from budget-friendly to luxury, so you can find the perfect accommodation to suit your needs and budget. One of the most popular hotels in Oud Zuilen is the Logement Swaenenvecht, a charming 17th-century building that has been converted into a boutique hotel. The hotel features comfortable rooms, a cozy bar, and a beautiful garden terrace overlooking the Vecht river.
The Best Time to Visit Oud Zuilen: A Seasonal Guide
The best time to visit Oud Zuilen depends on what you're looking for. If you're interested in outdoor activities and exploring the countryside, the spring and summer months (April to September) are ideal. The weather is mild and pleasant, and the countryside is in full bloom. If you're more interested in cultural events and festivals, the fall and winter months (October to March) are a great time to visit. Oud Zuilen and nearby Utrecht host a variety of events and festivals during this time, including the Vechtse Vaart Regatta, the Dutch Cheese Market, and the Oud Zuilen Christmas market.
Travel Tips for Your Oud Zuilen Adventure
Here are a few travel tips to help you make the most of your Oud Zuilen adventure: - Bring comfortable shoes for walking along the cobbled streets - Rent a bike to explore the countryside - Try traditional Dutch cuisine, such as stroopwafels and bitterballen - Check out local festivals and events for a taste of Dutch culture - Book your hotel early to ensure availability
Where to Stay in Oud Zuilen: Accommodation Options
In addition to the Logement Swaenenvecht, there are several other hotels and guesthouses in Oud Zuilen to choose from. For a luxurious stay, consider the Carlton President Hotel, which features a spa, fitness center, and modern rooms. For a more budget-friendly option, check out the Hotel Ibis Utrecht, which offers comfortable rooms and a central location in nearby Utrecht.
What to Eat in Oud Zuilen: A Foodie's Guide
Oud Zuilen and the surrounding area are known for their delicious Dutch cuisine. Here are a few dishes to try during your visit: - Stroopwafels: thin, crispy waffles filled with caramel - Bitterballen: deep-fried balls of meat and gravy - Poffertjes: small, fluffy pancakes served with butter and powdered sugar - Herring: fresh, raw herring served with onions and pickles - Gouda cheese: one of the most famous Dutch cheeses, with a nutty, buttery flavor
How to Travel Around Oud Zuilen
The best way to travel around Oud Zuilen and the surrounding area is by bike or car. Renting a bike is a popular option, as it allows you to explore the countryside at your own pace. If you prefer to drive, there are several car rental options available in nearby Utrecht. Additionally, there are local buses and taxis available for shorter trips within Oud Zuilen.