1 best hotels in Pantano
Our top picks
Lowest price first
Nearest to
Best reviewed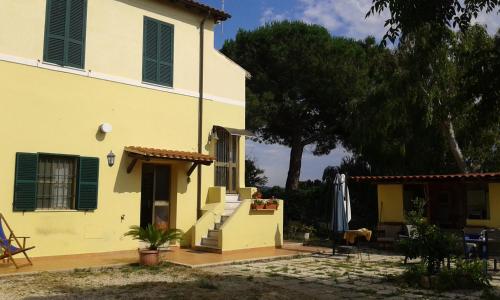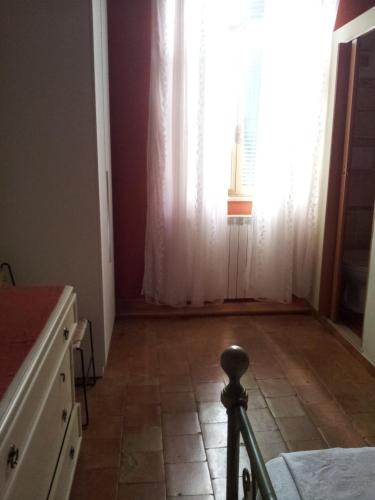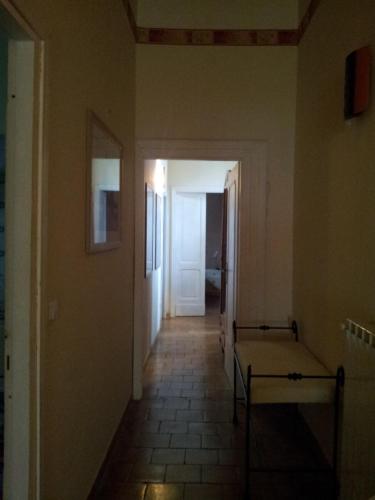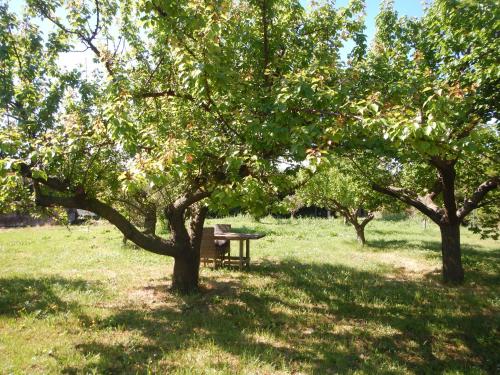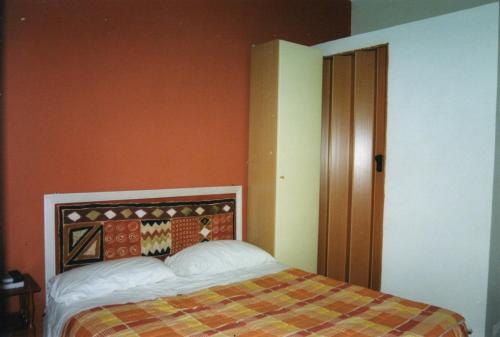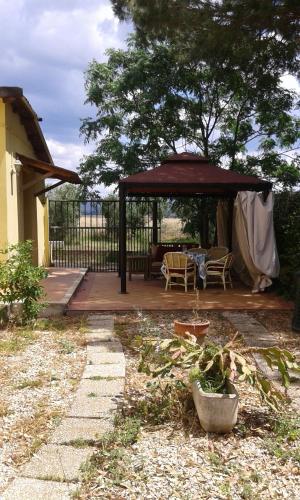 See all
Casale Fernando
Pantano,Pantano - View on map
Pets allowed
Car park
Free Wi-Fi in all rooms!
Check-in/out [express]
BBQ facilities
Wi-Fi in public areas
Family room
Shared kitchen
More about Pantano
Discovering the Hidden Gems of Pantano in Tarquinia, Italy
Nestled in the heart of Italy's Lazio region, Pantano in Tarquinia is a hidden gem waiting to be discovered. This small town is located just a stone's throw away from the Tyrrhenian Sea, offering visitors the perfect mix of tranquil countryside and coastal charm. While Pantano may not be as well-known as other Italian destinations, it boasts a rich history and culture that is sure to captivate travelers. The town is home to several ancient Etruscan tombs, including the Tomb of the Augurs, which dates back to the 6th century BC. Visitors can also explore the nearby Necropolis of Monterozzi, a UNESCO World Heritage Site that features over 6,000 tombs from the Etruscan era.
Top Reasons to Visit Pantano: The Perfect Italian Getaway
Pantano is the perfect destination for travelers looking to escape the crowds and experience a more authentic side of Italy. The town's relaxed pace of life and charming atmosphere make it the ideal place to unwind and recharge. One of the top reasons to visit Pantano is its proximity to the Tyrrhenian Sea. The town is just a short drive away from several stunning beaches, including the beautiful Marina Velca. Visitors can spend their days lounging on the sand, swimming in the crystal-clear waters, or exploring the nearby nature reserve. Another reason to visit Pantano is its rich culinary scene. The town is known for its delicious seafood dishes, which are made using fresh ingredients sourced from the nearby sea. Visitors can also sample traditional Italian fare, including homemade pasta, pizza, and gelato.
How to Travel to Pantano: Your Ultimate Guide
Traveling to Pantano is easy, thanks to its convenient location. The town is located just 90 kilometers north of Rome, making it easily accessible by car or public transportation. If you are traveling by car, the best way to reach Pantano is by taking the A12 highway towards Civitavecchia. From there, take the SS1 Aurelia towards Tarquinia, and then follow the signs to Pantano. Alternatively, you can take a train from Rome to Tarquinia, and then catch a bus or taxi to Pantano. The journey takes approximately 2 hours and is a great option for those who prefer not to drive.
Unforgettable Things to Do in Pantano: A Traveler's Guide
There are plenty of unforgettable things to do in Pantano, no matter what your interests may be. For history buffs, a visit to the Necropolis of Monterozzi is a must-see. This ancient site features thousands of tombs from the Etruscan era, many of which are adorned with intricate frescoes and carvings. If you're looking to soak up some sun, head to one of the nearby beaches. Marina Velca is a popular spot among locals and visitors alike, thanks to its soft sand and clear waters. For foodies, a visit to Pantano's local markets is a must. Here, you can sample fresh seafood, homemade pasta, and other traditional Italian dishes. Be sure to try the town's famous spaghetti alle vongole, a delicious pasta dish made with clams and white wine.
Book Your Pantano Accommodation with Agoda.com
When it comes to booking your Pantano accommodation, look no further than Agoda.com. Our website offers a wide range of hotels and vacation rentals to suit every budget and travel style. One of the top-rated properties in Pantano is the Casale Dell'asco. This charming hotel features comfortable rooms, a beautiful garden, and a swimming pool. Guests can enjoy a delicious breakfast each morning, featuring fresh pastries, coffee, and juice. Another great option is the Agriturismo La Ciriola, which offers cozy rooms and apartments in a peaceful countryside setting. The property also features an outdoor pool and a restaurant serving traditional Italian cuisine.
The Best Time to Visit Pantano: Seasonal Travel Tips
The best time to visit Pantano depends on your travel preferences. If you're looking to soak up some sun and enjoy the nearby beaches, the summer months of June to August are the best time to visit. However, this is also the busiest time of year, so expect larger crowds and higher prices. If you prefer cooler weather and smaller crowds, consider visiting Pantano in the spring or fall. The months of April, May, September, and October offer mild temperatures and fewer tourists.
Expert Tips for Travelers Visiting Pantano for the First Time
If you're visiting Pantano for the first time, there are a few things to keep in mind. First and foremost, be sure to pack comfortable walking shoes. The town's cobblestone streets and uneven terrain can be challenging to navigate in heels or sandals. It's also a good idea to bring a phrasebook or brush up on your Italian language skills. While many locals speak English, knowing a few basic phrases can go a long way in making connections and getting around. Finally, be sure to bring sunscreen, a hat, and plenty of water if you're visiting during the summer months. The Italian sun can be intense, so it's important to take care of your skin and stay hydrated.
Where to Stay in Pantano: The Ultimate Accommodation Guide
When it comes to choosing where to stay in Pantano, there are plenty of options to suit every budget and travel style. If you're looking for a luxurious experience, the Casale Dell'asco is a top-rated choice. This charming hotel features comfortable rooms, a beautiful garden, and a swimming pool. For a more affordable option, consider the Hotel La Torraccia. This cozy hotel offers clean and comfortable rooms, as well as a restaurant serving delicious Italian cuisine. If you're traveling with a group or looking for a more private experience, consider renting a vacation home. The Casa Vacanze La Torre is a beautiful property that can accommodate up to 6 guests. The home features a fully equipped kitchen, a private garden, and stunning views of the surrounding countryside.
Indulge in the Flavors of Pantano: What to Eat and Drink
No trip to Pantano would be complete without indulging in the town's delicious cuisine. Seafood lovers won't want to miss the spaghetti alle vongole, a pasta dish made with fresh clams and white wine. Other local specialties include fettuccine with wild boar ragu, and porchetta, a slow-roasted pork dish. When it comes to drinks, be sure to try the local wines. The Lazio region is known for its crisp white wines, including the Frascati and Est! Est!! Est!!! varieties. For something a bit stronger, try the limoncello, a sweet lemon liqueur that is popular throughout Italy.
Conclusion
Pantano in Tarquinia, Italy is a hidden gem that offers something for everyone. Whether you're interested in history, food, or simply relaxing on the beach, this charming town is sure to captivate you. Book your Pantano accommodation with Agoda.com today and discover all that this beautiful destination has to offer.