3 best hotels in Porslax
Our top picks
Lowest price first
Nearest to
Best reviewed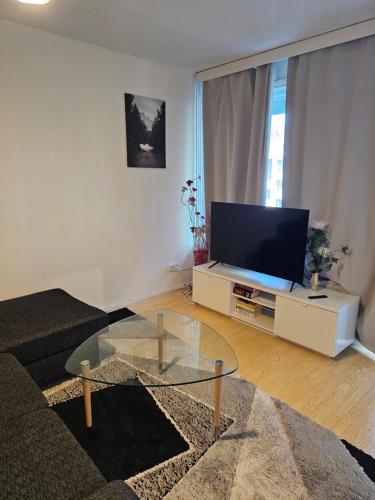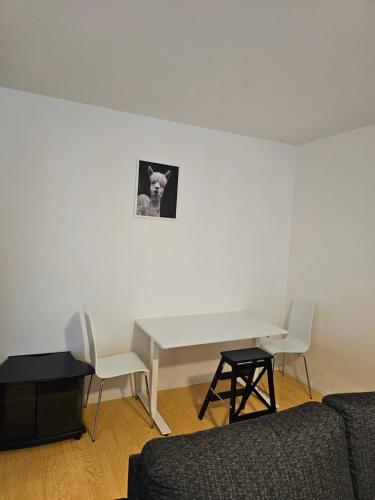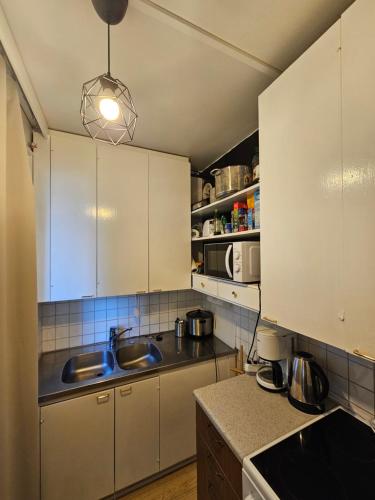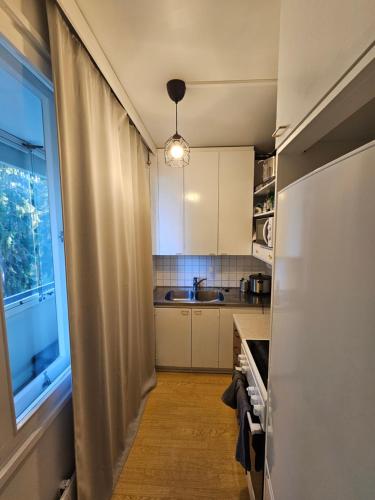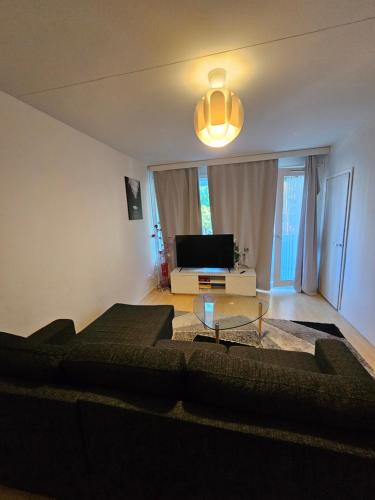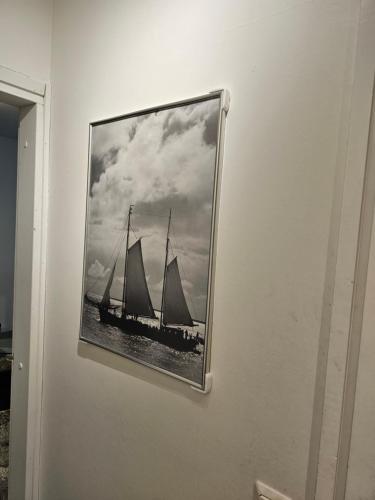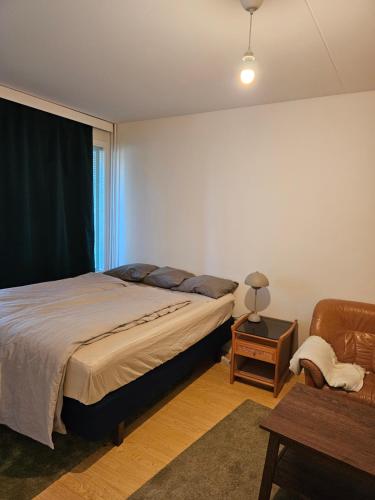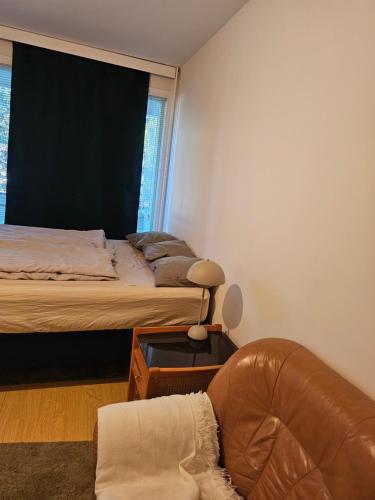 See all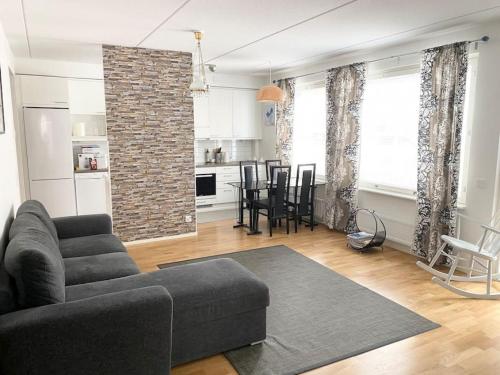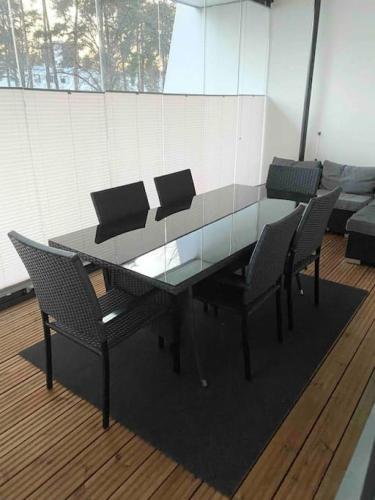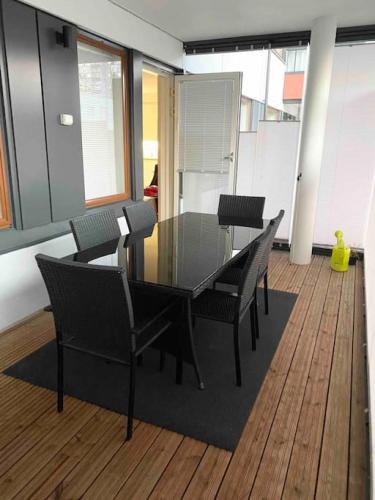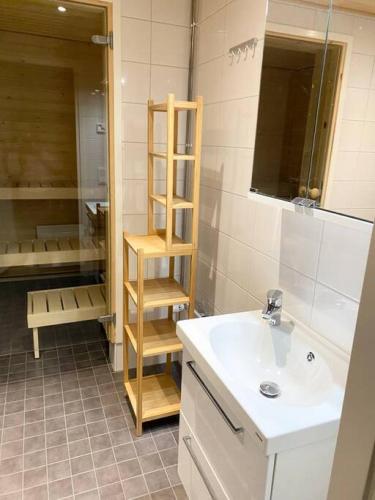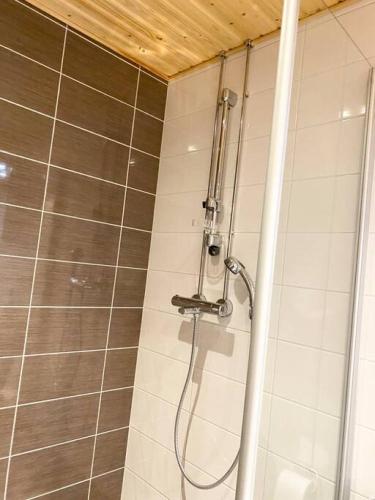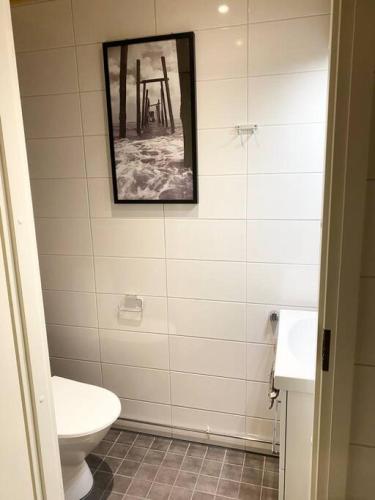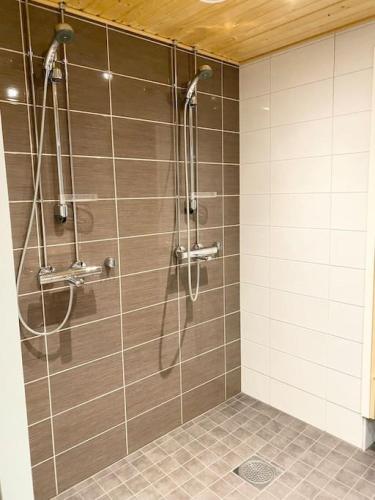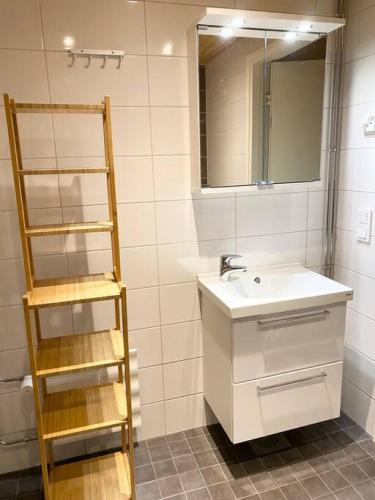 See all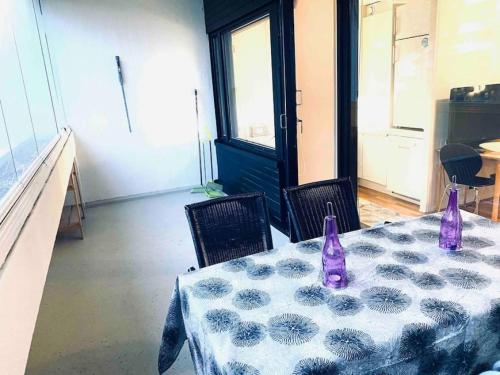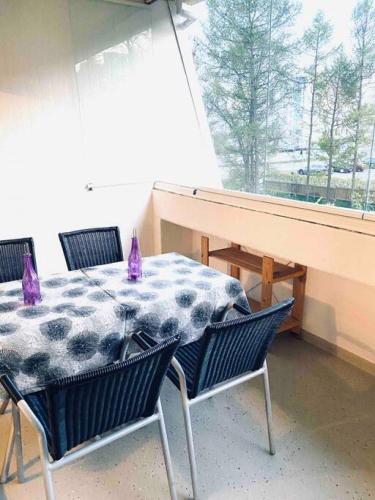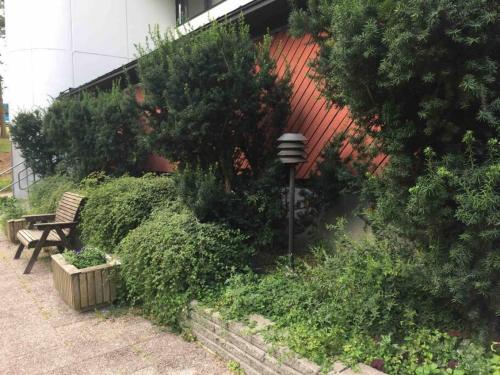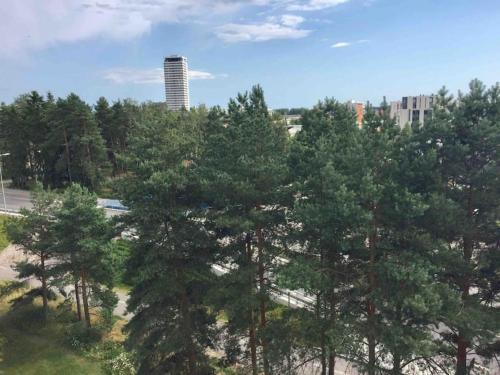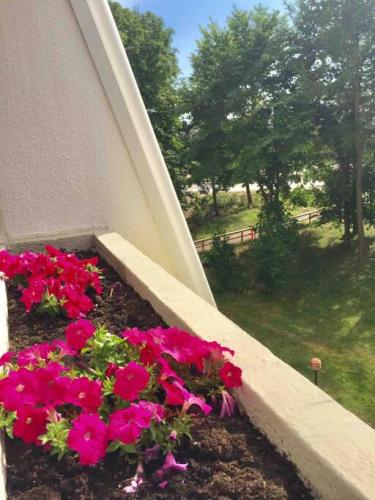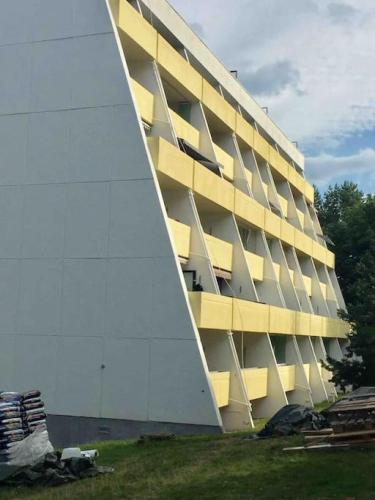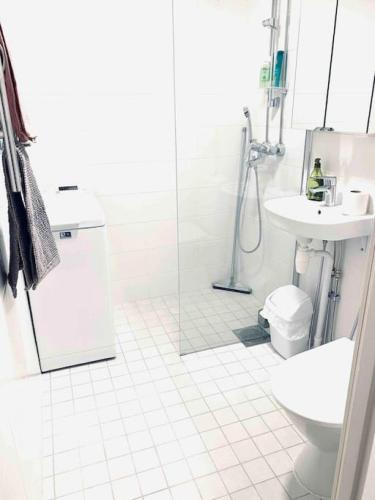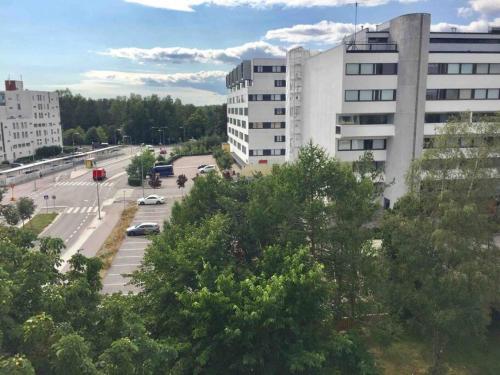 See all
More about Porslax
Discover the Hidden Gem of Helsinki: Porslax
Porslax is a charming village located in the municipality of Loviisa, just a short drive away from Helsinki. Despite its small size, Porslax is a hidden gem that offers a unique and authentic Finnish experience. The village is surrounded by beautiful forests, lakes, and the Baltic Sea, making it an ideal destination for outdoor enthusiasts and nature lovers.
Top Reasons to Visit Porslax in Helsinki, Finland
There are plenty of reasons to visit Porslax, from its breathtaking natural beauty to its rich cultural heritage. One of the top reasons to visit Porslax is its proximity to Helsinki. The village is only a 90-minute drive from the Finnish capital, making it a convenient day trip or weekend getaway. Another reason to visit Porslax is its peaceful and relaxing atmosphere. The village is far away from the hustle and bustle of the city, offering a serene and tranquil environment for visitors to unwind and recharge. Porslax is also known for its outdoor activities, such as hiking, fishing, and boating. The village is surrounded by forests and lakes, providing plenty of opportunities for outdoor adventures. Visitors can explore the nearby Natura 2000 nature reserve, which is home to a diverse range of flora and fauna.
How to Get to Porslax: Your Ultimate Guide
Getting to Porslax is easy and convenient, whether you are traveling by car or public transportation. If you are driving from Helsinki, take the E18 highway east towards Kotka and turn off at the Loviisa exit. From there, follow the signs to Porslax. If you prefer public transportation, you can take a train from Helsinki to Loviisa and then catch a bus to Porslax. The journey takes around 2 hours in total, and tickets can be purchased online or at the train station.
Unleash the Fun: Things to Do in Porslax
Porslax offers a wide range of activities and attractions for visitors of all ages. Here are some of the top things to do in Porslax: - Hiking: Porslax is surrounded by beautiful forests and nature reserves, providing plenty of opportunities for hiking and exploring. Some of the most popular trails include the Natura 2000 nature reserve and the Kukuljärvi hiking trail. - Fishing: Porslax is known for its excellent fishing opportunities, with plenty of lakes and rivers to choose from. Visitors can try their luck at catching pike, perch, and other freshwater fish. - Boating: The village is located on the shores of the Baltic Sea, making it an ideal destination for boating enthusiasts. Visitors can rent a boat and explore the nearby islands and archipelagos. - Cultural attractions: Porslax has a rich cultural heritage, with several museums and historical sites to explore. The Loviisa Museum of Local History and the Strömfors Ironworks are both worth a visit.
Why Book Your Porslax Hotel with Agoda.com
When it comes to booking your Porslax hotel, Agoda.com is the best choice for several reasons. Firstly, Agoda.com offers a wide range of accommodation options to suit every budget and preference. Whether you are looking for a luxury hotel or a budget-friendly hostel, Agoda.com has got you covered. Secondly, Agoda.com offers competitive prices and exclusive deals on Porslax hotels. By booking through Agoda.com, you can save up to 80% on your hotel stay. Lastly, Agoda.com offers a hassle-free booking process and excellent customer service. You can easily search and compare hotels, read reviews from other travelers, and book your hotel in just a few clicks.
The Best Time to Visit Porslax: A Seasonal Guide
Porslax is a year-round destination, with each season offering its own unique charm and attractions. Here is a seasonal guide to help you plan your visit: - Spring (March to May): Spring is a great time to visit Porslax, as the weather starts to warm up and the flowers begin to bloom. Visitors can enjoy hiking and outdoor activities without the crowds. - Summer (June to August): Summer is the peak tourist season in Porslax, with long days and warm temperatures. Visitors can enjoy swimming, boating, and other outdoor activities, as well as attending local festivals and events. - Fall (September to November): Fall is a beautiful time to visit Porslax, as the leaves change colors and the forests come alive with vibrant hues. Visitors can enjoy hiking, fishing, and other outdoor activities, as well as sampling local seasonal cuisine. - Winter (December to February): Winter is a magical time to visit Porslax, with snow-covered landscapes and festive holiday events. Visitors can enjoy skiing, ice skating, and other winter sports, as well as experiencing traditional Finnish sauna culture.
Traveling to Porslax: Tips and Tricks for a Hassle-Free Trip
Here are some tips and tricks to help you plan your trip to Porslax: - Pack for the weather: Make sure to check the weather forecast before you go and pack accordingly. In the summer, bring lightweight clothing and sunscreen, while in the winter, bring warm layers and waterproof boots. - Book your hotel in advance: Porslax is a popular destination, especially in the summer, so it is recommended to book your hotel in advance to avoid disappointment. - Rent a car: While it is possible to get around Porslax using public transportation, renting a car will give you more flexibility and allow you to explore the surrounding areas at your own pace. - Learn some Finnish: While many Finns speak English, learning some basic Finnish phrases will go a long way in helping you communicate with the locals and immerse yourself in the culture.
Where to Stay in Porslax: Accommodation Options for Every Budget
Porslax offers a wide range of accommodation options to suit every budget and preference. Here are some of the best hotels in Porslax: - Porslax Guest House: This charming guest house offers comfortable rooms and a peaceful atmosphere, with easy access to hiking trails and other outdoor activities. - Villa Tammikko: This luxurious villa features a private sauna, a fully equipped kitchen, and stunning views of the surrounding forest and lake. - Hotel Hanhiemon Kartano: This historic hotel is located in a beautifully restored 19th-century manor house, offering elegant rooms and a restaurant serving traditional Finnish cuisine. - Hostel Pihlajapuu: This budget-friendly hostel offers dormitory-style accommodation and a communal kitchen, making it a great choice for backpackers and budget travelers.
Savor the Flavors of Porslax: Must-Try Local Cuisine
Porslax is known for its delicious and hearty Finnish cuisine, with plenty of local specialties to try. Here are some must-try dishes: - Karjalanpiirakka: These savory pastries are filled with rice or mashed potatoes and served with a dollop of butter. - Kalakukko: This traditional Finnish dish consists of a rye bread filled with fish and pork, and baked in a wood-fired oven. - Lihapullat: These Finnish meatballs are made with a mixture of ground beef and pork, and served with mashed potatoes and lingonberry jam. - Leipäjuusto: This squeaky cheese is a Finnish specialty, made from cow's milk and served warm with cloudberry jam.
Getting Around Porslax: Your Transportation Guide
While Porslax is a small village, there are several transportation options available for visitors. Here are some ways to get around Porslax: - Car rental: Renting a car is the most convenient way to get around Porslax and explore the surrounding areas. There are several car rental agencies available in Helsinki and Loviisa. - Public transportation: Porslax is served by a local bus route, which connects the village to Loviisa and other nearby towns. Tickets can be purchased on the bus. - Biking: Porslax is a great destination for biking enthusiasts, with several scenic routes to choose from. Visitors can rent a bike in Helsinki or Loviisa and explore the village on two wheels.