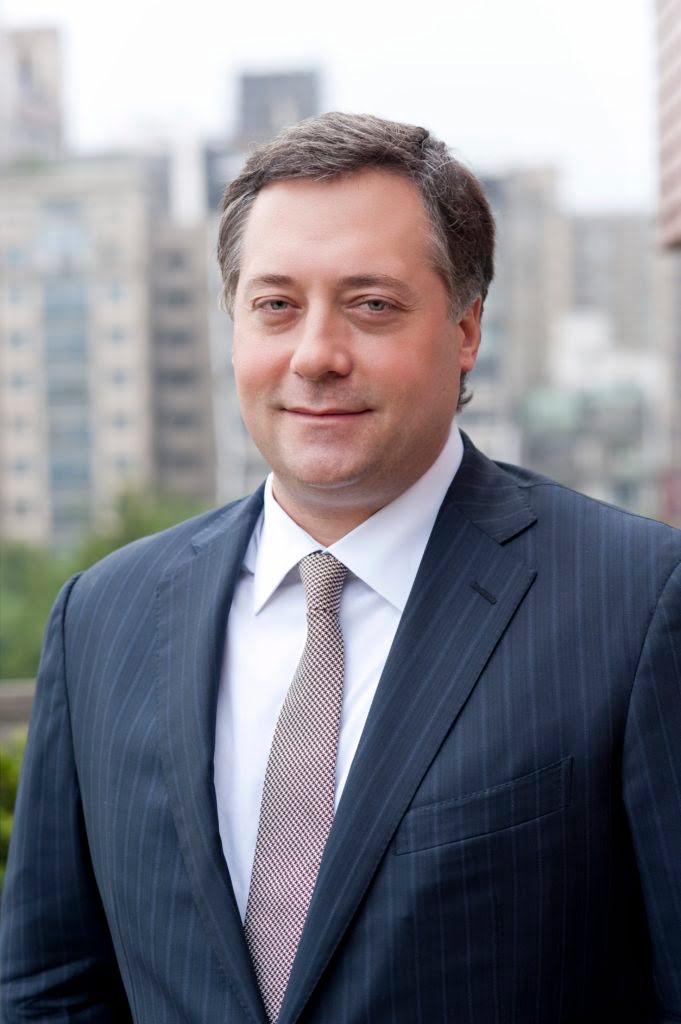 Robert Rosenstein
Co-founder and Chairman
Robert (Rob) co-founded Agoda in 2005, and has served as both president and CEO for more than a decade, before becoming Chairman in 2018.
He also serves as strategic advisor to the CEO of Booking Holdings Inc., the world's largest travel company by market value.
Rob was elected to the Web in Travel (WIT) Hall of Fame in 2017, and has been honored as one the industry's biggest influencers.
Rob holds a B.A. from Hamilton College.
---