Polluted beaches and waterways is the second biggest concern regarding tourism impact on the environment, according to Agoda's 2021 global Sustainable Travel Trends Survey. So on Friday 1 October, 24 employees from the Agoda Bangkok and Phuket offices, joined by CEO John Brown did their bit to tackle beach waste. Partnering with a local non-profit, Phuket Has Been Good To Us Foundation, the team rolled up their sleeves, armed only with gloves and community attitude went to pick up trash at Kamala beach. After collecting 43 bags of trash, Agoda employees also sorted trash and cleaned recyclables.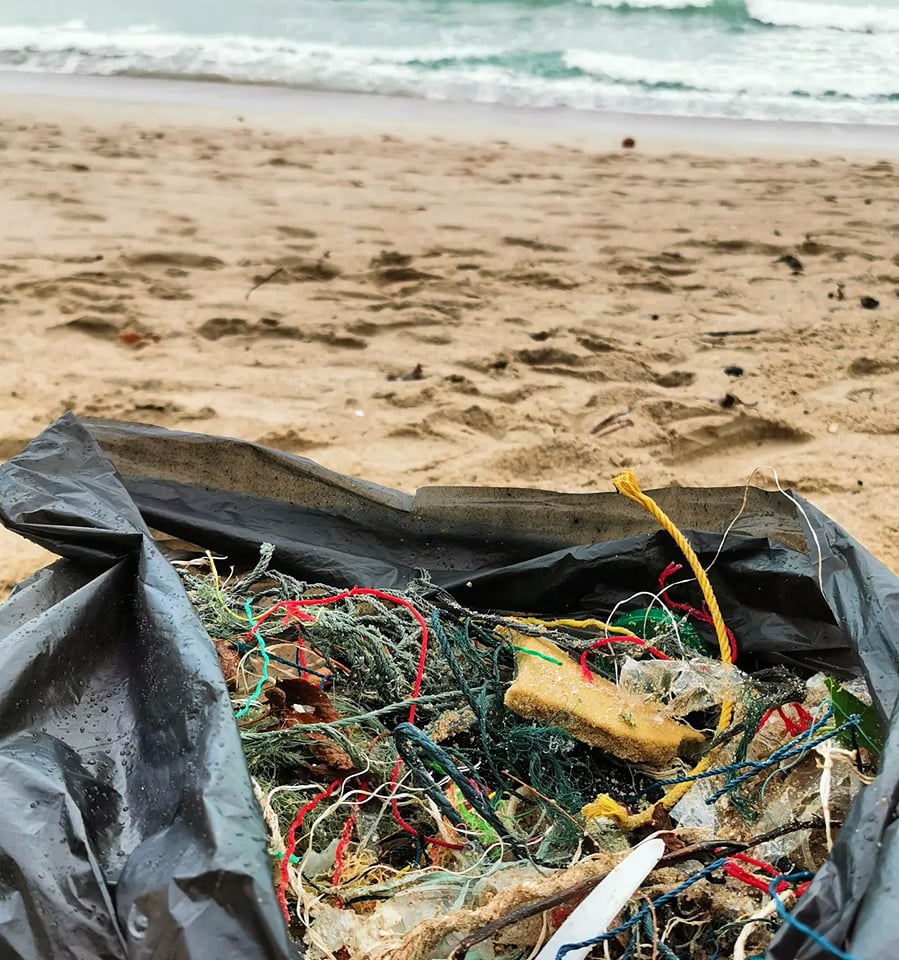 The #MyPledge beach clean in Phuket is the second in the series of Agoda's #MyPledge beach clean events following the first which kicked-off in Singapore in September. The activity will roll-out to other markets across Asia, including Indonesia and Hong Kong until the end-year with hundreds of employees from the digital travel platform taking part in the events.
As part of the #MyPledge campaign, Agoda worked with influencers across the region to raise awareness of tourism impacts on environment and invite the public to share their pledges of simple steps they might pledge to travel more sustainably in the future.
"Giving back to community is part of the Agoda culture. We encourage our employees to take a paid day off to volunteer for causes that they believe in and that support the communities in which we work. Today, Agoda volunteers are proud to be able to give back to a local community in Phuket and be part of the change, helping to protect the coast, and contributing to a better experience for beach-goers", said Kevalin Athayu, Global Head of Sustainability & Corporate Social Responsibility at Agoda.