1 best hotels in Rahrbach
Our top picks
Lowest price first
Nearest to
Best reviewed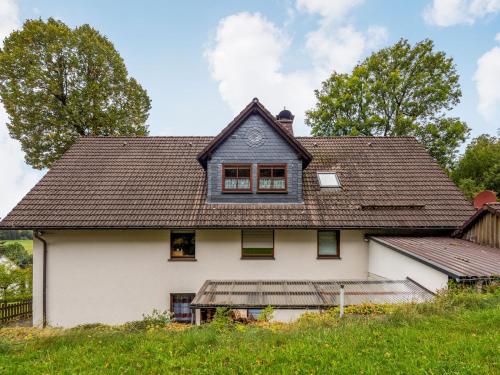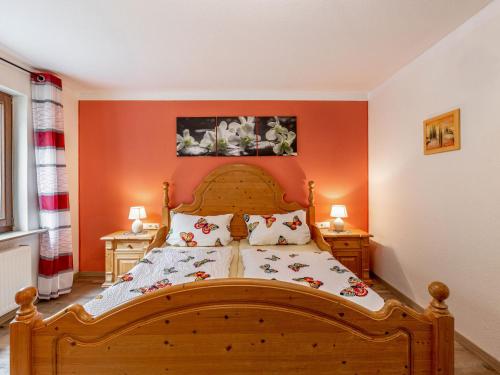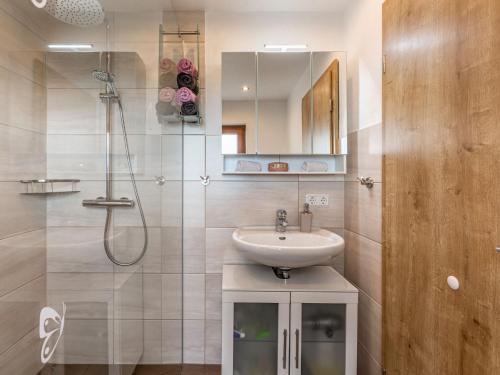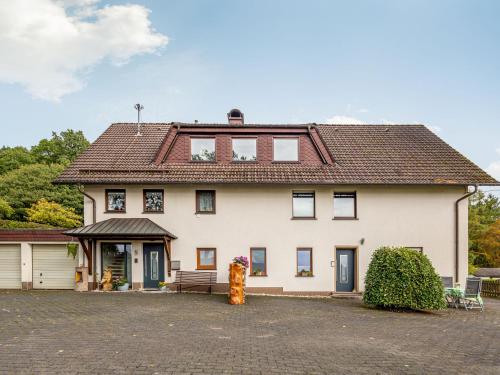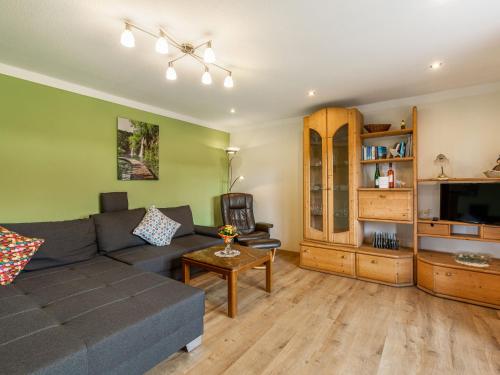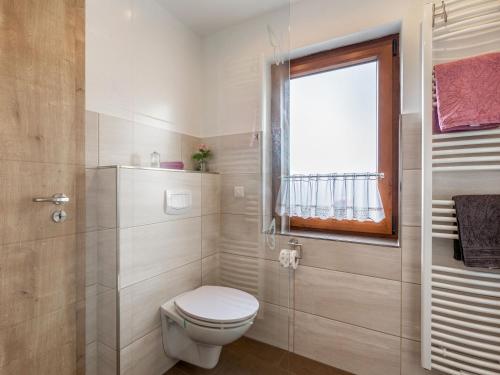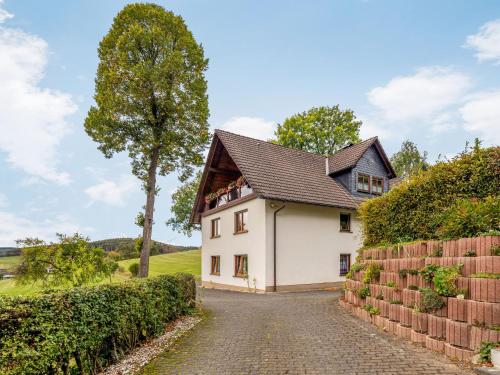 See all
Where to stay in Rahrbach
---
More about Rahrbach
Discover the Hidden Gems of Rahrbach in Kirchhundem, Germany
Nestled in the heart of Kirchhundem, Germany, Rahrbach is a charming village that offers a glimpse into the country's rich history and culture. With its picturesque landscapes, quaint streets, and friendly locals, Rahrbach is an ideal destination for travelers looking to escape the hustle and bustle of the city. One of the fun facts about Rahrbach is that it is home to the oldest half-timbered house in the Sauerland region. This impressive structure dates back to the 16th century and is a testament to the village's long and storied past. Visitors can take a guided tour of the house and learn about its history and significance.
Reasons Why Rahrbach Should be Your Next Travel Destination
There are many reasons why Rahrbach should be at the top of your travel list. For one, the village is surrounded by stunning natural beauty, including rolling hills, lush forests, and sparkling streams. Whether you're an avid hiker or simply enjoy a leisurely stroll, you'll find plenty of scenic trails to explore. Another reason to visit Rahrbach is its rich cultural heritage. From historic buildings to traditional festivals, there are countless opportunities to immerse yourself in the local culture. Be sure to check out the annual Rahrbach Kirmes, a lively celebration that takes place every August and features music, food, and carnival rides.
How to Get to Rahrbach: A Travel Guide
Getting to Rahrbach is easy, thanks to its convenient location in the heart of Kirchhundem. If you're traveling by car, simply take the A45 highway and exit at Olpe-Süd. From there, it's just a short drive to Rahrbach. If you prefer to travel by public transportation, you can take a train to the nearby town of Lennestadt-Altenhundem and then catch a bus to Rahrbach. Alternatively, you can take a taxi from the train station to the village.
Unleash the Fun: Top Things to Do in Rahrbach
There's no shortage of fun things to do in Rahrbach, no matter what your interests are. If you're a nature lover, be sure to explore the many hiking trails that wind through the surrounding forests and hills. You can also go fishing in one of the nearby streams or simply sit back and enjoy the stunning scenery. For those who prefer a bit of culture, there are plenty of historic buildings and landmarks to explore in Rahrbach. Be sure to visit the aforementioned half-timbered house, as well as the village church, which dates back to the 13th century.
Book Your Rahrbach Accommodation with Agoda.com
When it comes to finding the perfect place to stay in Rahrbach, look no further than Agoda.com. We offer a wide range of accommodation options to suit every budget and preference, from cozy guesthouses to luxurious hotels. One of our top picks is the Landhotel Sangermann, a charming hotel that offers comfortable rooms, a delicious breakfast buffet, and easy access to the village's many attractions. Another great option is the Gasthof Zum Hobel, a traditional guesthouse that serves up hearty German cuisine and warm hospitality.
The Best Time to Visit Rahrbach: A Seasonal Guide
The best time to visit Rahrbach depends largely on your personal preferences. If you enjoy warm weather and outdoor activities, the summer months of June through August are ideal. This is also when many of the village's festivals and events take place, so there's always something to see and do. If you prefer cooler temperatures and fewer crowds, consider visiting Rahrbach in the fall or winter. The autumn foliage is particularly stunning in this part of Germany, and the winter months offer the opportunity to enjoy snow sports like skiing and sledding.
Travel Tips for Your Rahrbach Adventure
Before you set off on your Rahrbach adventure, there are a few things to keep in mind. First and foremost, be sure to pack comfortable shoes and clothing, as you'll likely be doing a lot of walking and hiking. It's also a good idea to bring a phrasebook or download a translation app, as English is not widely spoken in Rahrbach. Finally, be sure to bring a camera to capture all the stunning scenery and historic landmarks you'll encounter along the way.
Where to Stay in Rahrbach: Top Accommodation Options
As mentioned earlier, Agoda.com offers a variety of accommodation options in Rahrbach to suit every traveler's needs. In addition to the Landhotel Sangermann and Gasthof Zum Hobel, there are several other top-rated hotels and guesthouses to choose from. One popular option is the Hotel Gut Vorwald, a luxurious hotel that features an indoor pool, spa, and fitness center. Another great choice is the Pension Haus Hochstein, a cozy guesthouse that offers stunning views of the surrounding countryside.
Indulge in Local Cuisine: What to Eat in Rahrbach
No trip to Rahrbach would be complete without sampling some of the local cuisine. Traditional German dishes like schnitzel, sauerbraten, and bratwurst are all popular options, as are hearty stews and soups. For a sweet treat, be sure to try some of the local pastries and cakes, which are often made with fresh fruit and locally sourced ingredients. And of course, no German meal is complete without a cold beer or glass of wine to wash it down.
Getting Around Rahrbach: A Transportation Guide
While Rahrbach is a small village, there are still several transportation options available for travelers. If you're exploring the village itself, walking is often the easiest and most enjoyable way to get around. If you need to travel further afield, there are several taxi companies in the area, as well as a local bus service that connects Rahrbach to nearby towns and villages. If you're traveling by car, be sure to check with your hotel or guesthouse to see if they offer parking facilities.