4-star hotels in Aomori Prefecture
---
When we checked in, we were told that our hotel package didn't include dinner but voucher stated dinner is included. The staff told us to call up agoda for a clarification because their system indicated no. We tried to call but as usual hotline put us on hold and nobody is picking up the call. We went back to the counter staff and requested them to call for us since v...
---
Nice hotel with all amenities provided. The hotel is just next to the train station and there is a family mart just beside the hotel lobby. Free parking was provided (we drove there from Shin Aomori station).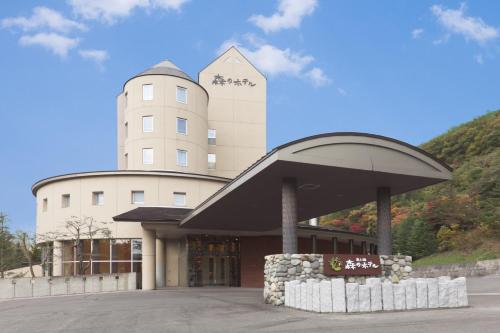 ---
The hotel is situated deep in the 'forest' but not difficult to find with the help of the GPS in the car. We arrived too early and was told to come back at 2.30pm for check in. Room was clean and big, no noise as it was surrounded by trees. As it was late Nov, the roads leading to the hotel had snow. Woke up with heavy snow in the ground the next morning. Onsen wa...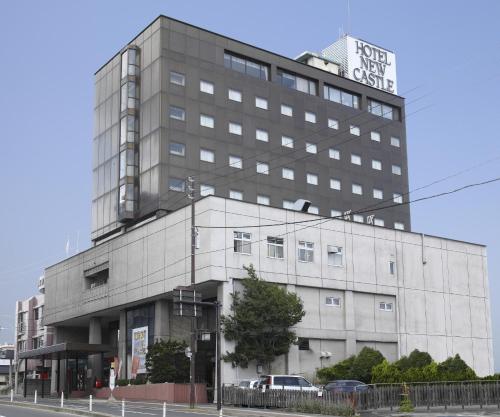 ---
Great location near the castle. Room was slightly squashy. Easy access to the train station. Rooms were dated but adequate.
---
The Daiwa Roynet stands out as a dark monolith, quite hard to miss - just follow the covered footpath, if you are coming from the station (5-10 min). Opened in September 2018 it is the newest of Aomori hotels. French windows (which cannot be opened) gives a super view on the city centre, the bathroom is not one of these plastic cubical bathroom which you find in many b...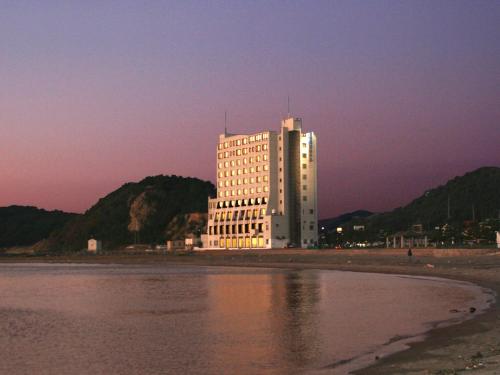 ---
Property is very old. In winter it is quite a walk from the station. Hot spring is so- so only. The plan I got included breakfast and dinner but breakfast variety is small compared to other onsen hotels and dinner was o-bento. Would have opted out of dinner if I had known beforehand. There is a tuna restaurant nearby which I woukd recommend
---
5-star hotels in Aomori Prefecture
---
The hotel is not new and the view is not superb. However, there are a lot of pluses for this hotel such as the newly renovated room, free apple juice at hot spring, music at night. The stay was very enjoyable and relaxing. Highly recomended for people who prefer a hotel with a more elegant touch.
---
Discover the neighborhoods of Aomori Prefecture
---
Find the Perfect Type of Accommodation
---
More about Aomori Prefecture
While in Japan, be sure to explore the Prefecture of Aomori. Search for special offers from over 224 hotels on Agoda.com. A visit to Aomori, Hachinohe, Hirosaki will make your trip to Aomori worthwhile. Getting around Aomori is easy with the Prefecture's major airports as access points to major cities. More travelers are choosing Agoda.com to book accommodation in Aomori, with over 170,000 hotels worldwide.