4-star hotels in Central Bohemian
---
simple value for money hotel. only downside is room without aircon but staff is willing to offer rental of fan without charge.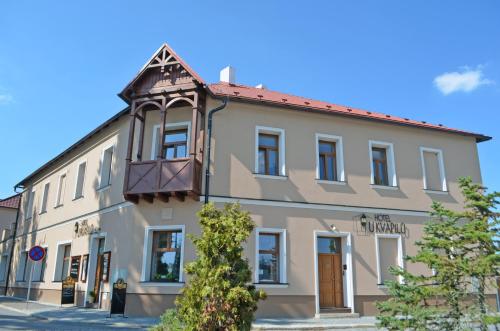 ---
I wished the place has some fans or aircond for summer. Other than that, it was a pleasant stay.
---
I have stayed in this hotel twice and I have to say is good value for the money.As experienced hotel worker, I can say, is not bad. They definitely have some improvements to make in training their staff to be more professional, uniform standard etc. but all in all is good value for the money. I read some reviews that rooms are bit noisy and that is true if you leave yo...
Elizabeta
, United Kingdom
---
Our stay was perfect as always
---
Location is very convenient. There is parting lot for free. If you drive car, this hotel must be a good choice. Room is very clean. Breakfast is good. Staff was very friendly and helpful. We take pictures with staff, she made me feel nice.
---
It was a good stay the staff was friendly. Nobody was speaking English but they find somebody who an old Hungarian man who was deported during communism from Slovakia.
---
5-star hotels in Central Bohemian
---
Just viewed by other Agoda travelers
---
More about Central Bohemian
Take a trip to Central Bohemian and see the wealth of wonders the Region has to offer. Search for special offers from over 719 hotels on Agoda.com. The great Central Bohemian is teeming with tourist attractions and popular cities such as Kutna Hora, Knezeves, Mratín. Getting around Central Bohemian is easy with the Region's major airports as access points to major cities. Book now on Agoda.com and save up to 75% on Central Bohemian hotels.