Discover the neighborhoods of District of Columbia
---
5-star hotels in District of Columbia
---
We stayed here in part because it was one of the best priced mid range hotels we would find at the last minute (we booked same day) and were really happy we did. Reasons it gets good ratings from me: - interesting architecture of past era - excellent customer service, greetings, concierge, etc. - terrific pool (17 meters), can do laps but also set up so families and ...
---
The tranquilty of the hotel after a long time in the air was exactly the kind of stress releaser that we were wanting. From the street to the room was a pleasurable experience, with no check in hassles or having to deal with baggage, of which we had a bit.The rooms were tastefully furnished and the beds were comfortable to ease the travails of a long days travel. My wi...
---
Cannot fault the attention to detail, and great warmth of welcome during our stay at the Park Hyatt. We felt very much at home in the hotel and loved being in walking distance to George Town as well as bigger excursions to all the sights such as the White House. It is such an easy City to walk around and we also very much appreciated being in the quieter part of the...
---
The hotel is well located but best of all is the staff. It's spotless and the staff is friendly and helpful. Very good service and a lovely hotel.
---
Exceptional hotel, but tainted slightly by the policies of the Intercontinental Hotel Group. Having to pay for WiFi in a 5-star hotel is a bit petty for example. Food is completely overpriced, and the breakfast is only average. That said, the atmosphere, elegance and comfort of the hotel itself certainly make up for the above shortcomings. The location is superb, and m...
---
This hotel exudes luxury and the staff is amazing. Loved staying here. Close to all of the sites in DC.
---
We were very happy except that one time I was talking to one member of the concierge I was still looking at the list and he left me to talk with simebody he knew and forgot about me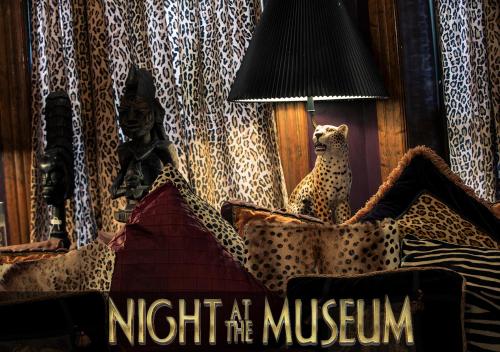 ---
Kkk very interesting disaign and interior
---
You will share the bar and fitness with royalty and heads of state. They stay there for a reason. Love the outdoor courtyard and patio.
---
More about District of Columbia
While in United States, be sure to explore the State of District of Columbia. Agoda.com offers incredible hotel deals in more than 1 cities in this State. Our instant confirmation gives you piece of mind and more time explore popular cities such as Washington D.C.. Getting around District of Columbia is easy with the State's major airports as access points to major cities. More than 3,500,000 travelers have chosen Agoda.com to find the perfect hotel in District of Columbia.