4-star hotels in Friesland Province
---
The room was very spacious, very well equipped, great bed, very big bathroom, the nespresso machine in the room was a plus for us. Two things we didn't like: the parking was a bit far to walk to and we booked through Agoda.com and paid for the entire staying when booking, but when we arrived at the hotel they told us that we had only paid half of the amount, so we paid...
---
I stayed in the hotel for bussiness. I needed an early breakfast, the buffet would not be opened yet, but the staff arranged a very good breakfast.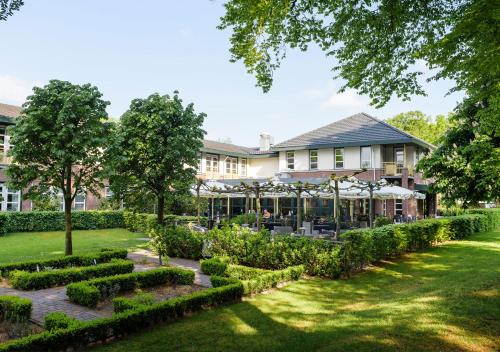 ---
This hotel is situated in the lovely forest of Oranjewoud a former estate of the Royal Dutch Family in the 17th century. It's a great hotel to relax, have lunch - diner and to make trips in the area of Oranjewoud and Heerenveen. The forest is beautiful and walking routes are clearly noted with signs. If you are lucky just like us you are able to encounter wildlife as w...
---
The hotel is a basic hotel, good for a business stay-over.
---
The stay was effective and pleasant. We needed a hotel due to some appointments in that area and therefore the location was the most important reason to book the hotel. The staff is very nice and professional. food and drinks are perfect and the hotel room was as expected.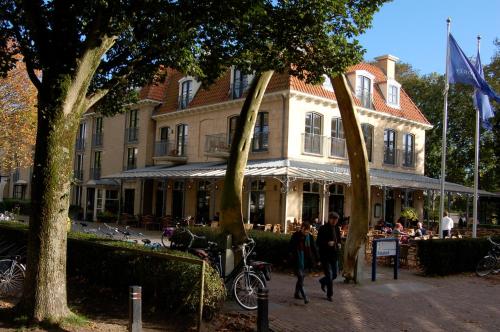 ---
It was nice. there was a nice bar downstairs and a restaurant and the location is ok in the middle of the city center.
---
We had a lovely stay at Ameland. We could rent bicycles byd the hotel. Nice staff and good location. It is beatiful to travel on bicycle at Ameland. The apparment ha high standard and we were very pleased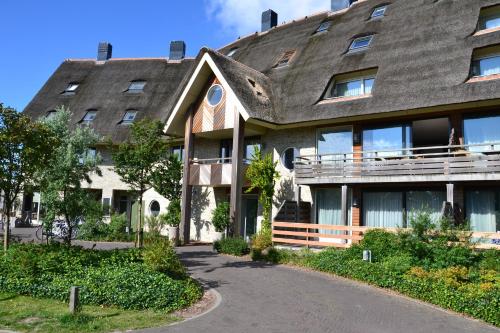 ---
Although the location is superb, the receptionist forgot to mention the internet code and that she closes down at 17. At the room we found 10 cigarette buds in an ashtray. We requested for a double bed in our booking, but the receptionist didn't read that, so as a couple we were cosy in two separate beds. The internet connection was not reliable. The most annoying ...
---
It was a very nice stay with a very friendly staff. Location is perfect and there are many things to do.
---
More about Friesland Province
Whether it's your first visit or your fiftieth, Friesland is a great destination for a vacation. Agoda.com offers incredible hotel deals in more than 146 cities in this Province. With 146 cities and some of the country's most popular tourist attractions, Friesland offers plenty to do and see. Whatever your appetite demands, you can find in one of many wonderful restaurants around the Province. Book now on Agoda.com and save up to 75% on Friesland hotels.