5-star hotels in Jalisco State
---
First time going my to Mexico and it was better than I imagined. The hotel was beautiful as advertised and we liked both the Infiniti pool by the beach and by the mountain where you can see the spectacular view of the ocean and mountain. We also enjoyed the restaurants and were reasonably priced. We both enjoyed Hiroshi and had amazing food while watching the sunset....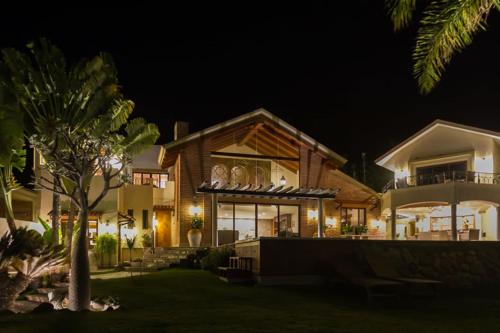 ---
This hotel is a lovely, quiet oasis in Ajijic, with a view of the lake and mountains. Our room was spacious and spotlessly clean, with a large glass shower facing the outdoor veranda. It's a bit of a walk to town to get dinner or lunch, about 8-10 minutes, crossing over the busy main road. The Malecon is a pleasant stroll in the morning and at sunset along the la...
---
Hotel is in a good area, grounds are beautiful. However, the rooms are dated and a bit funky despite the hotel's obvious efforts to keep up with renovations. The first impression of a luxury hotel quickly fades. Beds are on the very hard side of things. If you want a plush bed this is not a good choice.
---
My stay at Demetira, was very well. The rooms artistically combine natural stone work with contemporary design. The bathroom is quite large and luxurious. The mini bar is well appointed.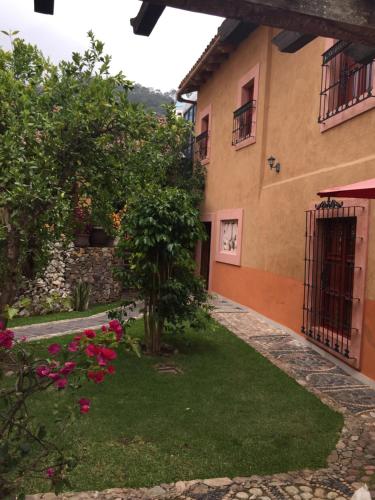 ---
This place is gorgeous and Martha is a perfect host. Our room was beautiful and we had amazing views out our windows. We could look out at the courtyard with the fruit trees, coffee plants, flowers and birds or in the other direction at vast, picturesque landscapes and hear and see the rushing creek. It's a perfect location to the plaza and all of San Sebastián. We...
---
Find the Perfect Type of Accommodation
---
More about Jalisco State
Jalisco is one of the 32 regions of Mexico that travelers like to visit. Agoda.com offers big savings on 1991 hotels in top locations. Home to 52 cities, you will never run out of things to do and places to see in this wonderful and exciting State. Getting around Jalisco is easy with the State's major airports as access points to major cities. Agoda.com is trusted by more than 3,500,000 travelers, booking accommodation in famous regions like Jalisco.