4-star hotels in Kaliningradskaya
---
Visit Kaliningrad for business. The hotel nice, comfy, new, good standard, clean, spa unit. Friendly staff, breakfast is nice. Distance from aiport is 30mins. Good view over the canal. supermarket near by. restaurants on the promenade just out the door.
---
Excellent hotel for business or pleasure. Located right in the middle of the city hotel is basically attached to shopping center with dining and shopping options. In room WiFi, very modern facility, heated bathroom floors, very attentive and friendly staff. And of course value for the money is beyond expectations.
---
It is really convenient hotel. It is just near the the small island of the part and is in the centre of Kaliningrad. I never expected such good people here. The girl in reception is really help full. If I have chance to visit Kalingrad. I will again choose this hotel.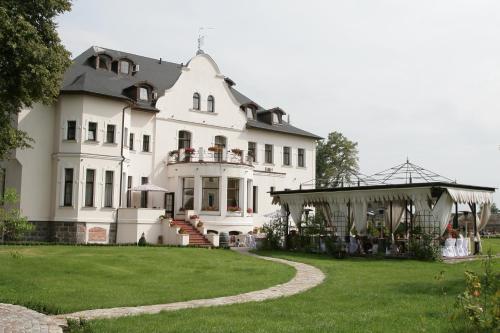 ---
Usadba is a beautiful place to stay if you are visiting Kaliningrad. The hotel, a former country house with many details intact, is located on the border of the city- making it ideal for both visiting the city as well as relaxing at night in a green environment. It has beautiful gardens where you can eat, a swimming pool and a children's playground. The rooms are ver...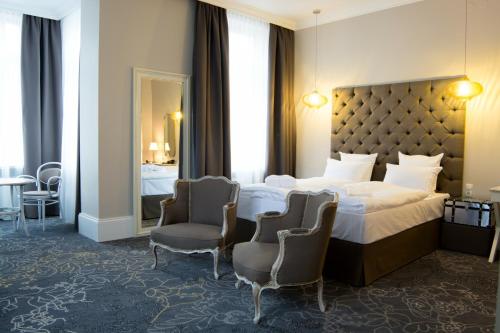 ---
Hotel is absolutely beautiful, in an old building. It is like a 4 stars hotel room, but a very nice one. Rooms are so beautiful, like a museum. Service is so so, not that great, a bit cold, like many Russian places, but not too bad. I would definitely recommend this place. The restaurant is very good !! Location is not too far from the center. Be aware that they do not...
---
More about Kaliningradskaya
No trip to Russia is complete without a visit to the Oblast of Kaliningradskaya. Agoda.com makes it easy to find the best rate for your next trip to this wonderful Oblast. The great Kaliningradskaya is teeming with tourist attractions and popular cities such as Kaliningrad, Zelenogradsk, Svetlogorsk. Just as it has hotel options to suit every pocket, Kaliningradskaya has activities to suit every interest. More travelers are choosing Agoda.com to book accommodation in Kaliningradskaya, with over 170,000 hotels worldwide.