Discover the neighborhoods of Khabarovskiy Krai
---
4-star hotels in Khabarovskiy Krai
---
I rated the hotel as 8 across the board but generally for the money and room size, cleanliness, etc. it was as good as I could expect. I would stay again and actually will next weekend when I travel through here again enroute.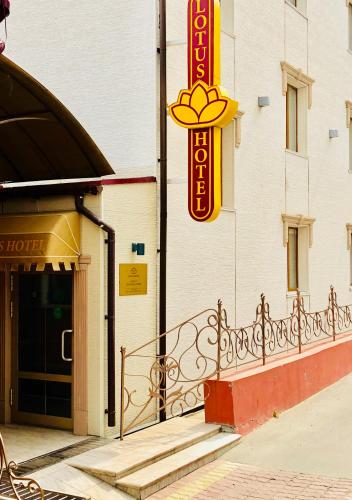 ---
It was like home in the city of Khabarovsk. Friendly, helpful, comfortable, location, with good English by Irina. You could not find better and the price would be triple anywhere else for the quality.
---
I used the hotel for a one night stopover - but it was a little too far from the airport for this purpose. The hotel is a holiday style hotel mostly used by local tourists. The restaurant had no menu in English.
Rhoderick
, United Kingdom
---
More about Khabarovskiy Krai
Whether it's your first visit or your fiftieth, Khabarovskiy is a great destination for a vacation. Agoda.com offers big savings on 368 hotels in top locations. While in Khabarovskiy, be sure to visit Khabarovsk, Komsomolsk-na-Amure, Pereyaslavka. Our website has been designed to help you discover exciting and interesting things to do and places to see. Just as it has hotel options to suit every pocket, Khabarovskiy has activities to suit every interest. With availability in more than 22,000 cities worldwide, more travelers today are choosing Agoda.com to search for hotels in Khabarovskiy.