4-star hotels in Michoacan de Ocampo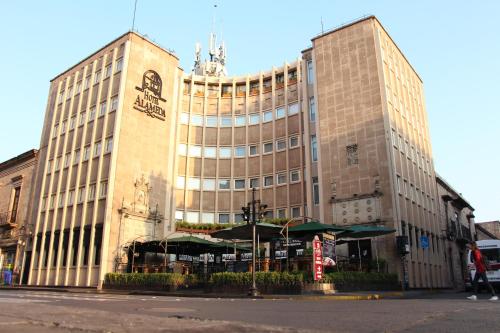 ---
Ofrecen el hitel como 4 estrellas y yo lo clasificaria como 3 estrellas. La cafetera se sale el agua La alfombra super super sucia y manchada Toallas percudidas En el buffet solo queria cafe y no me dejaron
---
Our stay was pretty good overall. The room was large relative to other hotels in this price range. The WiFi was good throughout our one week stay in Morelia. The staff was very helpful. We had one queen sized bed and two smaller beds in a separate room. The queen was very comfortable, while a smaller bed mattress was sagging and uncomfortable. We were allowed fr...
---
Comfortable bed, plenty of hot water, helpful and friendly staff, great location in walking distance to everything, and a good restaurant on-site. The full breakfast included with the room rate was amazing. Could not have been better. We highly recommend this hotel and will stay here again.
---
It was a comfort stay. I liked the location. Breakfast was really good. The only bad thing was that our room had a view to the street...meaning, we had noise at night because just infront of the hotel there's a bar which closes really late...
---
Room and hotel are very nice but staff lazy to move and breakfast very poor. Centrally located and easy to walk from hotel to center. Good money for that room.
---
To start with, location is NOT good. There are many, many beautiful streets in Patzcuaro, not this one. The view from my room was the ugly parking lot, where, by the way, the hotel has no spaces, so they send you to the very end, a very dusty and dirty space, and it takes ten minutes to park, as it is a complete disorder. Leticia is very nice at the reception. Antonia,...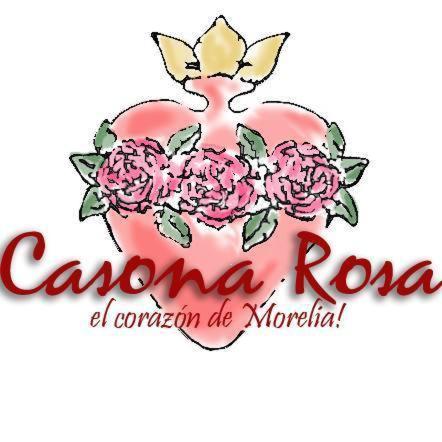 ---
We stayed at Casona Rosa following a long weekend to see the monarch butterflies. Rosa and her staff are incredibly friendly and accommodating: for example, they allowed part of our party the use of a larger bathroom down the hall since the hotel wasn't full. The rooms are of a nice size and have wonderful decor. The breakfast was a bit sparse for us, as we would have...
---
5-star hotels in Michoacan de Ocampo
---
Beautiful Hotel, just a walk to the City Centre. Employees so helpful and friendly. It was just perfect!
---
Hotel Posada La Basilica is probably the most enchanting place I've stayed in Mexico - the rooms are lovely, the staff excellent, the food is wonderful and the views across Patzcuaro are stunning. I will be back.
---
More about Michoacan de Ocampo
Take a trip to Michoacan de Ocampo and see the wealth of wonders the State has to offer. Agoda.com offers incredible hotel deals in more than 32 cities in this State. Home to 32 cities, you will never run out of things to do and places to see in this wonderful and exciting State. Just as it has hotel options to suit every pocket, Michoacan de Ocampo has activities to suit every interest. With availability in more than 22,000 cities worldwide, more travelers today are choosing Agoda.com to search for hotels in Michoacan de Ocampo.