4-star hotels in Mississippi
---
nice rooms, comfortable king bed, fridge in room, cheap bathroom tissue, nice towels, quiet room on 18th floor with nice view of intercostal waterway and Ruby Pearl Casino. one of the best casino facilities on the gulf coast with many games to choose from. Good value...……$49 per night when I booked with AGODA on line. Resort fee is $13.44 per night and tax was anot...
---
Everything was great I love the restaurant options. The hotel staff was friendly and helpful. The hotel was very clean. We had a spa treatment that was amazing. The only con is I wish the gameing area was larger.
---
Through no fault of my own, my flight was cancelled because our departing runway was impassable and required extensive repairs. As a result, it was physically impossible for me to be in Jackson Mississippi on the night of my reservation. Your hotel chose to use Agoda as a third party reservationist. I have called Agoda, the hotel tried calling Agoda and my local Westin...
---
Good stay. The hotel reeked of smoke upon entering and the casino area should not be in the lobby, but as far as the room we stayed in, it was clean and comfortable. We only stayed overnight on our way to another destination, so that is all I can say.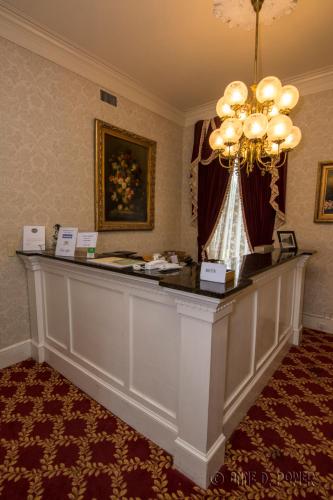 ---
This was not a very good hotel. The room was dark, the bedcover ripped and some of the curtain cords broken. However the bed was comfortable. The sink is outside the bathroom which is a little weird. A good location in Natchez.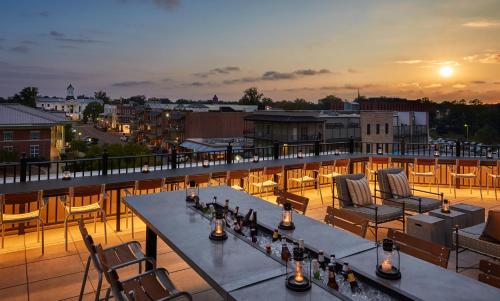 ---
The staff was so accommodating and the hotel is absolutely beautiful. Everything you need on the Oxford Square, from bars, to dining, to shopping, is just a short stroll away. You will love this hotel!
---
More about Mississippi
Mississippi is one of the 51 regions of United States that travelers like to visit. Agoda.com has a fantastic range of hotels to help you make your trip to this beautiful State a memorable one. A visit to Jackson (MS), Biloxi (MS), Tupelo (MS) will make your trip to Mississippi worthwhile. Whatever your appetite demands, you can find in one of many wonderful restaurants around the State. Agoda.com is trusted by more than 3,500,000 travelers, booking accommodation in famous regions like Mississippi.