Luxury hotels in Northern Cape
---
River Place was our second choice. Based on our experience, it's now our first choice for when we come back. The only negative was the amount of noise the occupants of the room above generated, when all we wanted to do was sleep. Next time we will request a different room. I will definitely come back and spend more time next time. Upington surprised me as a ...
---
The location is perfect and the staff are very friendly. We enjoyed every second of our stay.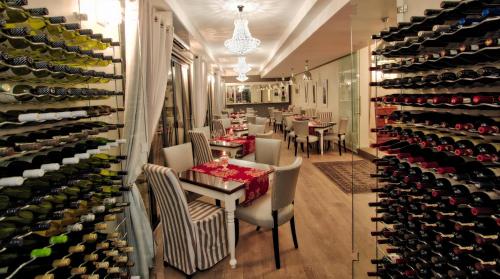 ---
Cons...outside sitting area which is under construction going to be an improvement.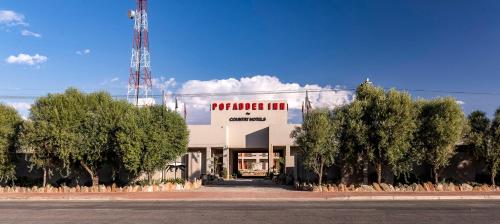 ---
Clean, comfy, Wifi and TV work, fully equipped kitchen, friendly and helpful staff, good breakfast. Thirty minutes from Koa dunes so excellent for birders trying for red lark.
---
More about Northern Cape
While in South Africa, be sure to explore the Province of Northern Cape. Agoda.com has a fantastic range of hotels to help you make your trip to this beautiful Province a memorable one. With 26 cities and some of the country's most popular tourist attractions, Northern Cape offers plenty to do and see. The Province receives many visitors due to its unique and interesting features. Book now on Agoda.com and save up to 75% on Northern Cape hotels.