5-star hotels in Ontario Province
---
Excellent service by all hotel staff, room was spacious and clean with commendable amenities. Location was amazing, walking distance to shopping district. Will definitely return!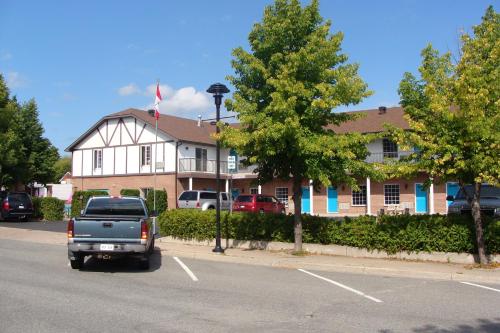 ---
Perfect! No complaints! Wouldn't stay anywhere else!
---
We stayed for a quick overnight on our drive through Northern Ontario. We booked a room at Mystic Isle without knowing much about it but we're happily surprised. The rooms were clean and fresh, the water hot and clear. The rooms were filled with thoughtful touches that made the stay feel more like home: nice towels, glass and china cups/mugs, a mini-fridge and tastefu...
---
There is construction going on outside, so I asked for high quiet floor. I was put in room that looked right on the construction site on the 6th floor. When I called to the front desk they said they had.a higher, quieter room, but when I went to exchange keys, they said they were mistaken, and gave me a lower room on the 5th floor, away from construction, but still wit...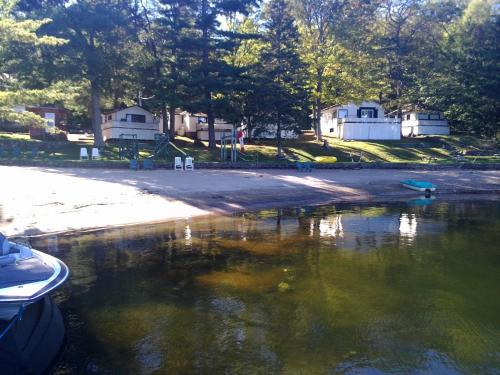 ---
Rooms were clean, well heated and right on the lake. Bbq facilities on the patio. Jacuzzi is in a good condition. Fire wood was provided for camp fire. Only 7 cottages onsite so it's not crowded at all. Very serene and relaxing stay. Highly recommended.
---
You won't be disappointed!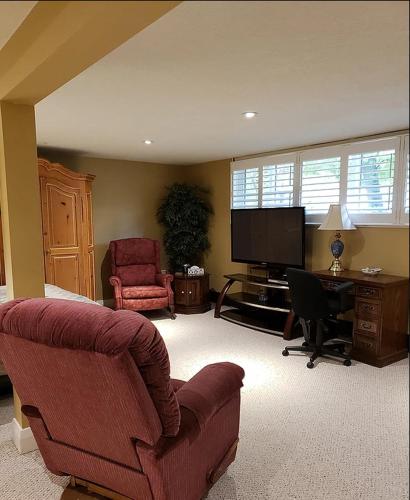 ---
The hosts are very nice, giving us very warm welcome. We chatted a lot when having breakfast. Btw the breakfast tasted great. The house was well decorated, and the room was so cozy. It was really an amazing experience to read in such a warm comfortable room.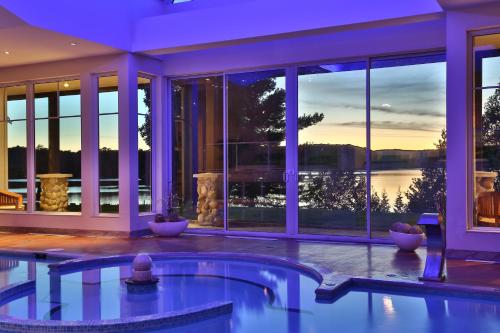 ---
Overall a fabulous experience and I'd definitely go back. Room was cozy and the pool experience was great. The place is becoming a little dated and could use some TLC and breakfast was slightly pricey but the views and experience make up for this.
---
More about Ontario Province
While in Canada, be sure to explore the Province of Ontario. Agoda.com offers big savings on 5187 hotels in top locations. Home to 330 cities, you will never run out of things to do and places to see in this wonderful and exciting Province. Whatever your appetite demands, you can find in one of many wonderful restaurants around the Province. With more than 2 million customer reviews, more travelers are choosing Agoda.com to book hotels in Ontario.