4-star hotels in Picardy
---
Nice hotel but only few rooms have air con so had to ask to change we paid more for this which was ok but your site should have given us the option of these comfort rooms as well as the executive ones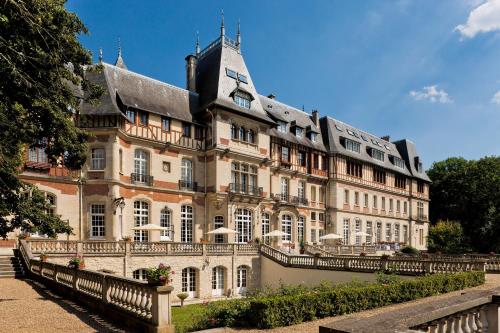 ---
this chateau was like out of a fairytale, it is beautiful and the rooms far exceeded what we expected, they were very clean and modern, large and very nice, the only thing the room was missing was tea and coffee making facility. also the mini bar fridge was linked to reception so if you removed something it would automatically be charged to your room so you couldn't us...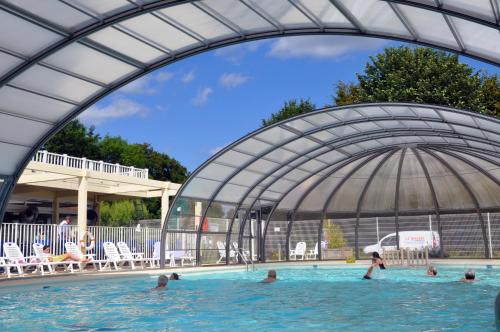 ---
Our stay, overall, was pleasant. The accommodation was about what you would expect for the price, nothing special, just adequate. The reception staff were helpful. Our only issue really was the food and food service. Wildly overpriced, bland, microwave meals. If you staff here either bring your own food or eat elsewhere.
---
5-star hotels in Picardy
---
Friendly welcome, high quality room in a character building very close to Amiens sights, etc.
---
the hotel was very beautiful and the resort especially the gardens were fantastic. however, the hotel was so difficult to get to if you dont have a car and extremely out of the way. it is in a forest and unless you are looking for a relaxing quiet time, this hotel is not for you. we enjoyed the restaruant immensely and we didnt realise it had a michelin star! very good...
---
More about Picardy
Take a trip to Picardy and see the wealth of wonders the Region has to offer. Agoda.com offers big savings on 892 hotels in top locations. While in Picardy, be sure to visit Amiens, Beauvais, Laon. Our website has been designed to help you discover exciting and interesting things to do and places to see. Getting around Picardy is easy with the Region's major airports as access points to major cities. Book now on Agoda.com and save up to 75% on Picardy hotels.