4-star hotels in Plzen Region
---
Very smart, efficiently run hotel. Rooms in excellent order and tasty, varied breakfast. Close to station, but busy road to negotiate to get to attractive centre of Plzen.
---
Charming hotel off the beaten path between Prague & Pilsen. Nicely appointed room in a romantic setting. Lots of trails through towering Forest surround the Chateau. Breakfast is excellent in the hotel restaurant.
---
luxury hotel with convenient location. smiling staff, nice rooms big, underground parking free of charge. there is a smoking room. opposite the hotel - pivovarsky museum and a bar of pilsen prazdroj. elegant breakfast! to the pilsner urquell brewery - 10 minutes walking. at the brewery you can go sightseeing and enjoy a delicious beer in a restaurant.
---
Comfortable room with an excellent view, so tranquil! Easy access to town centre, by taking bus no.13 for a 15-min ride. Special thanks must be given to the receptionist. My next stop was to Ceske Budejovice from Plzen by train, but because of some railway work, I had to transfer from train then bus then train again to reach C. Budejovice. Nobody at the train station c...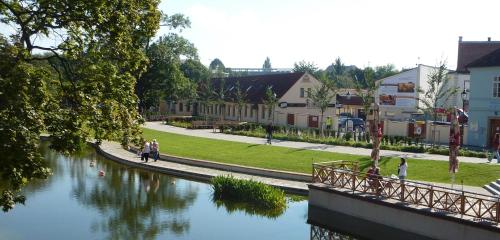 ---
Great location just a short walk to the Water Tower, Beer Museum and Main Square. Free parking onsite. Would stay here again.
Steven
, United Arab Emirates
---
I had a nice room with a round bed. The breakfast was surprising good.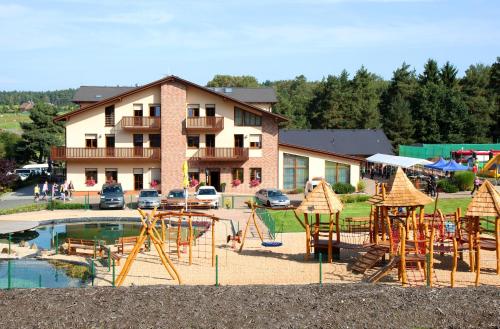 ---
This was not my first time I stay in sportpenzion. I really like it as this is a very quite pleace. Hotel have also, nice little restaurant with very good variety of teasty dishes. But especially I liked reception staff which was ready to help in anything I needed. I surly will return to this Hotel and I highly recomend it. Thank you very much.
---
More about Plzen Region
Whether it's your first visit or your fiftieth, Plzen is a great destination for a vacation. Agoda.com offers a superb selection of top quality hotels to meet your accommodation needs and requirements. With 80 cities and some of the country's most popular tourist attractions, Plzen offers plenty to do and see. The Region receives many visitors due to its unique and interesting features. More travelers are choosing Agoda.com to book accommodation in Plzen, with over 170,000 hotels worldwide.