4-star hotels in Singapore
---
This is the best resort in Singapore Affordable, room is pleasantly clean N spacious. there's a bathtub in the room. U don't even feel like using it. Because theres a huge spring pool N warm jacuzzi is right in front of u! Their unique tropical concept stands up to all other hotel around sentosa. U definitely don't want to miss their eco tour in the morning. Can't ge...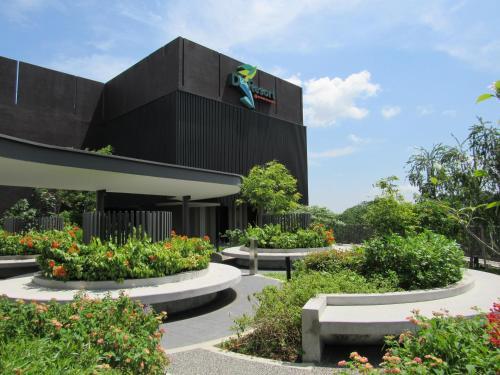 ---
It was a pleasant surprise. We booked the hotel with other planned activities nearby. We didn't get to do those activities, or didn't fully participate in the end. So we ended up checking what else the resort had to offer. We didn't make plans for the water resort or BBq, but we amused ourselves by renting bikes and enjoying the parks within the area. It was so serene ...
---
We thoroughly enjoyed our stay, and on checking out made a further booking for when we next passed through Singapore. The rooms were perfect, and convenient to the swimming pool with great views over the golf course which made for a peaceful stay. Being outside of the shopping areas was not a problem as the Country Club has a frequent and complimentary shuttle bus to...
---
Discover the regions of Singapore
---
Find the Perfect Type of Accommodation
---
>

>