4 best hotels in Rheeze
Our top picks
Lowest price first
Nearest to
Best reviewed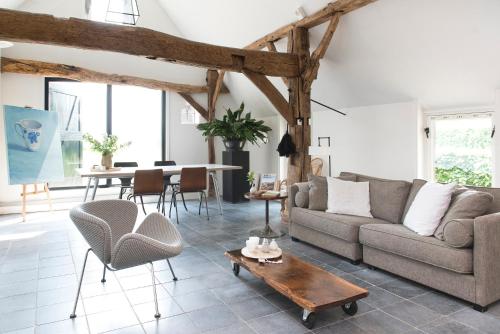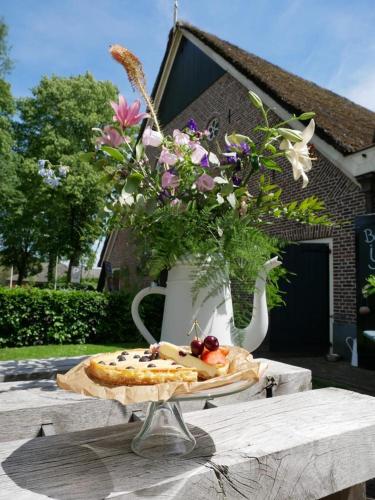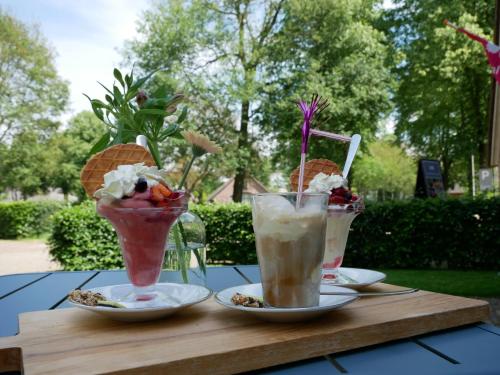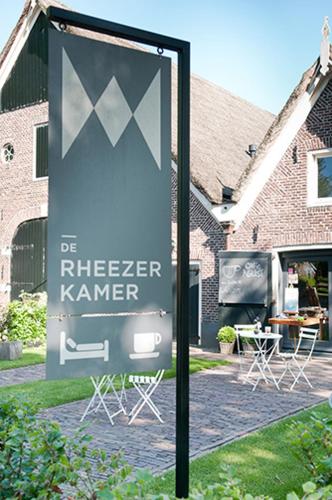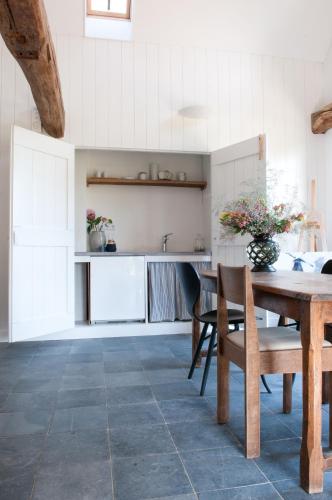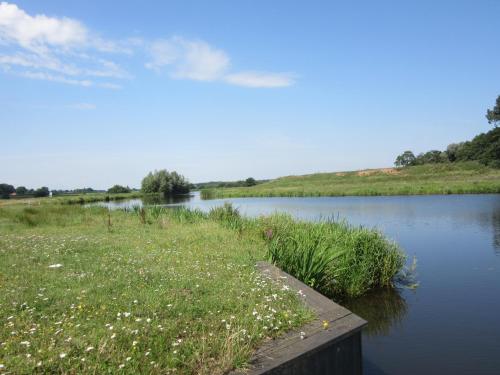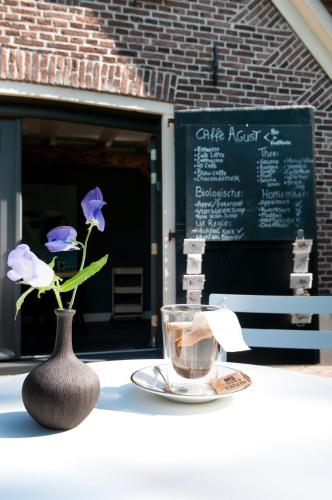 See all
De Rheezer Kamer
Rheeze,Rheeze - View on map
Free Wi-Fi
Swimming pool
Free parking
Bar
Family room
Balcony/Terrace
Garden
Room service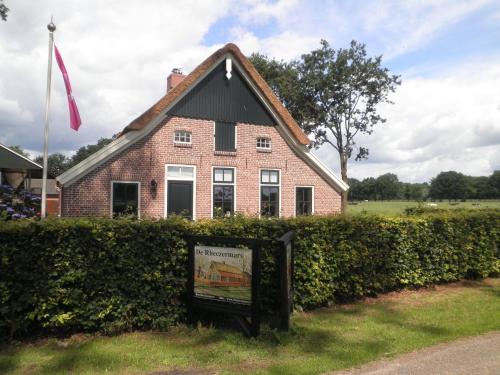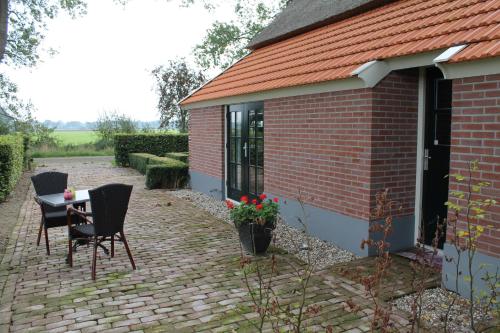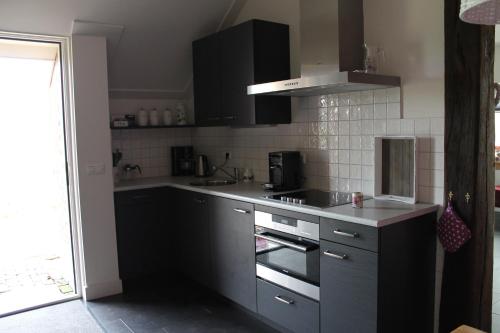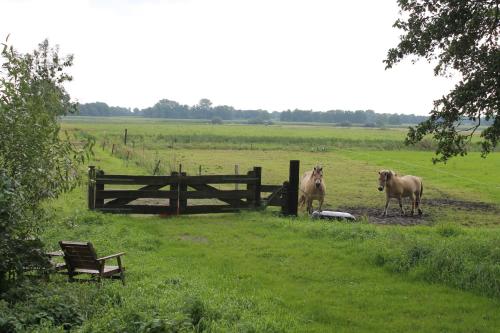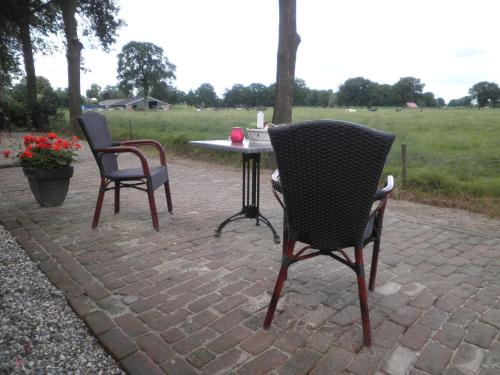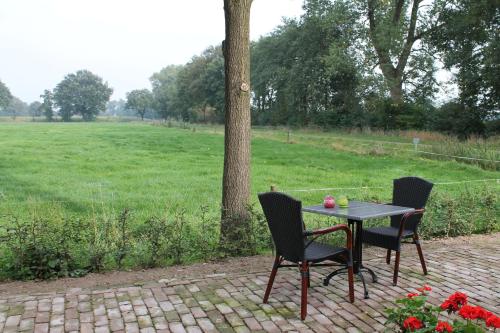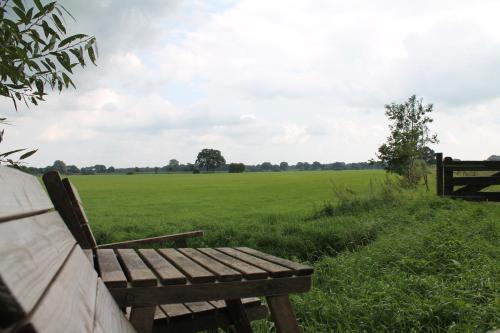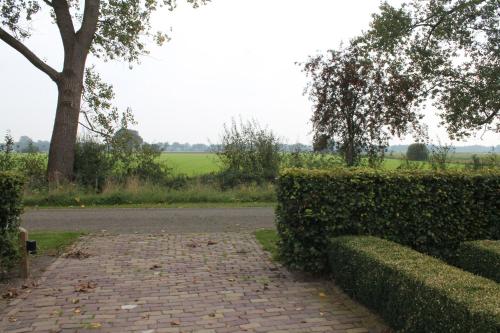 See all
De Rheezermars
Rheeze,Rheeze - View on map
Free Wi-Fi
Free parking
Balcony/Terrace
Check-in/out [private]
Smoke-free property
Heating in public area
Non-smoking rooms
Internet services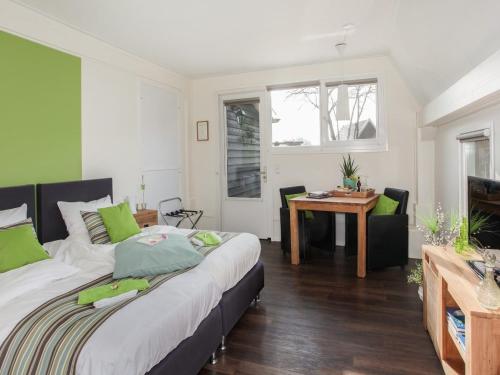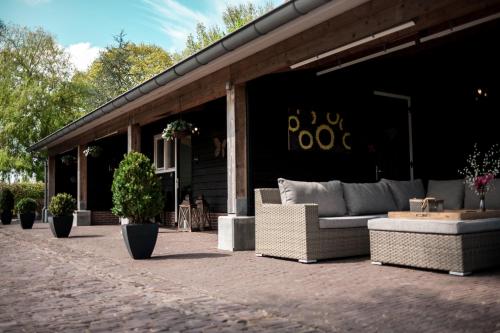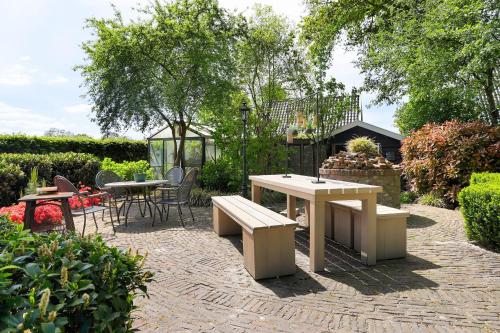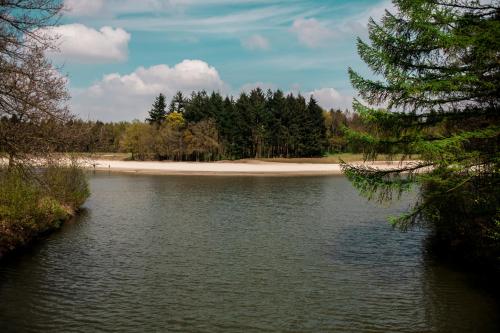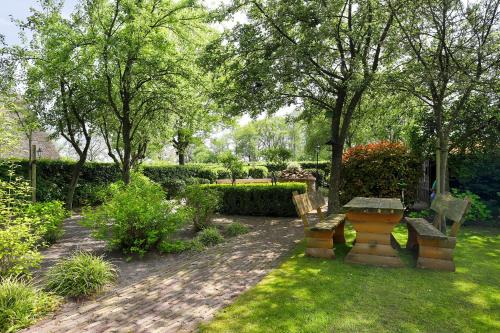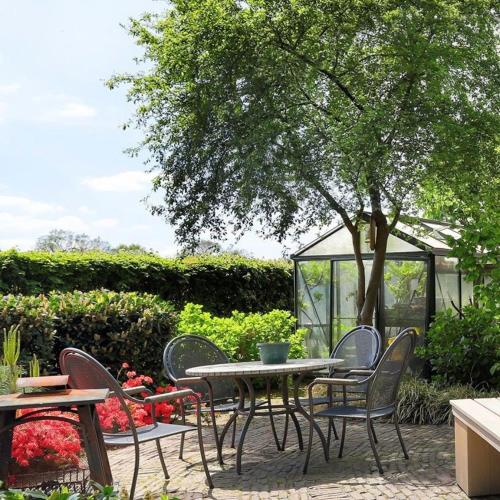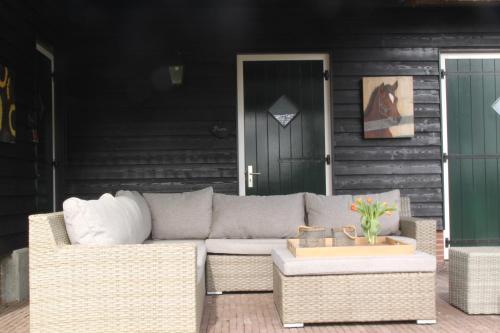 See all
Rheezerstee
Rheeze,Rheeze - View on map
Free Wi-Fi
Free parking
Balcony/Terrace
Garden
Breakfast
Luggage storage
Game room
BBQ facilities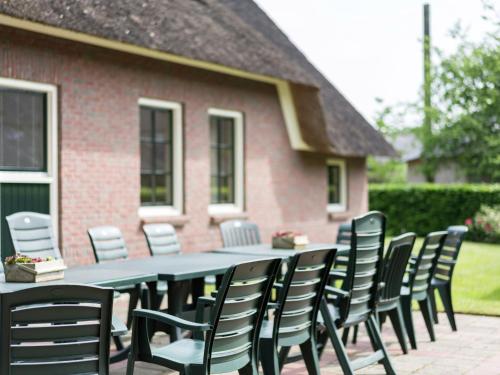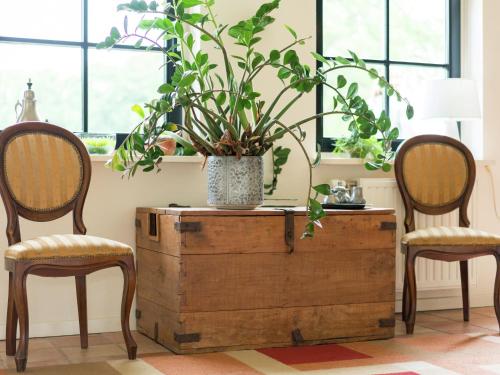 See all
More about Rheeze
Discover the Hidden Gems of Rheeze, Hardenberg: Fun Facts and Things to Do
Rheeze is a small village located in the municipality of Hardenberg, in the eastern part of the Netherlands. Despite its size, Rheeze is a hidden gem waiting to be discovered. Did you know that Rheeze is home to the Rheezerstee Hotel, a charming 4-star hotel housed in a former farmhouse? The hotel offers a unique experience for travelers, with its comfortable rooms and picturesque surroundings. Additionally, Rheeze is known for its beautiful nature, with the nearby Vecht river and the Rheezerbelten forest providing ample opportunities for outdoor activities such as hiking and cycling.
Reasons to Visit Rheeze: A Hidden Gem in the Netherlands
If you are looking for a peaceful and authentic Dutch experience, Rheeze is the perfect destination. The village is known for its beautiful countryside, with green pastures and winding rivers. Rheeze is also home to a number of historic landmarks, such as the Reformed Church and the Rheeze Windmill. Travelers can explore the village on foot or by bike, taking in the picturesque scenery and enjoying the fresh air. Additionally, Rheeze is conveniently located near other popular Dutch destinations such as Zwolle and Amsterdam, making it an ideal base for travelers looking to explore more of the country.
How to Get to Rheeze: Your Ultimate Guide
Getting to Rheeze is easy, with a number of transportation options available. The nearest airport is Amsterdam Schiphol Airport, which is approximately 120 kilometers away. From the airport, travelers can take a train to Zwolle and then transfer to a local bus or taxi to reach Rheeze. Alternatively, travelers can rent a car and drive to Rheeze, which takes approximately 1.5 hours from Amsterdam. For those traveling within the Netherlands, there are frequent train and bus connections to Zwolle, which is the nearest major city to Rheeze.
Unforgettable Experiences: Fun Things to Do in Rheeze
Rheeze offers a range of fun and exciting activities for travelers to enjoy. One of the most popular things to do in Rheeze is to explore the beautiful countryside on foot or by bike. The nearby Rheezerbelten forest is a great place for a hike, with its winding trails and stunning views. For those who prefer to be on the water, the Vecht river offers opportunities for boating and fishing. Additionally, travelers can visit the Rheeze Windmill, a historic landmark that offers a glimpse into the village's past. Finally, no trip to Rheeze is complete without a visit to the Rheezerstee Hotel, where guests can enjoy the hotel's spa facilities and delicious local cuisine.
Why Book Your Rheeze Accommodation with Agoda.com?
Agoda.com offers a wide range of accommodation options in Rheeze, from budget-friendly hotels to luxurious resorts. By booking your accommodation with Agoda.com, you can enjoy peace of mind knowing that you are getting the best possible deal. Additionally, Agoda.com offers a range of convenient features such as instant confirmation, easy cancellation, and 24/7 customer support. Whether you are traveling for business or pleasure, Agoda.com has the perfect accommodation option for you in Rheeze.
The Best Time to Visit Rheeze: Seasonal Travel Guide
The best time to visit Rheeze depends on your personal preferences and travel goals. If you are looking for warm weather and outdoor activities, the summer months of June to August are ideal. During this time, travelers can enjoy hiking, cycling, and boating in the beautiful Dutch countryside. However, if you prefer cooler weather and fewer crowds, the fall months of September to November offer a more peaceful experience. Additionally, the winter months of December to February offer a unique experience, with the possibility of snow and ice skating on frozen canals.
Traveling to Rheeze? Here Are Some Tips to Help You Plan Your Trip
If you are planning a trip to Rheeze, there are a few things to keep in mind. First, be sure to pack comfortable shoes and clothing suitable for outdoor activities. Additionally, be prepared for the possibility of rain, as the Netherlands is known for its unpredictable weather. If you plan to rent a bike, be sure to bring a helmet and a lock. Finally, be sure to try the local cuisine, which includes traditional Dutch dishes such as stamppot (a mashed potato and vegetable dish) and bitterballen (a deep-fried snack).
Where to Stay in Rheeze: Top Accommodation Picks
Rheeze offers a range of accommodation options to suit every budget and travel style. The Rheezerstee Hotel is a popular choice, offering comfortable rooms and a range of amenities such as a spa and restaurant. For those on a budget, the Bed & Breakfast Hardenberg is a great option, with its cozy rooms and friendly staff. Additionally, there are a number of holiday parks and campsites in the area, offering a unique and affordable way to experience the Dutch countryside.
What to Eat in Rheeze: A Foodie's Guide to Local Delights
Rheeze is known for its delicious local cuisine, which includes a range of traditional Dutch dishes. One of the most popular dishes is stamppot, a mashed potato and vegetable dish that is often served with sausage or meatballs. Additionally, bitterballen is a popular snack, made from a mixture of beef or veal ragout and deep-fried until crispy. For those with a sweet tooth, the Dutch apple pie is a must-try, made with fresh apples and a buttery crust. Finally, be sure to try the local cheese, which is made from the milk of cows that graze in the nearby pastures.
Getting Around Rheeze: Transportation Options for Tourists
Rheeze is a small village that is best explored on foot or by bike. Many of the local attractions are within walking distance of each other, making it easy to explore the village at a leisurely pace. Additionally, there are a number of bike rental shops in the area, offering a convenient and eco-friendly way to get around. For those who prefer to drive, there are several car rental companies in the area, although parking can be limited in the village center. Finally, there are local buses and taxis available for those who prefer not to walk or bike.