4-star hotels in Tamsui District
---
The room was large and clean but a little old fashioned. The breakfast was a big buffet and all the food was clearly labelled. A newspaper was provided in the room each day. Staff were helpful. We were given a free pass to the sauna room on check in. We booked a double room but ended up with two single beds. The hotel is close to food and not far from the night market...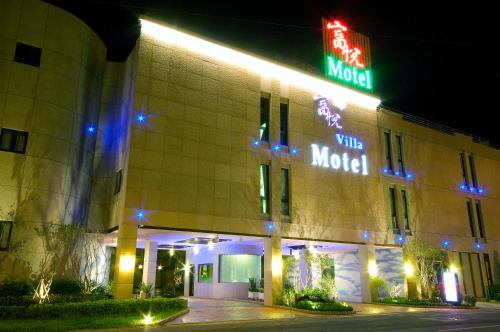 ---
The room and bathroom were big, but the room smelled of stale cigarette smoke. I had requested a room on the 2nd floor, but wasn't available. The bed was king-sized although not super comfy. Every move could be felt... Think trampoline! Overall, but a bad stay, but maybe closer options are available near Danshui old street.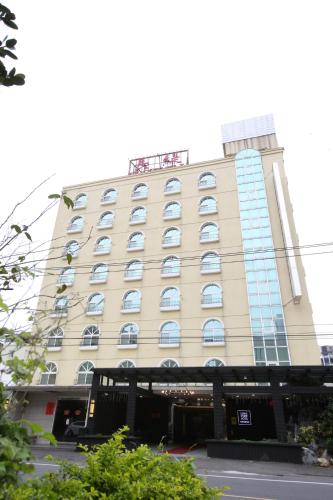 ---
Good: 1. The bed is big 2. The check out time is 12:30pm (mostly Taiwan hotel check out at 11am) 3. Near Fisherman's Wharf attraction points. 4. Clean and comfort for stay 5. Infront the hotel have a bus stop, convenient for backpackers. Disadvantages : 1. Far from the tamsui MRT station, taxi or uber is the options to reach the hotel. (Uber are less in Tamsui Are...
---
5-star hotels in Tamsui District
---
It's a very nice experience. I am impressed with the quality of service. Free tea, water and soft beverages in our room. Hotel lobby and hallways are always clean. The staff are always friendly and helpful. Restaurant and dining environment is simply great. It is a hotel that truly deserves its location in Tamsui.
---
Find the Perfect Type of Accommodation
---
More about Tamsui District
Danshuei Township offers a serene waterfront area where tourists and locals alike take in gorgeous views and tour the area's walkable range of restaurants and temples. Boasting a great deal of history and a culture largely kept intact after many years of political changes, Danshuei Township remains an old-world town in a modern country.