Agoda PointsMAX!

more points. not more programs.
---
1
Select your loyalty program
Sign in
USD

Select the program in which you'd like to earn points with your booking!

Turn PointsMAX Off

Air China

AirAsia BIG

airberlin topbonus

American Airlines AAdvantage

Asia Miles
At the top of the page, click on PointsMAX and you'll see many popular airline and loyalty programs to choose from.
2
Choose a room with points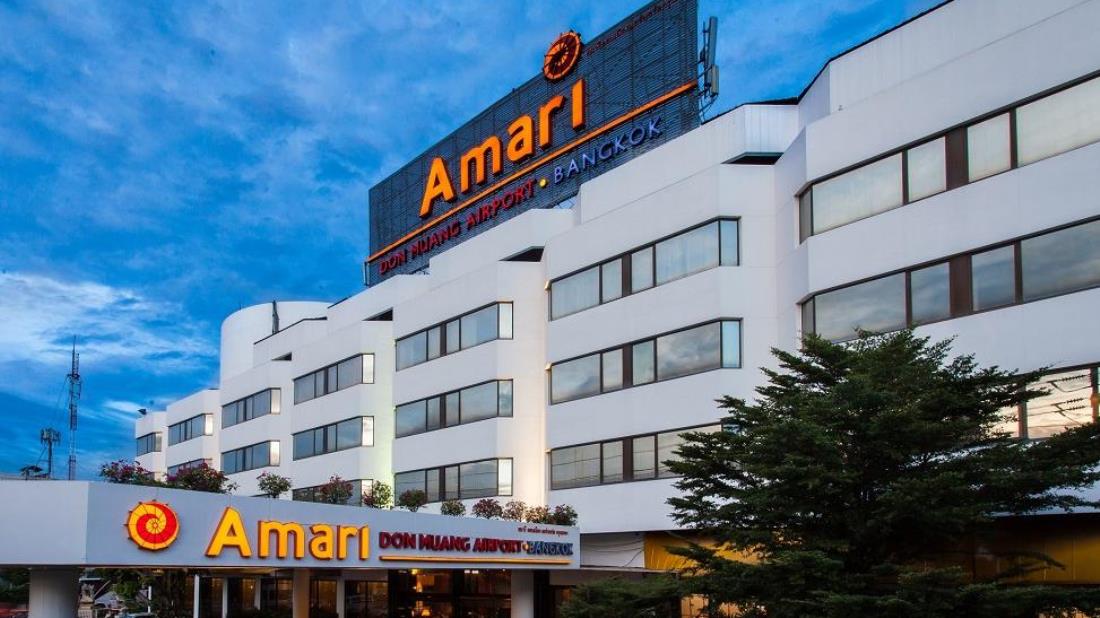 Free Wi-Fi
Every eligible room will show the points you'll earn with the booking.
3
Sign in and earn points!
Program Membership ID

I'm not staying in any of the rooms on this booking. I'm making this booking for someone else.
Fill in your membership ID for your selected program during booking. You'll earn the amount of points shown at booking after you check out. It's that easy!
Start here and select your preferred program: