Hotels and more in Thong Pha Phum
Our top picks
Lowest price first
Nearest to
Best reviewed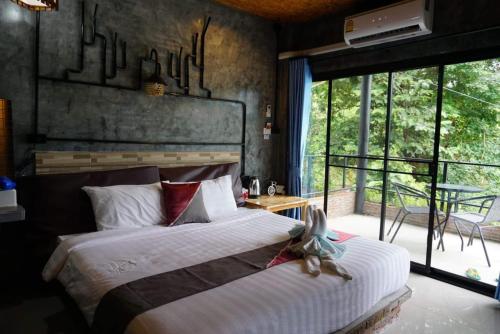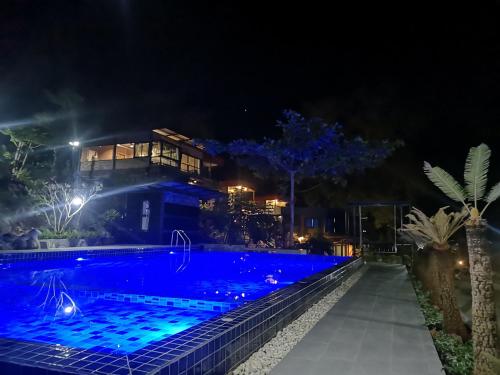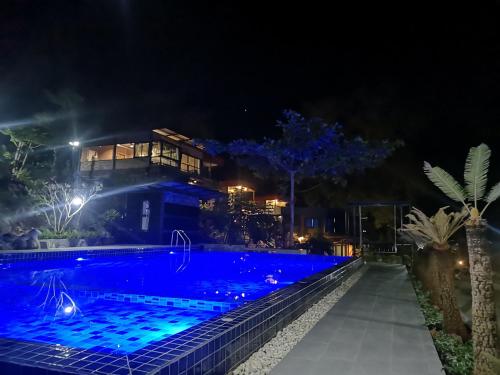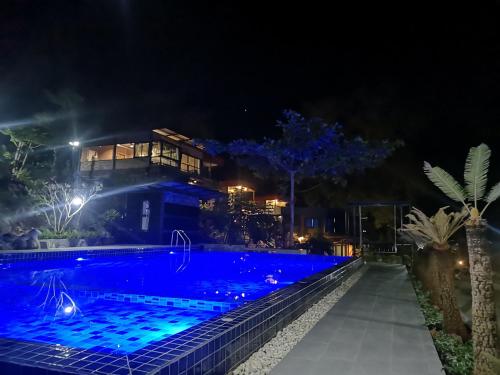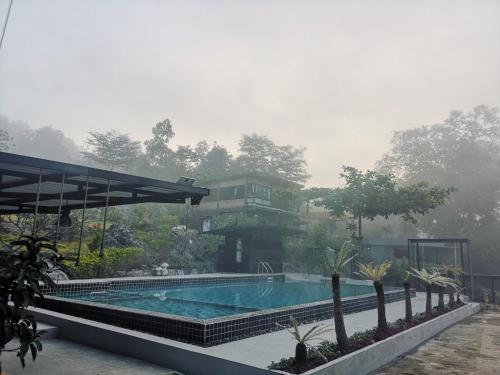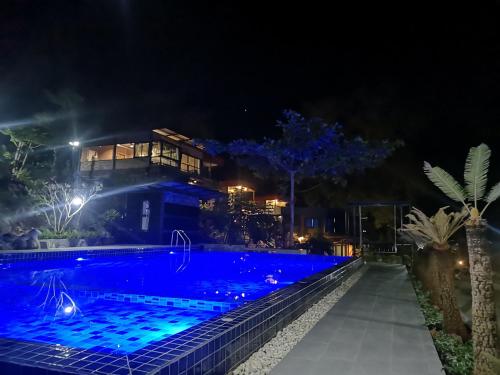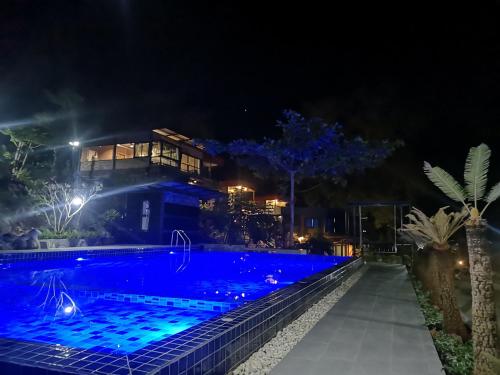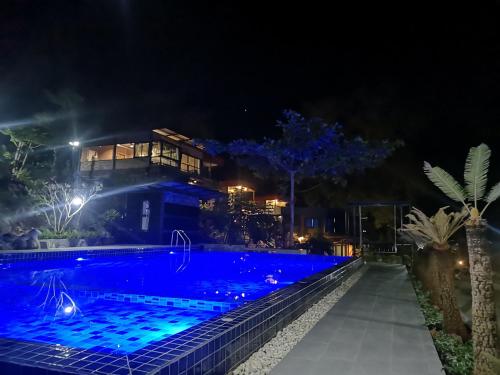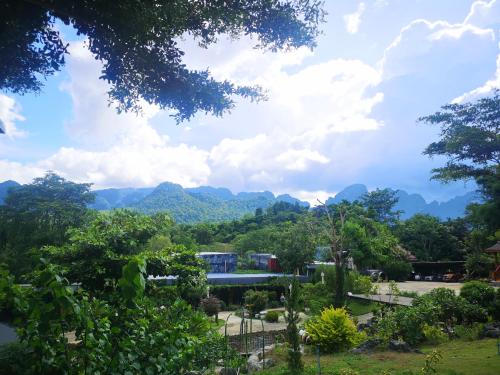 See all
Keeree Loft Resort
Thong Pha Phum,Thong Pha Phum - View on map
"Really impressive! I've a great time there even my short stay. I promise to go back there!!!"
See all
Baan Rai Darun Home Stay and Scenery Raft
Thong Pha Phum,Thong Pha Phum - View on map
"I love this place. Room (raft) are new , cozy and comfortable. View is amazing. The staff - they are - just the best ! Perfect service. Thank you them for all ! Food is fresh and very tasty. Its absolutely amazing hotel. We were very happy to stay there."
Show more
Avg price per night
$ 162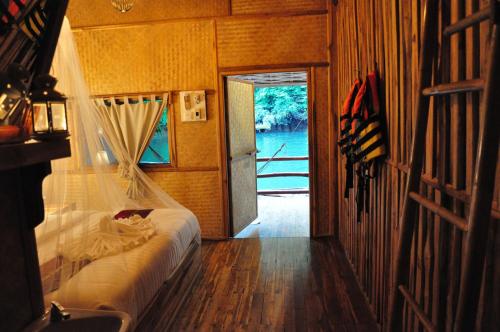 See all
Mek Kiri Riverkwai Resort
Thong Pha Phum,Thong Pha Phum - View on map
"location and facilities is good but the problem is that they cannot speak English. it is very difficult to communicate with them. I have bad experience when I rent the car to the airport. since beginning I have been tried to explain to the hotel driver that we were going to Don maung air port. but he don't understand what I was saying and he just drive his way to bkk air port. Finally We have to take taxi from BKK to DMK. waste money and time. very disappointed ."
Show more
See all
See all
Nakakiri Resort and Spa
Thong Pha Phum,Thong Pha Phum - View on map
"Location shown when booking is 30km south of actual location. This means that trip into Thong Pha Phum becomes problematic (and expensive). If you are at the hotel and then use the google map to get you from "present position" to resort location on map we discovered why we booked the wrong place and why we cancelled second night. The pool is a health hazard. Broken tiles, algae along overflow channel and on the inside of the pool as well as animal dropping on the surrounds where loungers located. That said, the manager was helpful in cancelling cost of pre-booked second night and with our onward journey. On the plus side, it was pretty cheap and the AC worked"
Show more
In and around Thong Pha Phum
---
More about Thong Pha Phum
Thong Pha Phum supplies the perfect mix of tranquility and entertainment in the exciting city of Thong Pha Phum (Kanchanaburi). There are many attractions to discover in this part of town such as Vajiralongkorn Dam. Thong Pha Phum is blessed with lively surroundings, fine restaurants, shopping areas and stunning attractions.

When the time comes to book the right hotel in Thong Pha Phum or any other area in Thong Pha Phum (Kanchanaburi), Agoda.com offers the lowest price. Station yourself in the cozy Thongphaphum Place or the stunning Bansuan Thaveechaiphaphum Bed & Breakfast when you plan your next trip here. Simply enter your planned dates of stay in our search box to find the best hotel deals in Thong Pha Phum.