As the third-largest city in Australia and capital of Queensland, Brisbane is a popular tourist destination and gateway city to Northeastern Australia. Looking for what to do in Queensland? The city boasts miles of gorgeous beaches, is a cultural mecca for art and entertainment, and offers world-class cuisine and a vibrant nightlife. In 2015, Brisbane was selected as one of the top 10 most beautiful cities in the world by Rough Guides, winning the title for its combination of high-rise modern architecture, lush green spaces and the scenic Brisbane River.
What to Do in Brisbane | Outdoor Activities Down Under
The Queensland area boasts miles of popular surfing beaches from the Sunshine Coast to the Gold Coast. Other popular swimming and surfing beaches can be found at Moreton Bay and its three primary islands Moreton Island, North Stradbroke Island and Bribie Island, all of which are accessible by ferry.
While on Moreton Island, check out Tangalooma Island Resort. They offer whale and dolphin watching cruises, snorkeling, jet skiing, ATV riding, safari wildlife tours, and much more. After a day of fun on land and sea, you can enjoy Tangalooma's nightly wild dolphin feedings as well.

Beachside suburbs such as Wynnum, Manly and the Redcliffe Peninsula are also popular for their bayside beaches, piers and boating, sailing and fishing charters.

Brisbane also has over 27 km (17 mi) of bicycle pathways, mostly surrounding the Brisbane River and city center. Several companies offer bicycle tours, and some offer bike rentals as well.

Climbing enthusiasts are sure to get their hearts racing with the Story Bridge adventure climb, which is one of only 3 bridge climbs in the world. Dawn, day and night climbs are available, and offer a spectacular view of the Brisbane skyline and its surroundings. Rock climbers will enjoy the panoramic vistas and scenic beauty of the 18 meter (59 feet) Kangaroo Point Cliffs.

Roughly an hour north of Brisbane is Australia Zoo – former home of Steve Irwin, the "Crocodile Hunter," a world renowned zookeeper, conservationist, and TV sensation. The Zoo was started by the late Steve Irwin and his wife Terri. It is still owned by the Irwin Family today.

Just south of Brisbane, nestled in the suburb of Fig Tree Pocket, is Lone Pine Koala Sanctuary, where you can hold koalas, hand-feed kangaroos, and engage with a wide variety of Australian wildlife. As Robert Friedler of Lone Pine Koala Sanctuary stated, "With almost 300 days of sunshine per year, Brisbane is the perfect spot to spend lots of time outdoors with your family and friends."

If you love visiting beautiful botanical gardens, Brisbane has two choice destinations for enthusiasts: City Botanic Gardens along the river near the Brisbane city center, and Brisbane Botanic Gardens at Mt. Coot-tha. While at Mt. Coot-tha, you can experience the breathtaking panoramic views of Brisbane and then take in an invigorating bushwalk. Or, if you prefer, give your feet a rest and explore Mt. Coot-tha by bike or on horseback.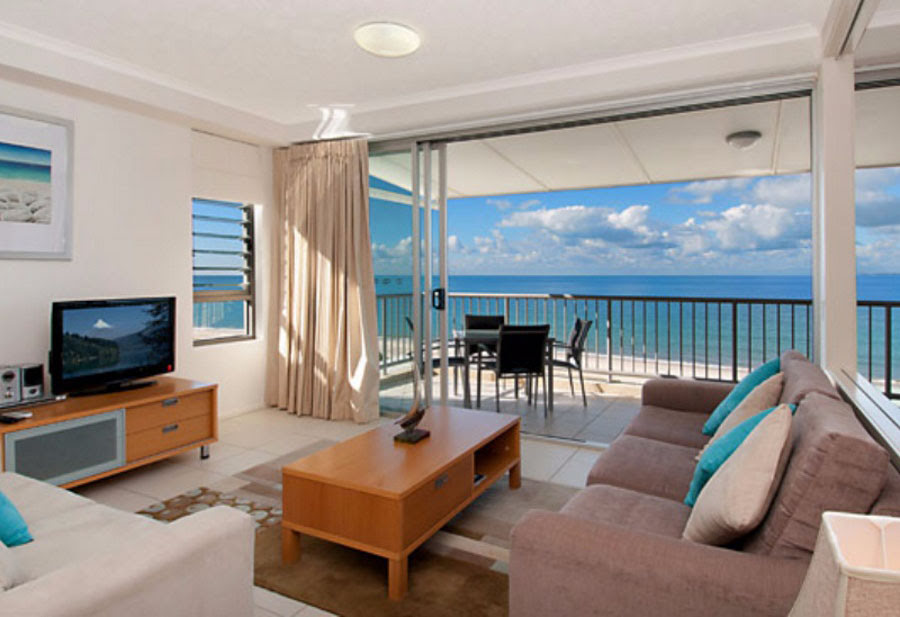 DECIDE WHERE TO STAY IN BRISBANE
What to Do in Brisbane | Indoor Activities
Feeling a little thirsty after all your fun outdoor exploring? Head toward Brisbane's city center and quench your thirst at XXXX Brewery. Take a tour and learn how Queensland's most iconic beer is made and how it got it's unusual name.

After your education in all things XXXX, head to the Cultural Centre and explore some of the country's finest museums and galleries, including Queensland Museum, Queensland Art Gallery, and Gallery of Modern Art.

If you're looking for something a bit more eclectic, check out West End. Discover all the weird and wonderful things to do in this alternative inner-city village with its mix of organic cafes and family-friendly Greek and Vietnamese restaurants. West End has several restaurants that serve sumptuous brunches and daytime fare and many of them let you BYO, while brewpubs and live music venues keep the atmosphere lively after dark.

Any weekend day in West End should start at The Davies Park Market. Locals come by for breakfast, to buy produce for the week and sip coffee while sitting under trees listening to live music by the river. West End's alleyways and venues are filled with fabulous street art. Hunt it out yourself or let a Brisbane Greeter—a free tour guide—show you around. For a bird's eye view of this bohemian suburb check out nearby Orleigh Park for incredible vistas of West End and the central business district.
DECIDE WHERE TO STAY IN BRISBANE
What to Do in Brisbane | Explore Attractions by Public Transport
Brisbane's floating Riverwalk, which runs along and floats over the Brisbane River, offers a unique way to explore Brisbane's central business district and inner suburbs. Brisbane prides itself on being sustainable and environmentally friendly, so it's no surprise that public transportation is one of the best ways to get around the city and surrounding areas. You can get around for free using the City Hopper ferry service and City and Spring Hill Loop bus service. And with the TransLink go card, you can travel on all TransLink bus, ferry, and rail services across southeast Queensland. Go Cards can be purchased at both Brisbane international and domestic airports, and from convenience stores and train stations throughout the city.
DECIDE WHERE TO STAY IN BRISBANE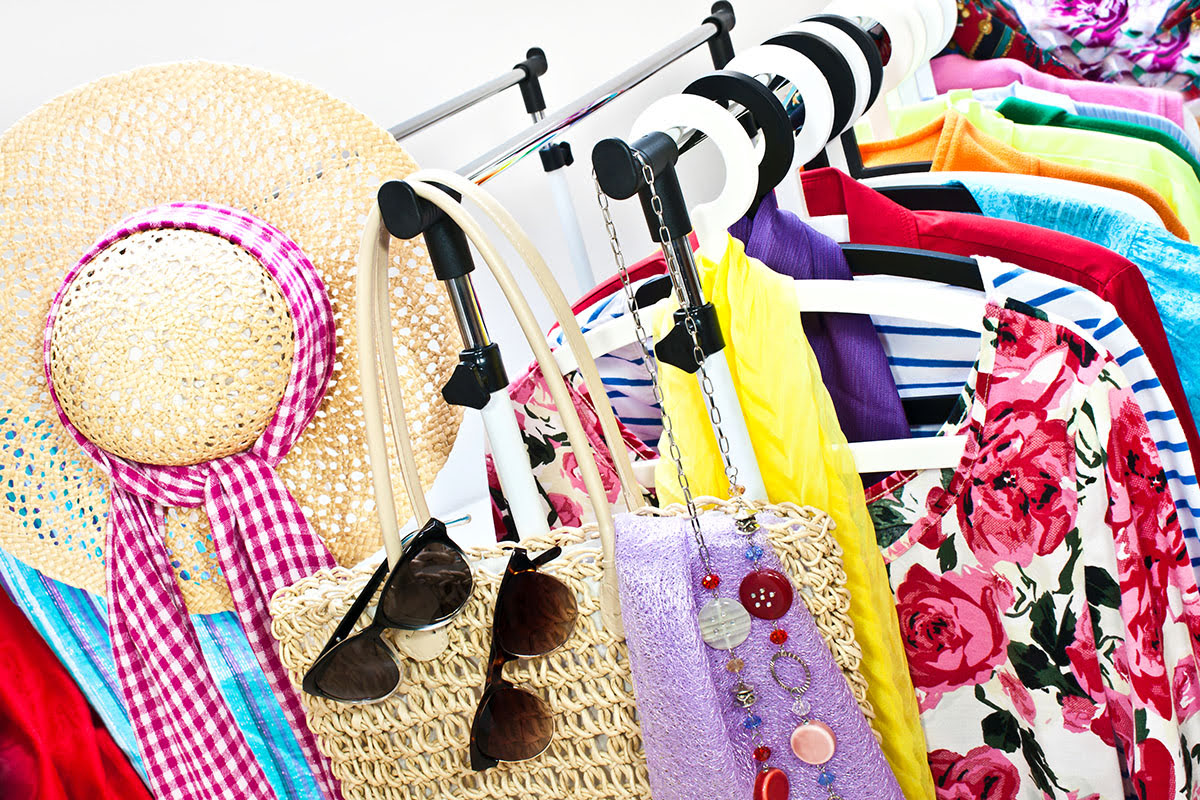 What to Do in Brisbane | Travel Tips
Call 000 in an emergency. If you're visiting from a cooler climate, make sure you drink enough water, rest appropriately, and avoid the hottest parts of the day. Don't let it ruin your vacation. Australia's sun is harsh so be sure to wear lots of sunscreen, a hat and long-sleeve shirt, especially if you have very pale skin. Also, Summer is different across Australia – Brisbane summers tend to be hot and humid. Weather in other areas of Australia can vary greatly. Check ahead and be prepared for regional conditions.
Learn the local language. Aussies speak English, but they tend to have their own slang words. Here are some words to remember with American English translation: thongs = flip flops; togs/swimmers/bathers = bathing suit; tomato sauce = ketchup; chuck a u-ey = make a U-turn/turn around; do you want to join us for tea = do you want to join us for dinner.
You will not see wildlife everywhere. The hope of seeing kangaroos and koalas roaming the streets is unrealistic; with cities developing fast, the wildlife has headed inland, and if you want to see these native animals, it's best to visit a wildlife park.
Be prepared to go offline. The internet in Australia can be slow and expensive. If you have to remain connected, the best and cheapest option is to buy yourself a hotspot to take around with you. The best part about these is not only will it connect you, but some also have the ability to double up as a portable charger for your phone.
Aussies don't have pennies. Australian money is colourful and plastic, and the size of the notes increases as the value increases. Also, everything is rounded to the nearest five cents; thus, the smallest change provided is five cents.
Always swim between the flags. Australia is known to have shark-infested waters, and if you swim between the flags, you are less likely to come face-to-face with one. These flags are also put into place to protect you from dangerous swells. If you choose to go into the water, be sure to never swim alone.
Show some respect. Australians today show great respect towards the Aboriginal and Torres Strait Islander people. These respects are also paid verbally before certain ceremonies, meetings and events.
Borders into Australia can be very strict. The following items are prohibited to bring into Australia: fruits, vegetables, meat, eggs, plants, seeds, feathers, skins, drugs (if it's medication, it must be declared by your doctor in writing), weapons, protected wildlife and firearms.
Aussies don't tip. Although tipping is commonplace in the United States and other countries, the Australian minimum working wage is high enough so that tipping isn't necessary. All service charges are included in the bill, so you will never have to worry about adding extra.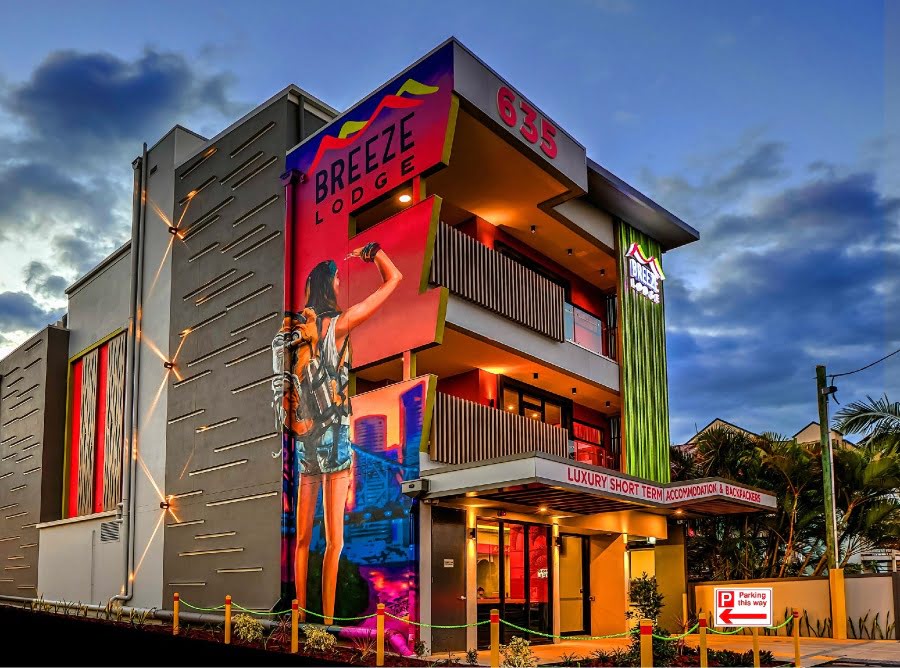 DECIDE WHERE TO STAY IN BRISBANE